Get the most out of your NDIS plan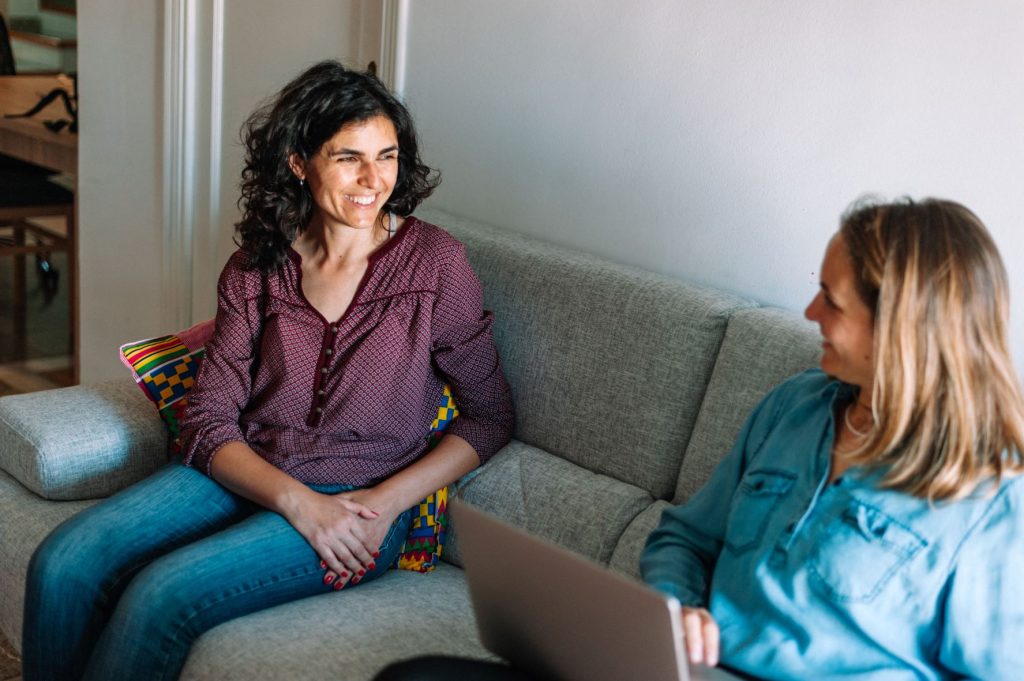 Anglicare provides an NDIS support coordination service that is tailored to people's needs.
Michelle Nalder leads a team of seven support coordinators who are based in Hobart, Devonport and Launceston.
She says the team is committed to connecting each participant to getting the most out of their NDIS plan. They provide a Level 2 service known as 'Capacity building – support coordination'.
"We like to meet face-to-face with our participants, so we will travel to them where we can," she says. "We use other channels when this isn't possible, such as over-the-phone, via the internet and through other services set up for people who live in remote and rural regions.
"We want the best outcomes for the participants, so we will find a way to make it work," said Michelle.
Michelle is currently in the process of expanding her qualification so that she can offer a Level 3 service to people with more complex support plans and needs.
"I will be able to work with people who have acquired brain injuries, complex mental health issues such as schizophrenia and who process the world differently due to autism," she said. "These people will benefit most from a face-to-face service so I am preparing for lots of extra travel!"
Making connections
Amy is an Anglicare support coordinator based in Hobart. She enjoys the opportunity to assist people to achieve their goals and reach their potential.
"I coordinate supports for Ivy*, who lives with bi-polar disorder," Amy says. "She has a high level university qualification and has set herself a goal of obtaining employment in the medical field. Together we've gone through the NDIS price guide to work out how she can use her plan to her best advantage. Ivy is currently preparing for exams and I'm confident that she will do well."
Amy also supports Georgia,* a young woman with a mild intellectual disability and severe anxiety. Georgia is looking forward to moving into supported independent living (SIL) in the future.
"Georgia didn't have a positive experience in the education system," Amy explains. "I've connected her with School Leaver Employment Supports (SLES) as part of her NDIS plan and she's making good progress with her literacy and numeracy skills. She's also becoming a lot more confident with practical tasks such as catching the bus."
More information
Anglicare's support coordination service welcomes enquiries from NDIS participants. This service is independent of other services provided by Anglicare to people with disabilities.
Check this web page for an overview of Anglicare's support coordination service and what you need to do next if you are interested in finding out more.
The NDIS website explains the planning process and how to get supports.
*we've changed individuals' names to protect their privacy