Did you know that you have a choice of electricity retailers in Tasmania now?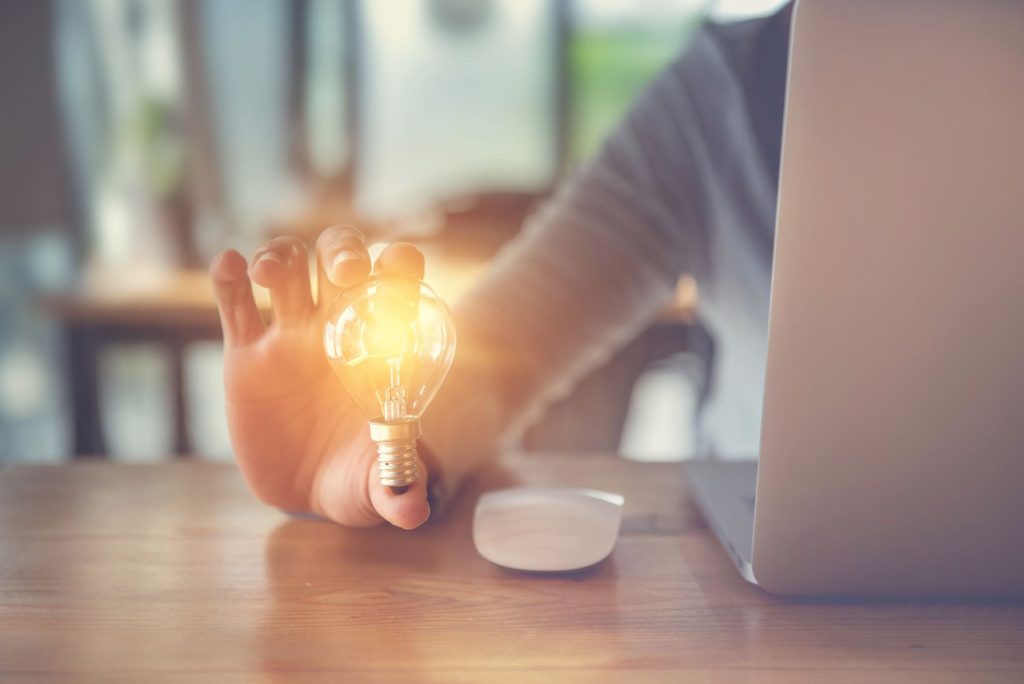 Until February 2019 when Melbourne based 1st Energy was permitted to enter the local market Aurora Energy was the only electricity retailer servicing homes in Tasmania.
In 2014 the Tasmanian government introduced Full Retail Competition which allowed other electricity retailers to enter the Tasmania market, while still regulating power prices.
Regulating power prices means that there is a cap on pricing.  For Tasmanians, this is good news as the only way is down for any electricity retailer new to the market and wanting households to switch.
Since the arrival of 1st Energy, several other retailers have also entered the market. In late 2019, Future X Power entered the Tassie market, offering one market offer with a small pay on time discount.
As of late 2020, Energy Locals also entered the ring, shaking up the scene with an affordable electricity plan that provides customers with access to wholesale electricity rates for a monthly membership fee.
And in 2021, Elysian Energy began offering its latest subscription energy service, while CovaU Energy and Glow Power also joined the Tassie market.
Explore your energy provider options below:
Source: Canstar
For further information
Anglicare's financial counsellors operate the National Debt Helpline in Tasmania. You can contact them by telephoning 1800 007 007.
Find more information about Anglicare's financial counselling service here.