Latest stories
View all stories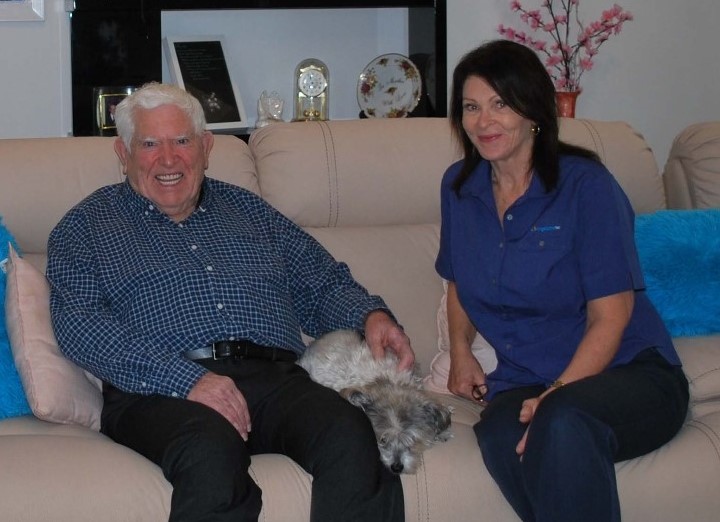 Oct 13, 2021
Rest and reach out
When you're caring for someone it's important to make time to rest yourself and reach out for help when you need it. One of our Home Care Services clients, Ted, spoke to us during Carer's Week.
Read more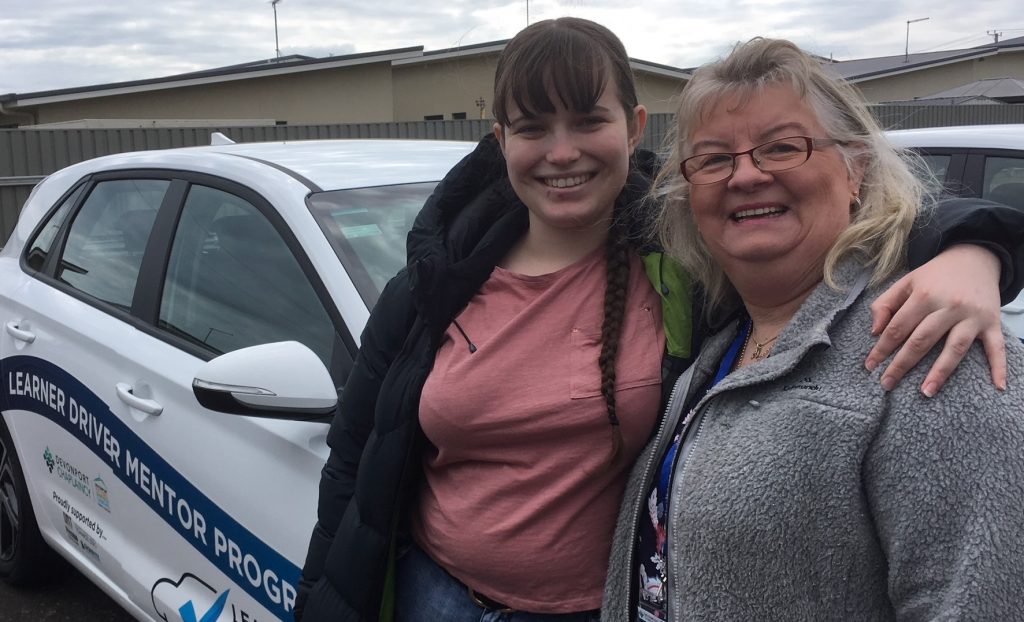 Sep 28, 2021
Sarah is on the road to freedom
Spare a thought for young people trying to notch up 80 hours of supervised driving time when they don't have a parent available to support them. Eveline House student Sarah is one of 27 young people supported by Anglicare keen to get their 'P's'.
Read more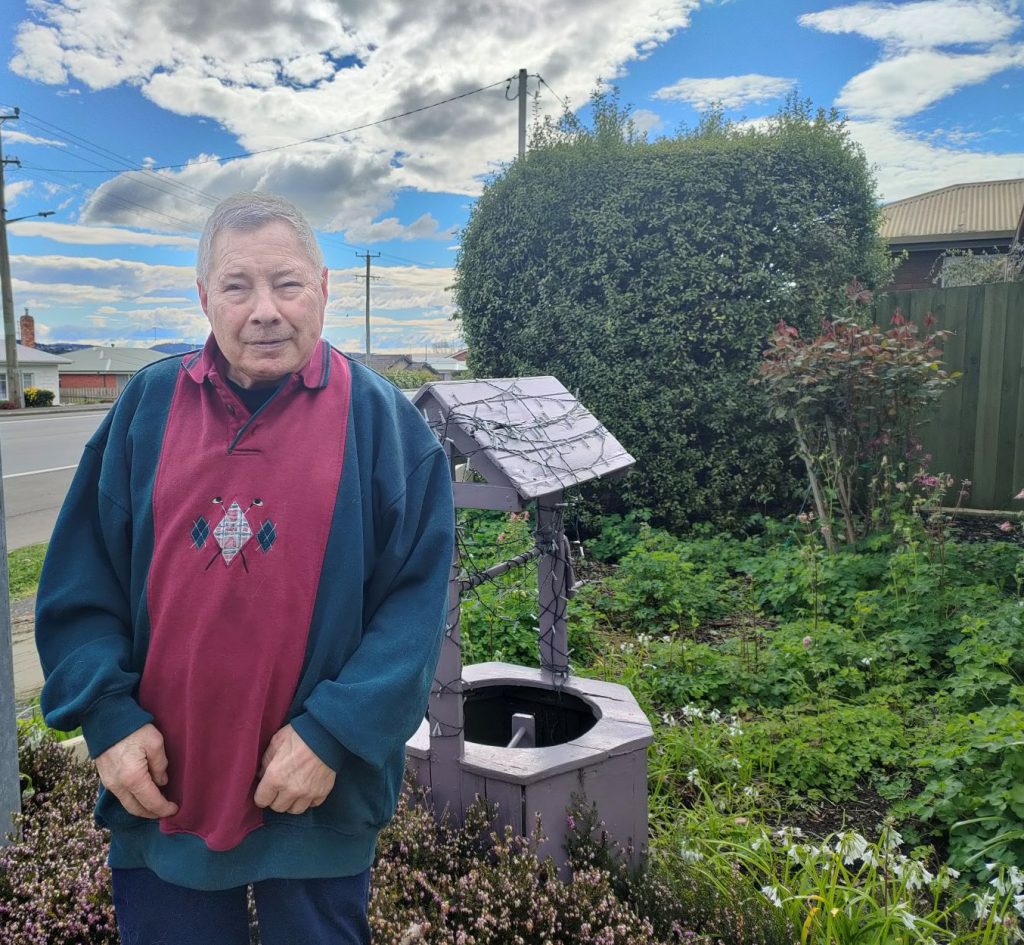 Oct 08, 2021
George shares his knowledge
George Yow is a man of many talents. He completed a Fine Arts degree at the age of 60 and is a stalwart at his local Men's and Community Shed. Sharing his knowledge gives him great pleasure: "Why waste it?" he asks.
Read more