Latest stories
View all stories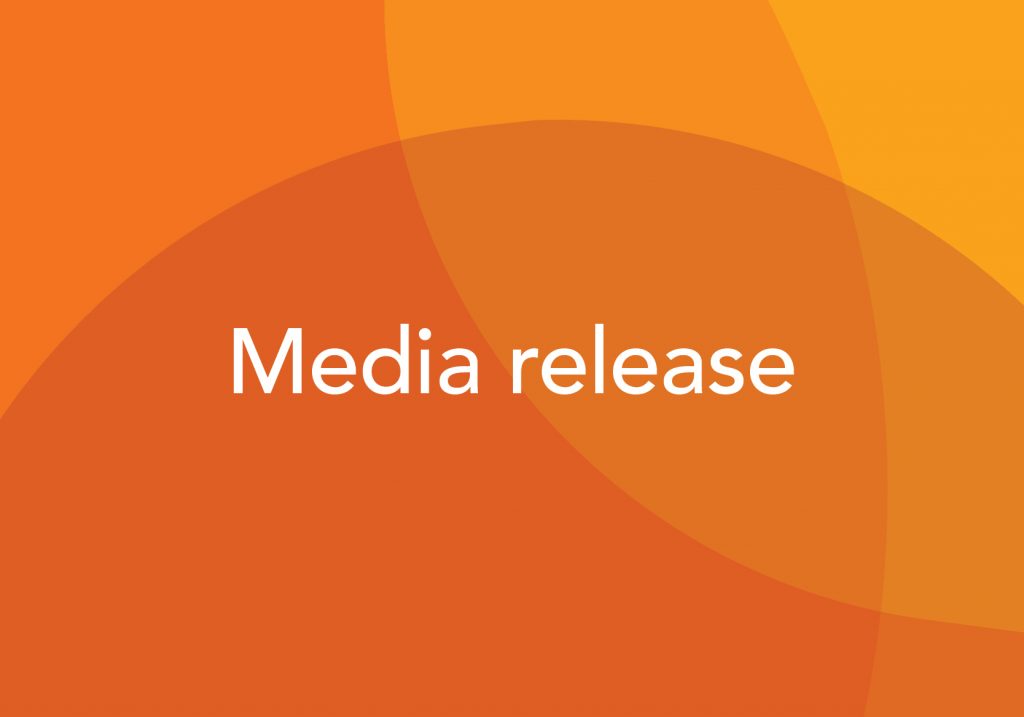 Nov 30, 2021
Investing in solutions for a complex community concern
Governments have an opportunity to invest in prevention and early invention to support older Tasmanians who have challenges with hoarding, says Anglicare Tasmania.
Read more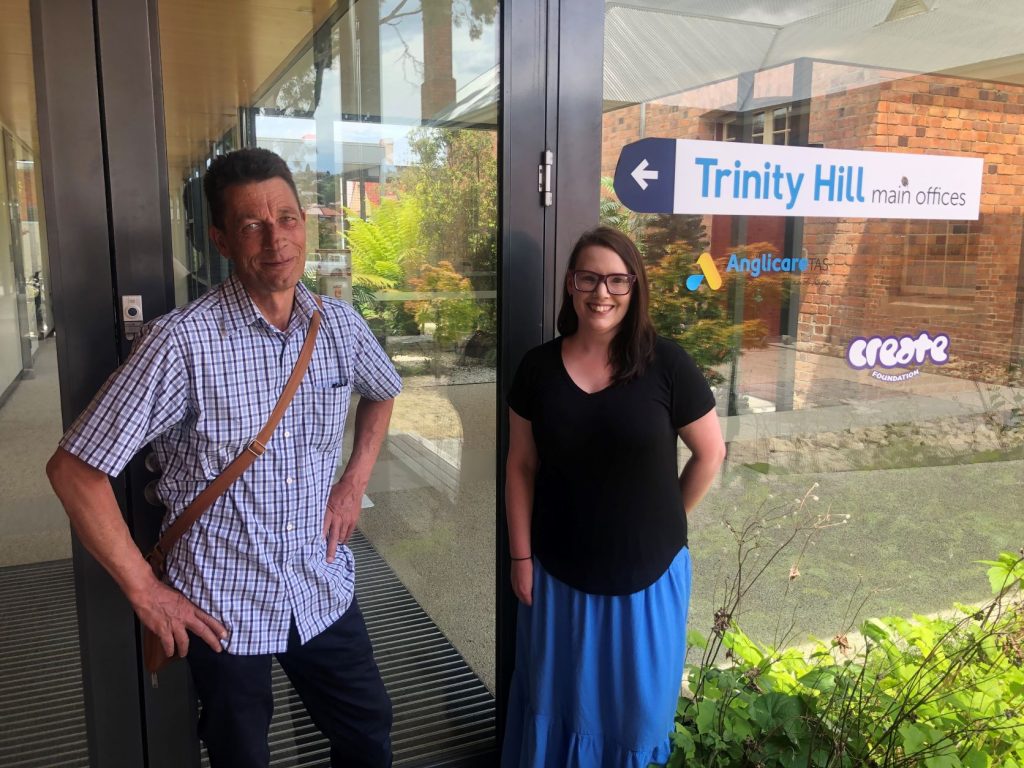 Nov 30, 2021
Financial literacy sessions equip students for success
Youth2Independence students living at Trinity Hill in North Hobart are learning the art of money management from Anglicare's team of financial counsellors.
Read more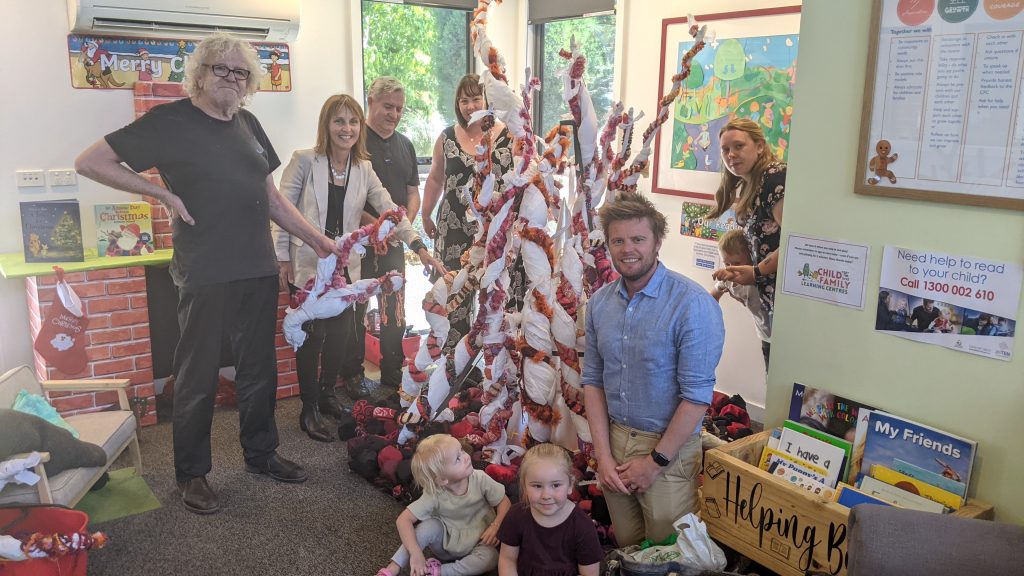 Dec 02, 2021
Community sculpture finds its forever home
The Beaconsfield community has taken official ownership of a sculpture made as part of an Anglicare program.
Read more