Latest stories
View all stories
Apr 29, 2022
Supporting motorcycle safety
The safety of Tasmanian motorcycle riders is in the spotlight, following a series of serious accidents in our State. Did you know that Anglicare is the most experienced provider of tailored support to Tasmanians who have been injured in a motor vehicle accident?
Read full story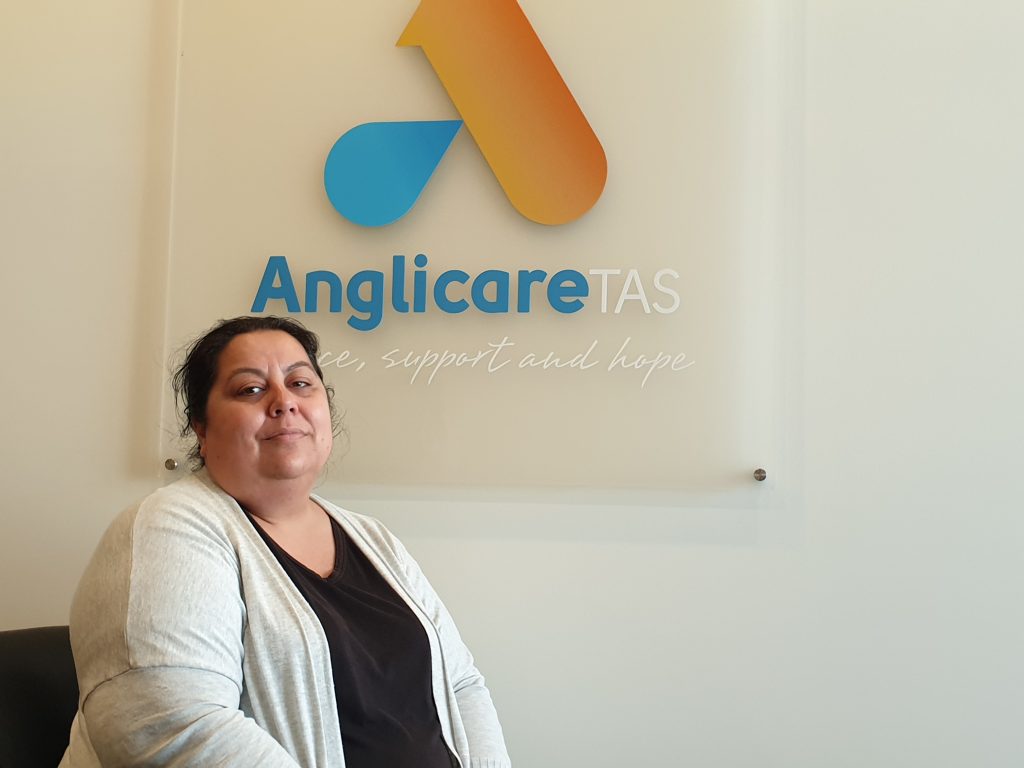 Apr 29, 2022
Better, Bigger, Stronger: a frontline perspective
Courtney Adams is one of 65 professionals from the community and school services sector interviewed by researcher Dr Catherine Robinson for the Better, Bigger, Stronger project.
Read full story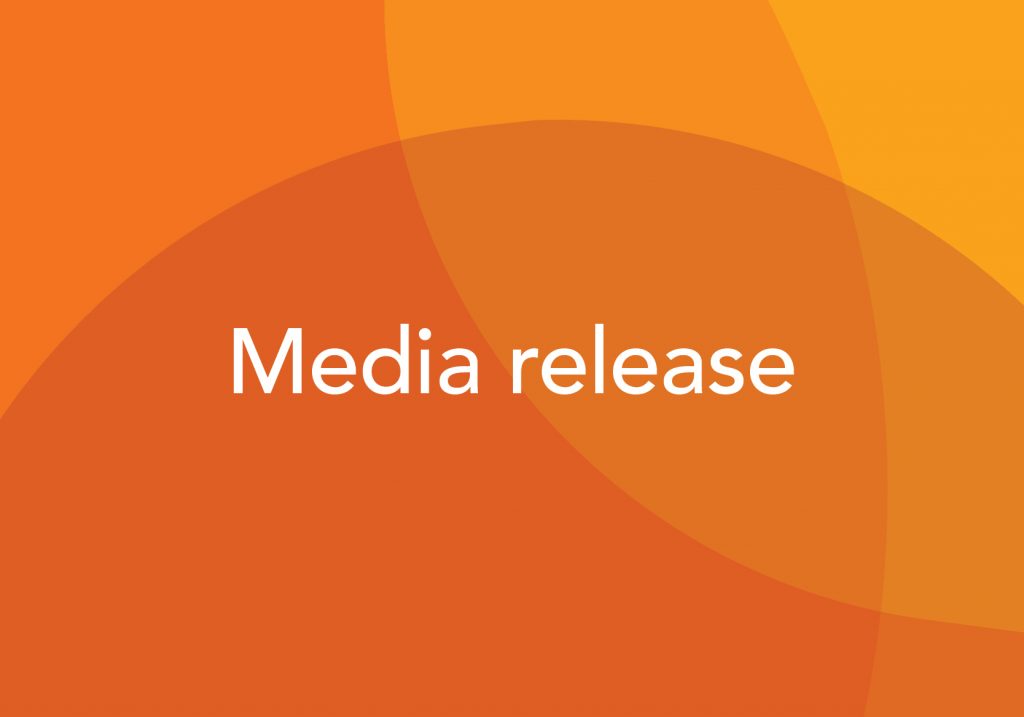 Apr 28, 2022
Time for national action
The 2022 Rental Affordability Snapshot for Tasmania, released today, shows people on low incomes in our State have little hope of securing a private rental.
Read full story