Latest stories
View all stories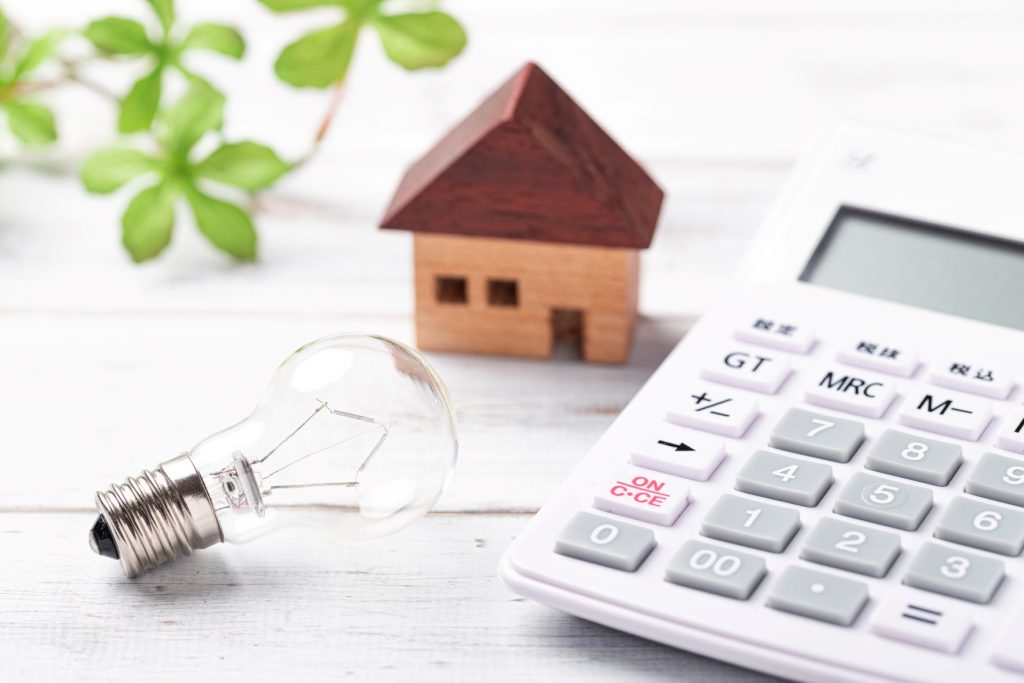 Jun 17, 2022
How to save power this winter
Support is available for Tasmanians worried about the rise in electricity costs from next month. Anglicare's financial counselling team is standing by to respond to people concerned about how the power price increase will impact their household budget.
Read full story
Jun 24, 2022
Students make the choice to care
Anglicare is hosting nine final-year Social Work students from UTAS. They are now almost half way through their 14-week practical placements.
Read full story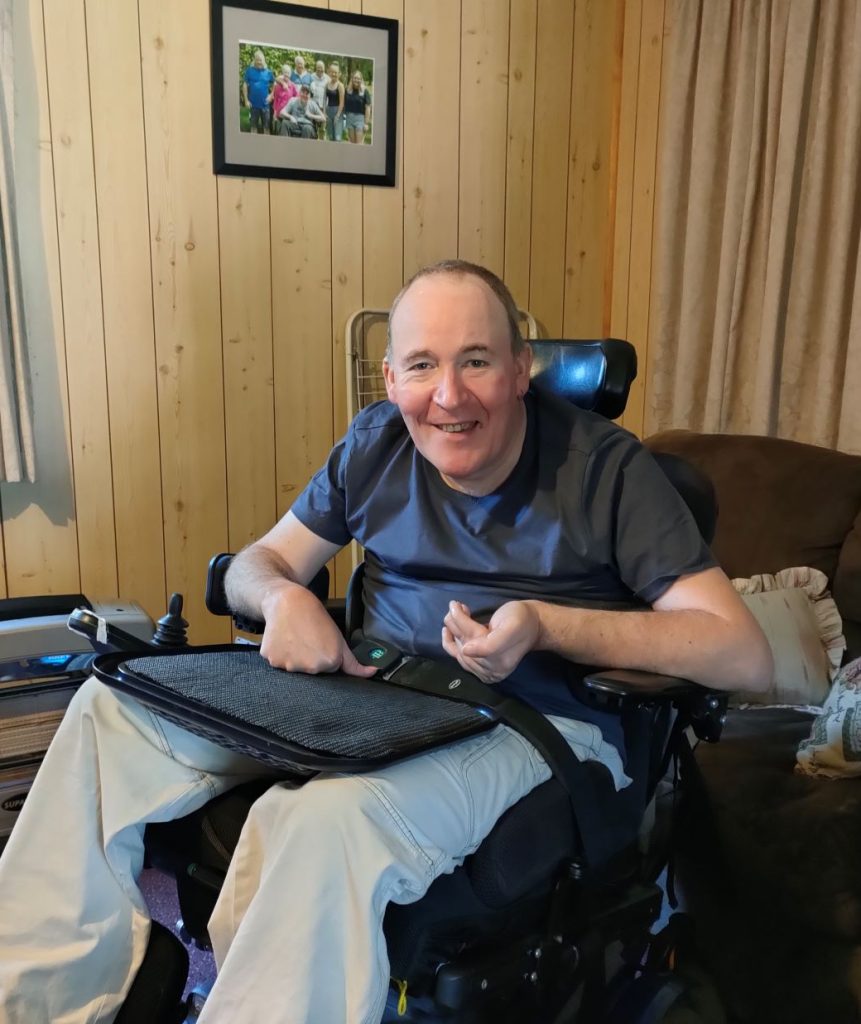 May 31, 2022
"No family, no life", says Dave
Family has always been very important to Dave Salter, 52, of New Norfolk. Dave sustained major injuries as a passenger in a car accident 27 years ago and his goal was always to return home to live.
Read full story