Latest stories
View all stories
Anglicare Australia calls for Stage 3 tax cuts to be scrapped
Anglicare Australia calls for Stage 3 tax cuts to be scrapped for cost of living relief.
Read full story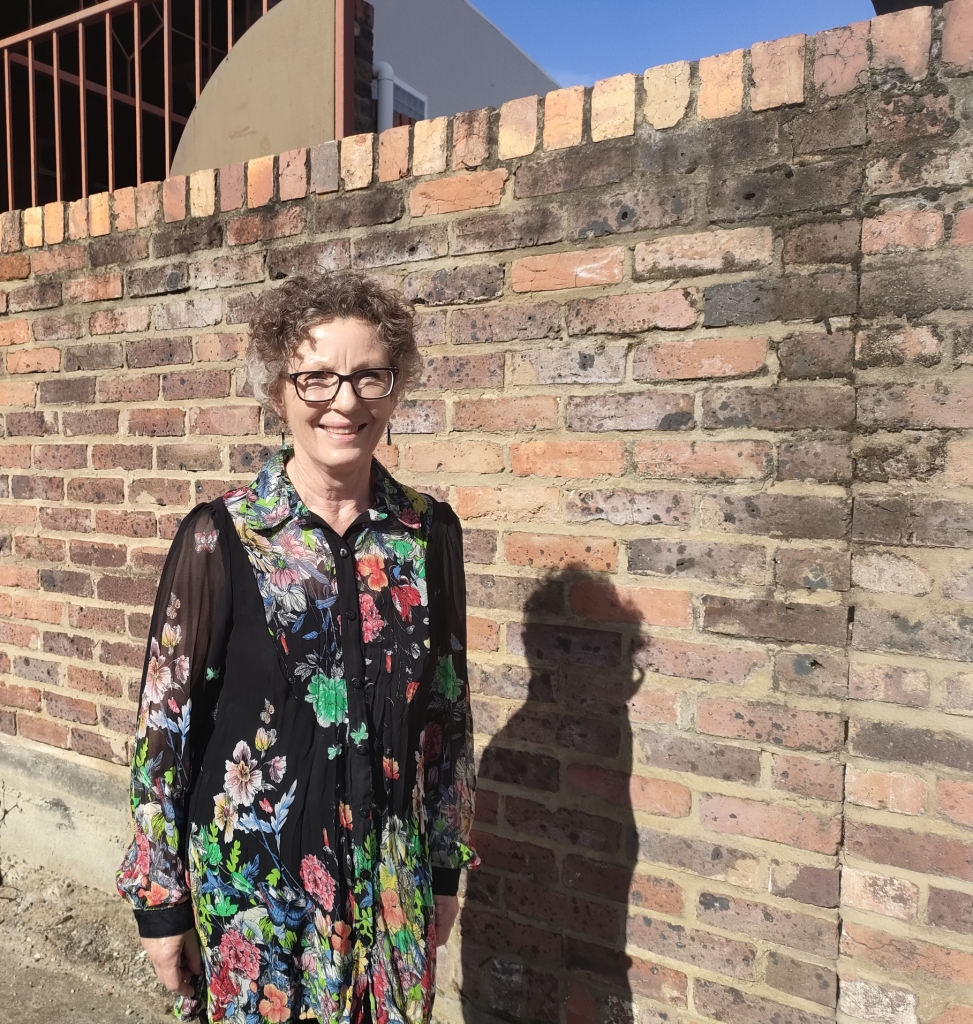 Take back control this Christmas
Christmas can be a particularly challenging time for Tasmanians on low and fixed incomes. Planning and budgeting are essential in this current cost-of-living crisis.
Read full story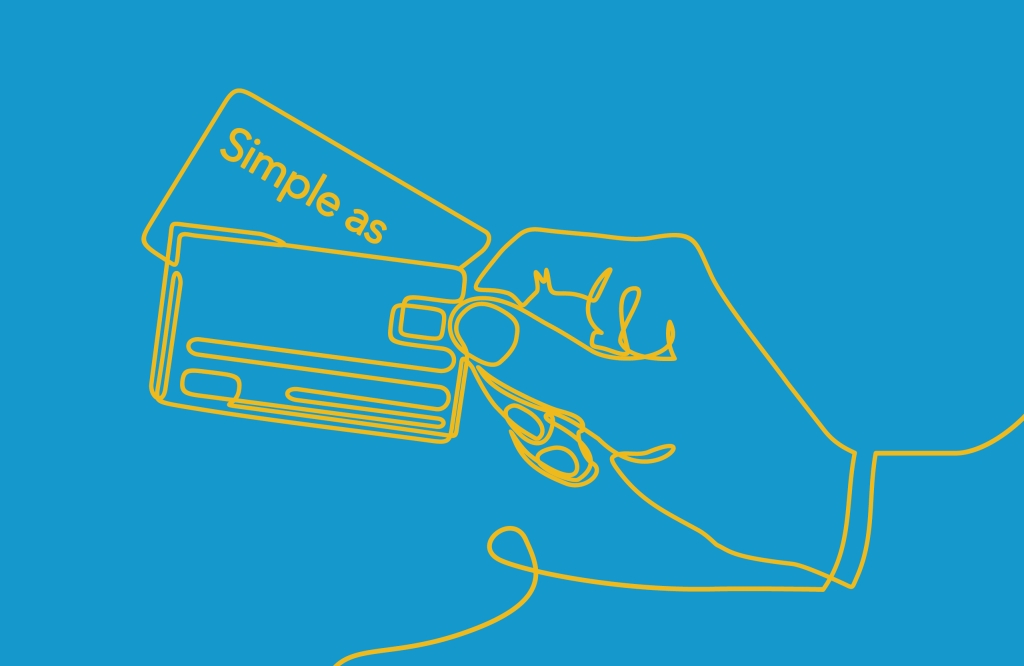 Card system to benefit all Tasmanians
A promised card system for poker machine gambling is set to have widespread benefits for all Tasmanians, says a new report from Anglicare Tasmania.
Read full story