Latest stories
View all stories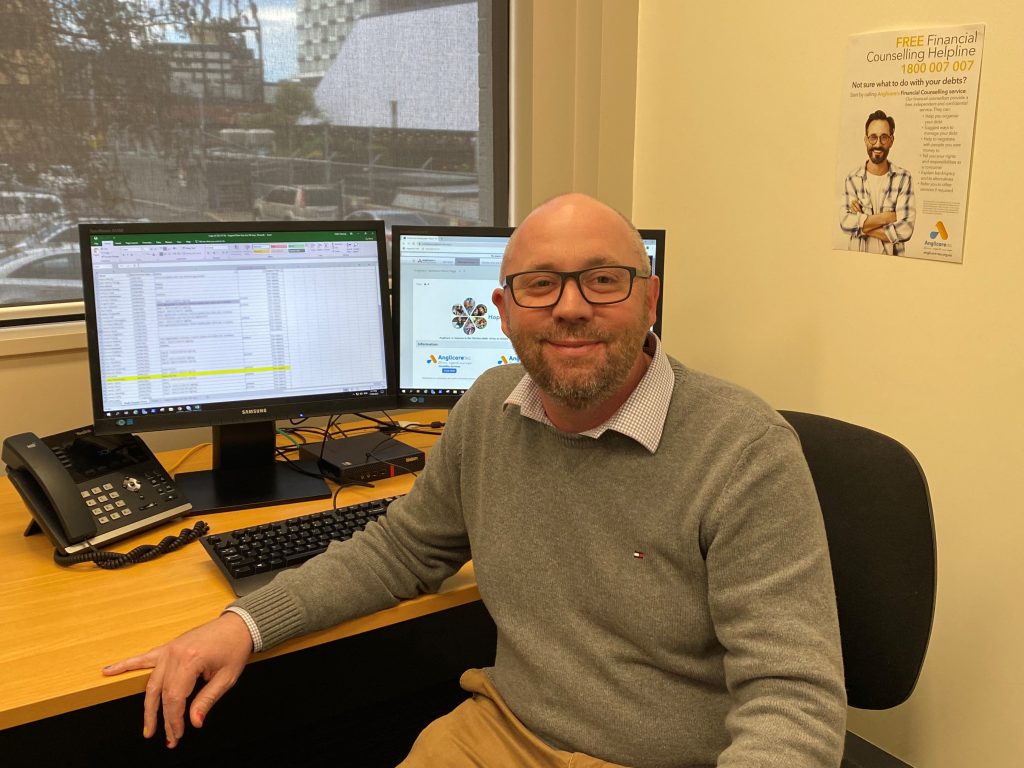 Balance your budget for free, with Anglicare
Anglicare operates the National Debt Helpline in Tasmania. It's a free service for Tasmanians, operated by Tasmanians.
Read full story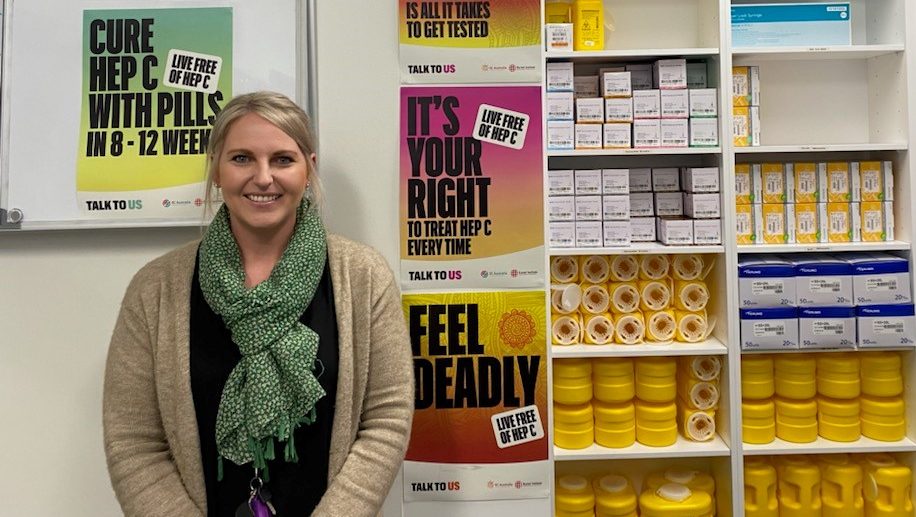 Reasons to smile
The Anglicare team at the Burnie Needle and Syringe Program cares about its local community, including people's dental health.
Read full story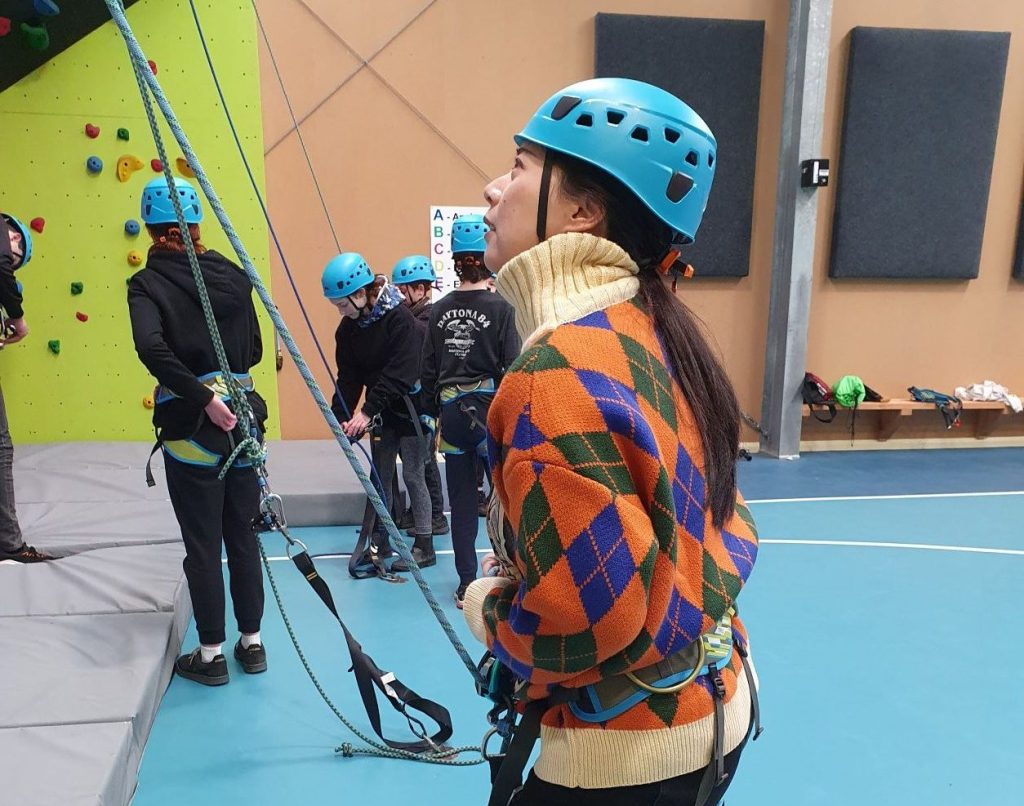 Learning the ropes with Taz Kids
What happens at a Taz Kids holiday camp? Two social work students on work placement with Anglicare describe their experience of participating in one.
Read full story