Latest stories
View all stories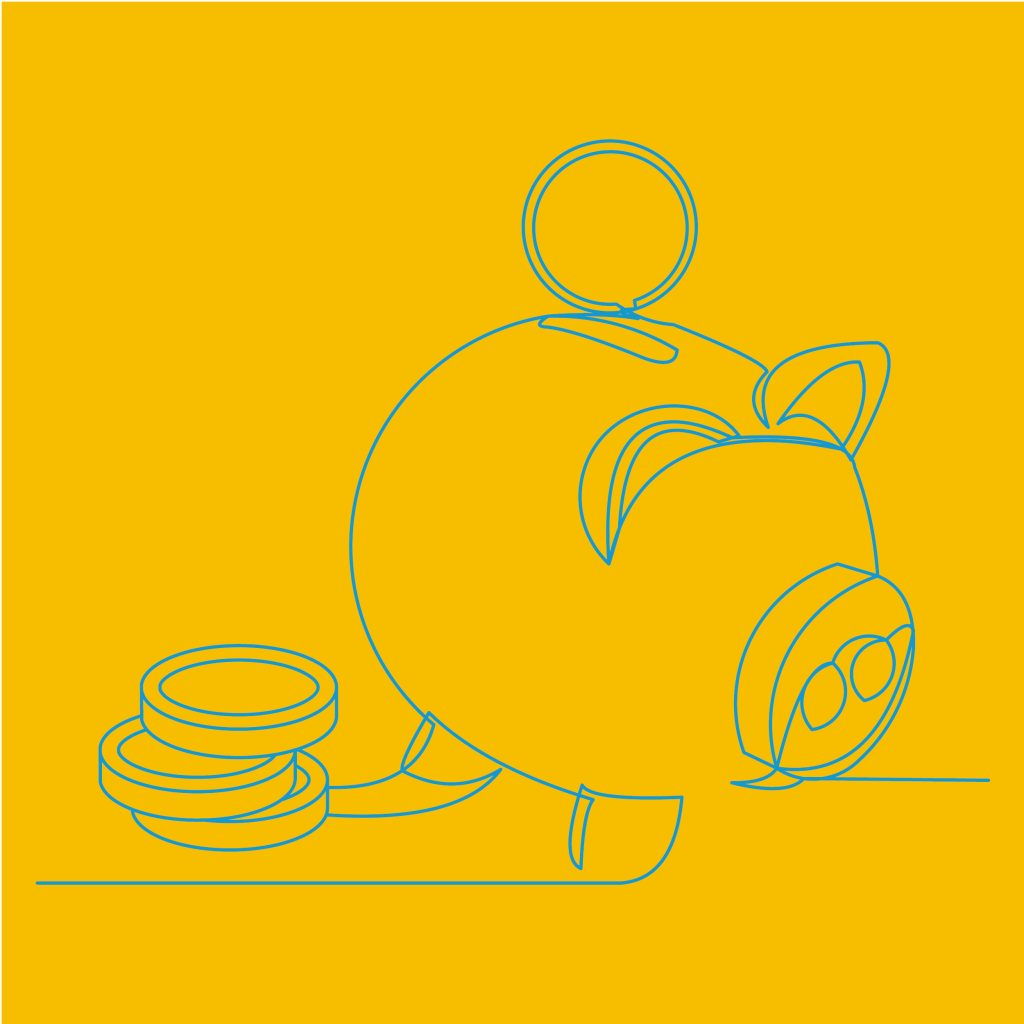 Lending needs to be safe and suitable to prevent harm
Anglicare Tasmania supports the call from consumer groups and financial counsellors for greater protections for people taking out small Buy Now Pay Later (BNPL) loans.
Read full story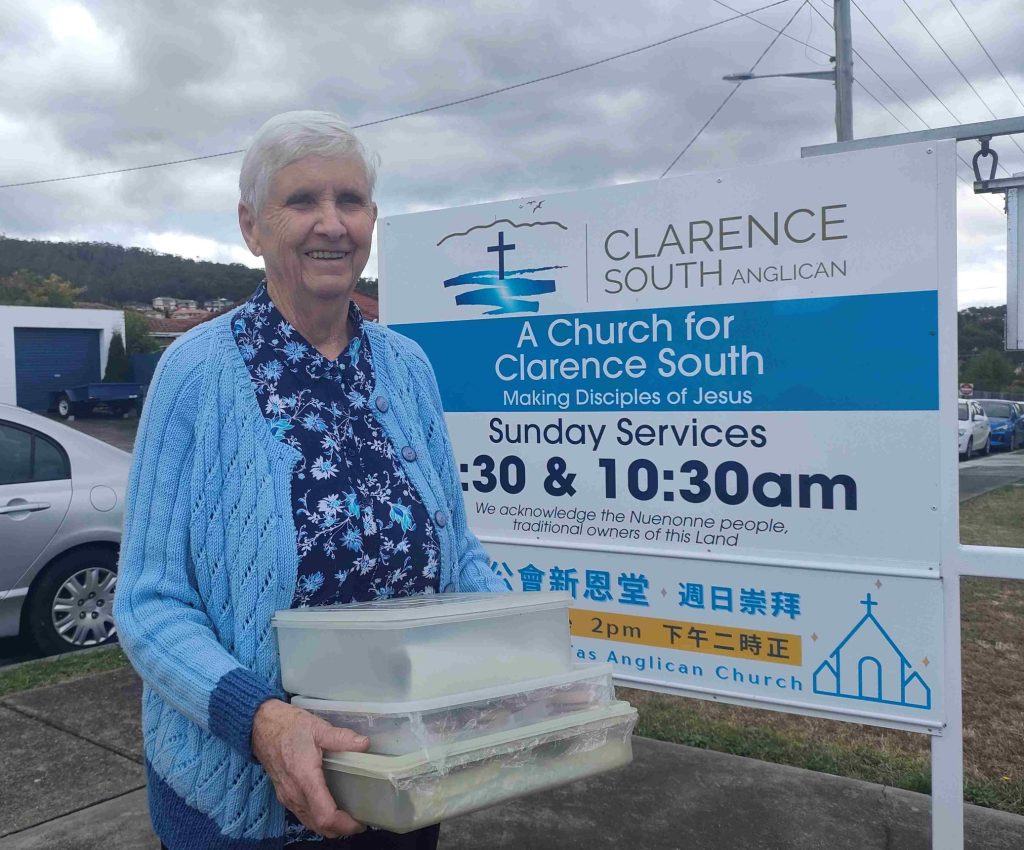 Serving Tasmanians since 1983
Anglicare Tasmania started 40 years ago when a group of people within the Anglican diocese asked themselves a question: how could the church better respond to Tasmanians in need?
Read full story
A rewarding partnership
The Action Against Homelessness (AAH) group, based in Devonport, played a major role in getting Eveline House up and running four years ago, and it remains an important partner today.
Read full story