Latest stories
View all stories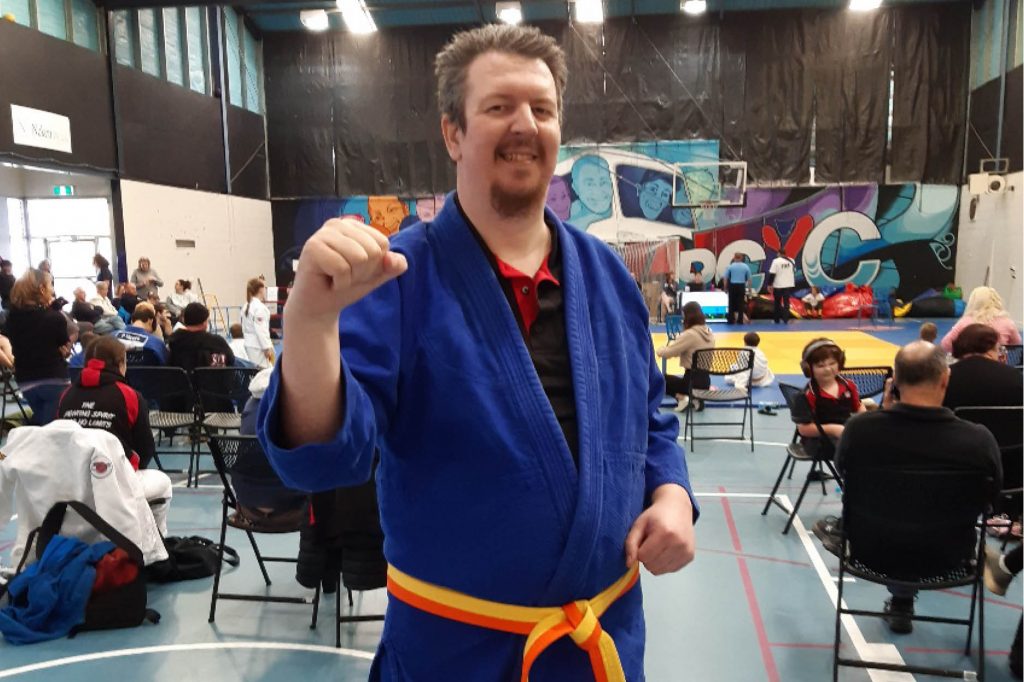 Sep 20, 2021
Matt achieves judo Silver Medal
Congratulations to Anglicare SIL client Matt. Matt won a silver medal at a judo competition recently in front of family, friends and team members.
Read more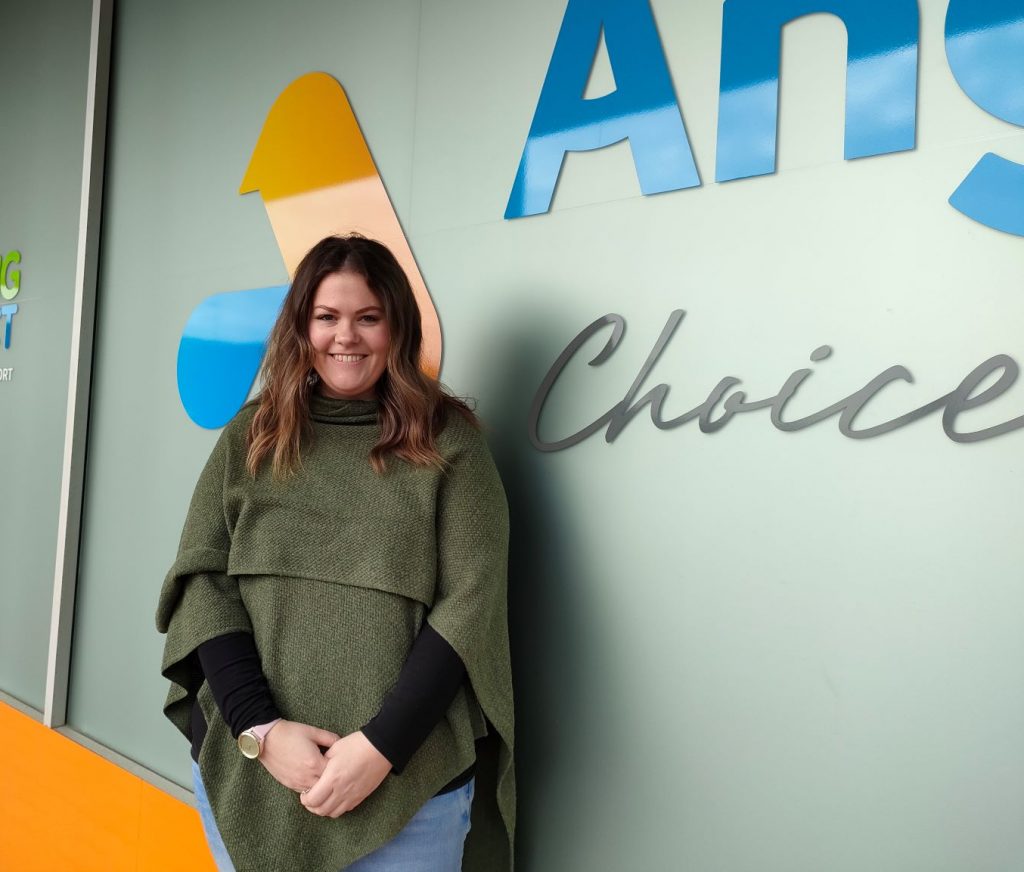 Sep 01, 2021
Self-exclusion:  it works.
Anglicare's Gamblers Help service provides support and strategies that work. One strategy is 'self-exclusion'. But what does that mean and how does it happen?
Read more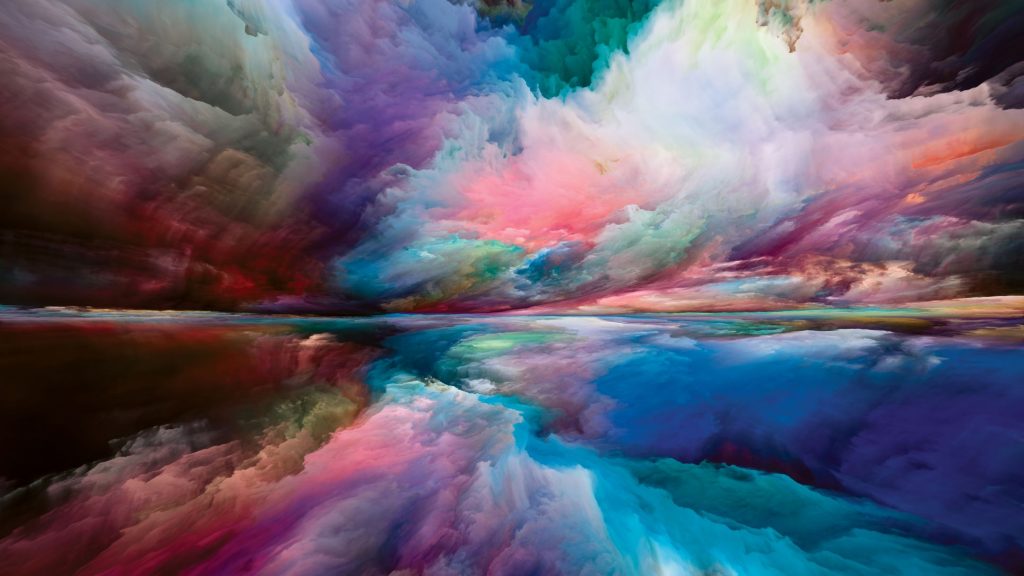 Sep 17, 2021
Creativity in the air at Indigo
Art is an important part of life for many of the people who live at Indigo Lodge in Launceston.
Read more