Latest stories
View all stories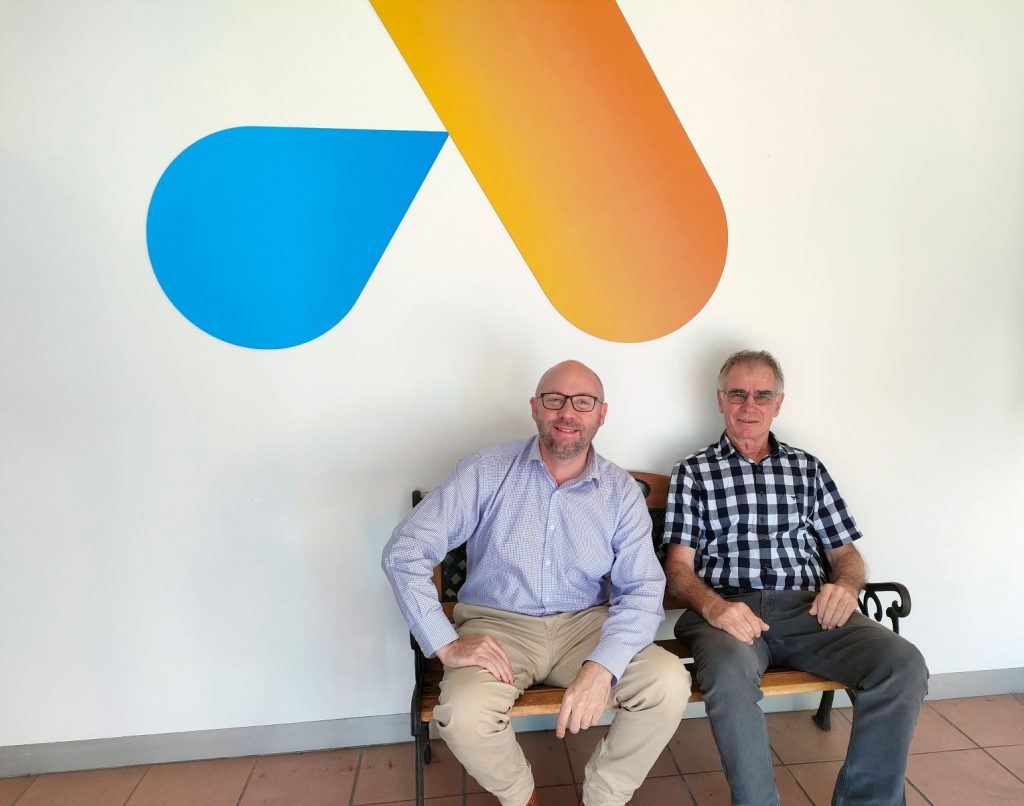 Preparing for a fresh start
Anglicare's financial counselling service supports people living in Tasmania's prison system to prepare for life 'outside'.
Read full story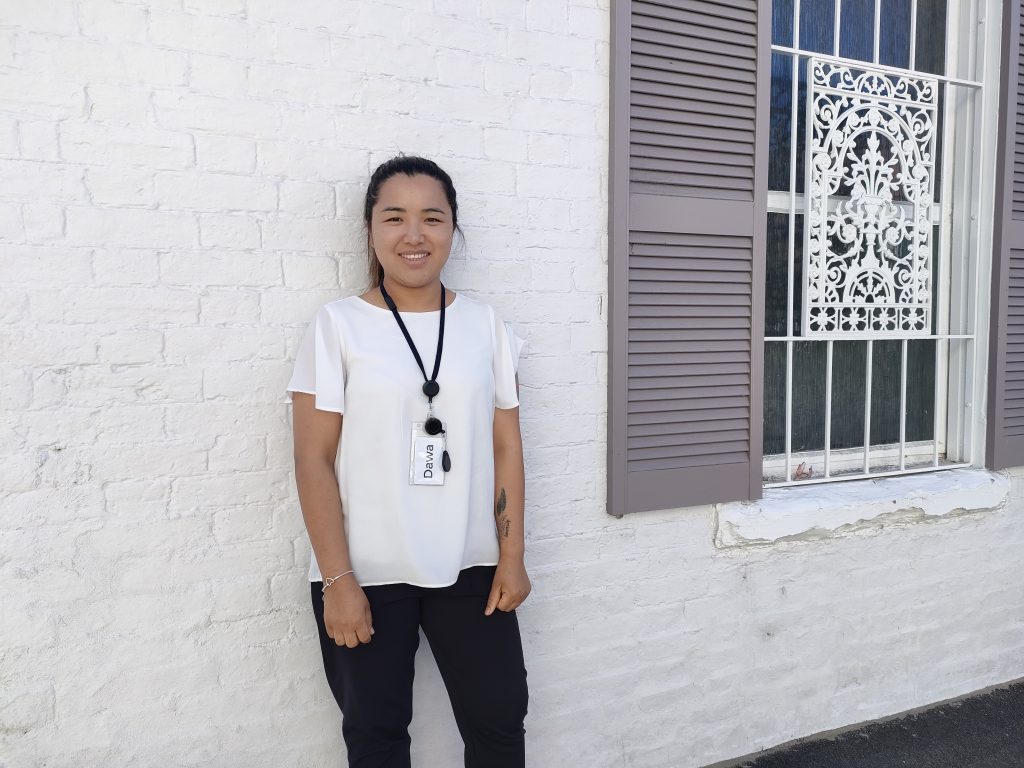 A culture of caring
Tasmania's Nepalese community is expanding and we're delighted when its members choose to work with us.
Read full story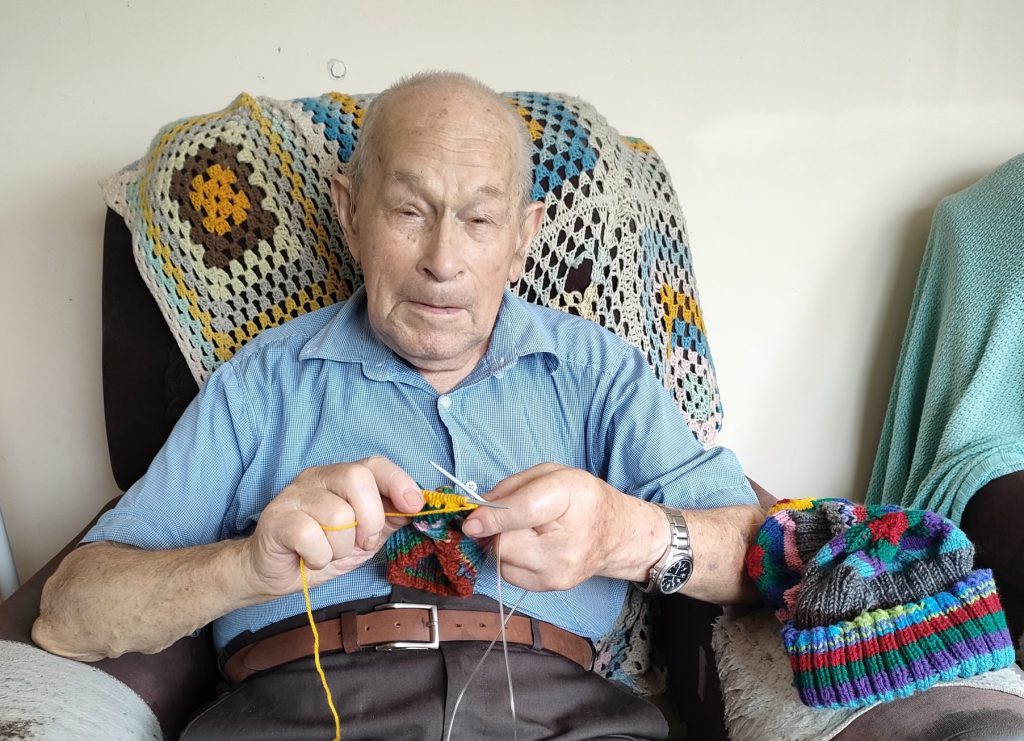 Kevin's kindness
For the past 30 years, Anglicare Aged Care Services client Kevin Archie has knitted rainbow-coloured beanies and sent them overseas for children in need.
Read full story