Latest Stories
View all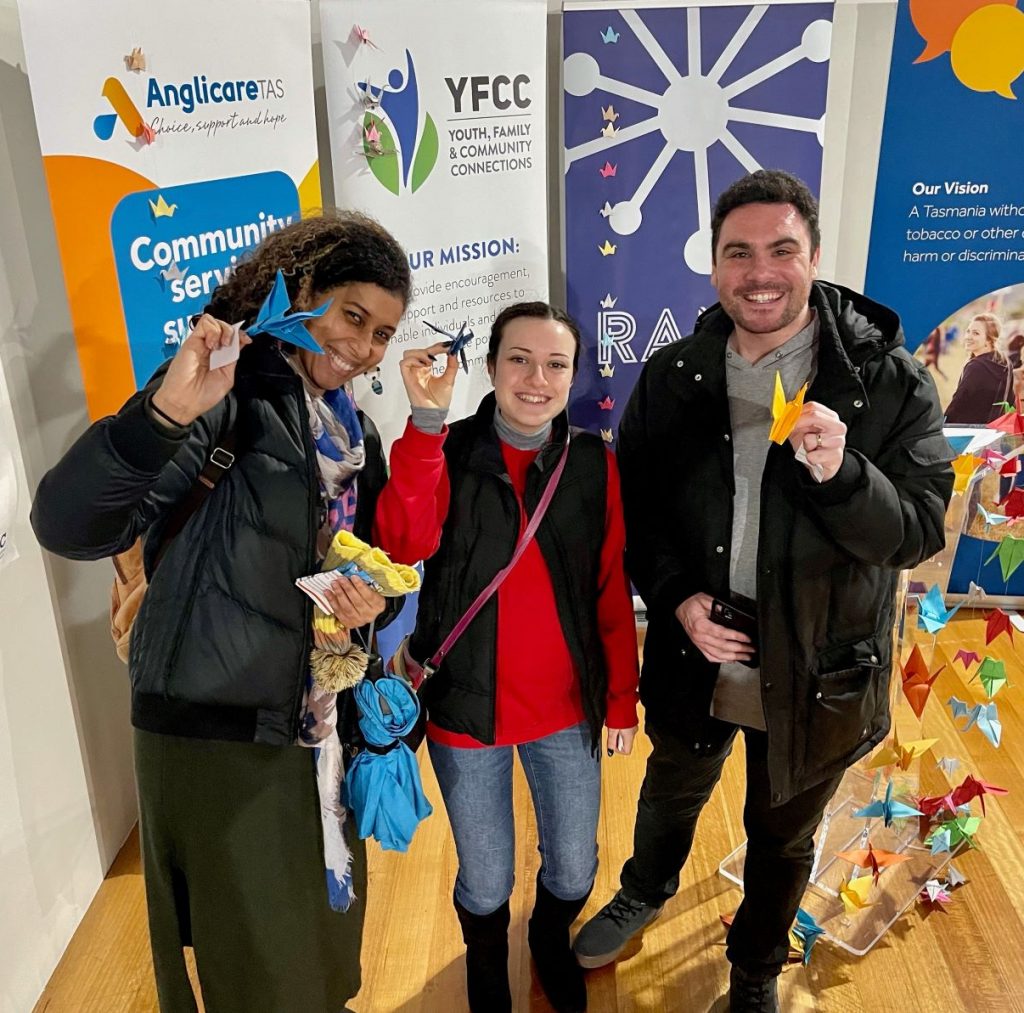 Change was in the air on International Overdose Awareness Day
Read full story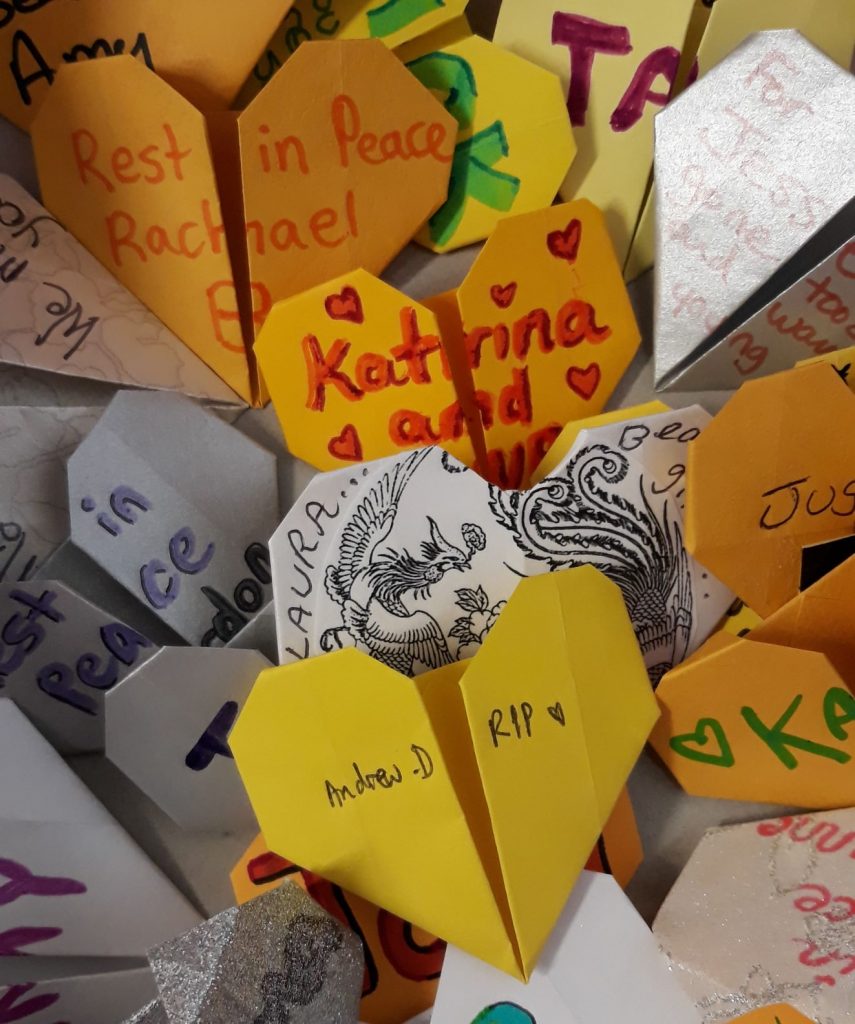 More than 30 lives saved thanks to naloxone
Anglicare has long called for the overdose reversal drug known as naloxone to be available and affordable for people at risk. A successful trial has been held and it's saving lives.
Read full story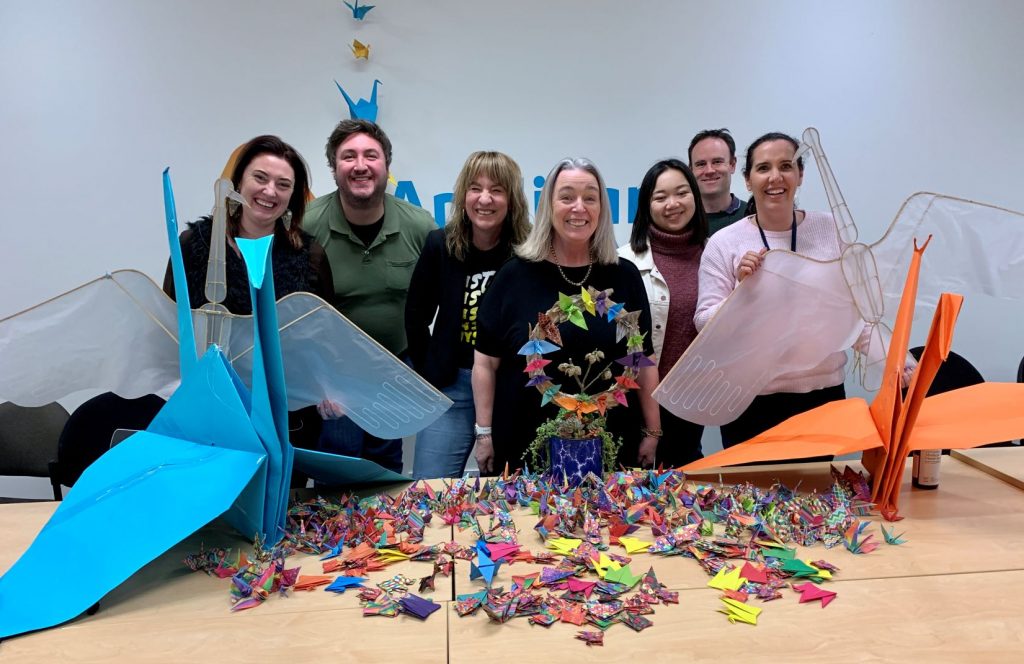 Join us as we mark International Overdose Awareness Day
It's not too late to get involved in this year's Cranes for Change art exhibition in Devonport.
Read full story