Latest stories
View all stories
Anglicare supports motorcycle safety
The safety of Tasmanian motorcycle riders is in the spotlight, following a series of serious accidents in our State. Did you know that Anglicare is the most experienced provider of tailored support to Tasmanians who have been injured in a motor vehicle accident?
Read full story
Adjusting to life after a motor vehicle accident
A motor vehicle accident can have life-changing, long-term consequences. There are supports available to help Tasmanians and their families through stages of shock, grief, acceptance and adjustment.
Read full story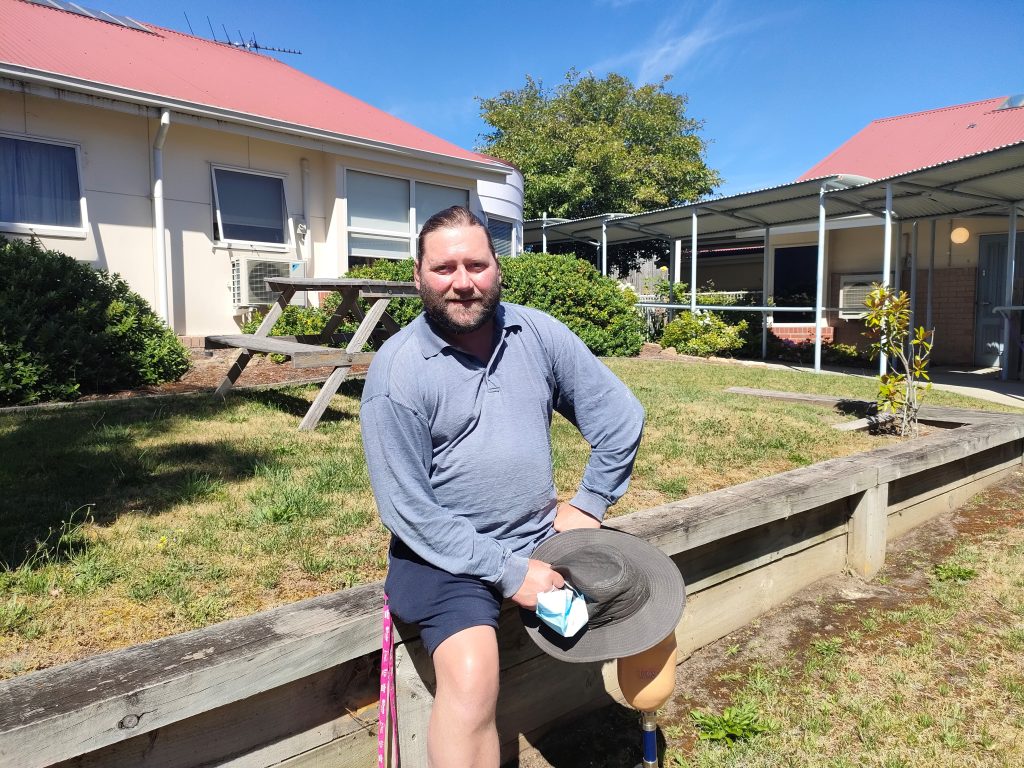 Local actor supports road safety message
A new road safety campaign provides local actor David, of Bilton Lodge, with a job opportunity.
Read full story