Latest stories
View all stories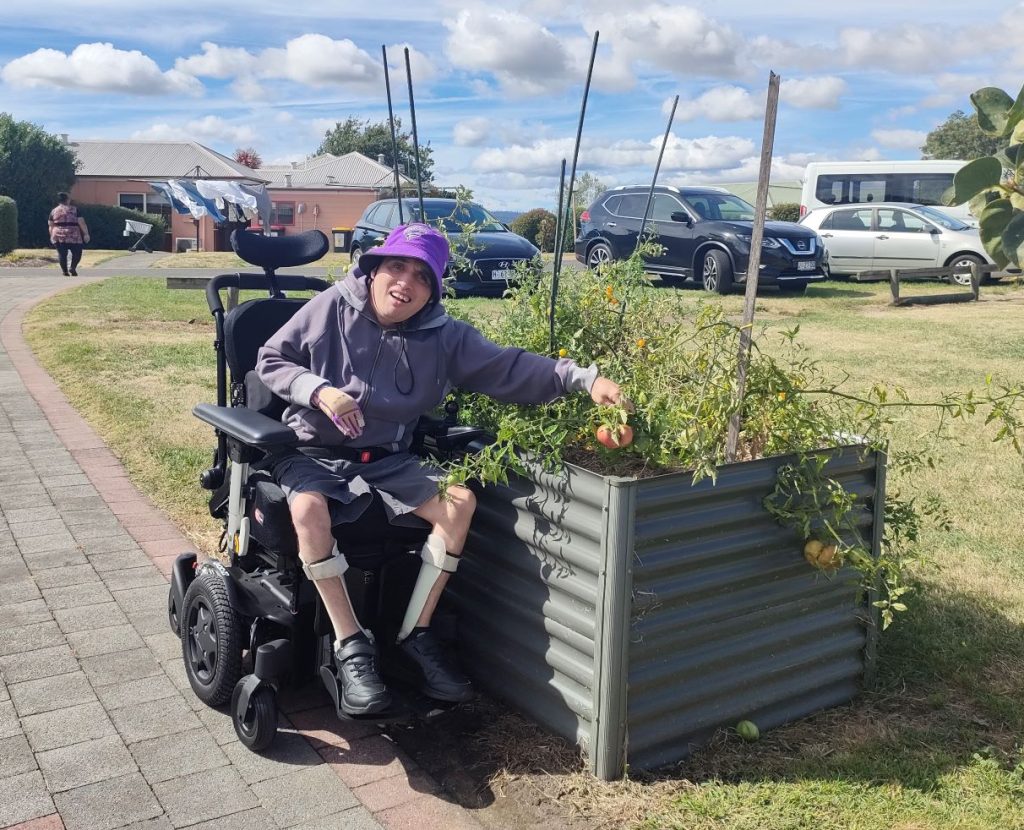 Creativity flourishes at Neena
Anglicare's Acquired Injury Support Services team supports Tasmanians like Verdun to be creative and independent.
Read full story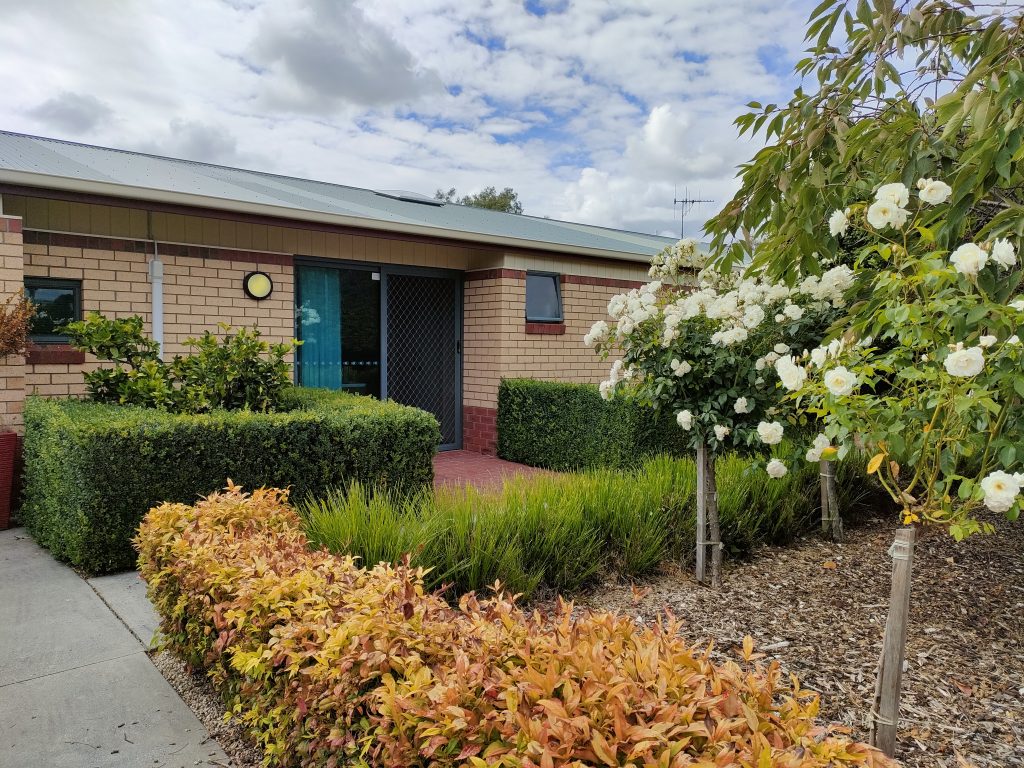 Anglicare service quick on its feet
Rocco (87) has spent the past seven months recovering from a motor vehicle accident at Lomandra, an Anglicare-run facility in Ulverstone.
Read full story
Anglicare supports motorcycle safety
The safety of Tasmanian motorcycle riders is in the spotlight, following a series of serious accidents in our State. Did you know that Anglicare is the most experienced provider of tailored support to Tasmanians who have been injured in a motor vehicle accident?
Read full story