Latest Stories
View all stories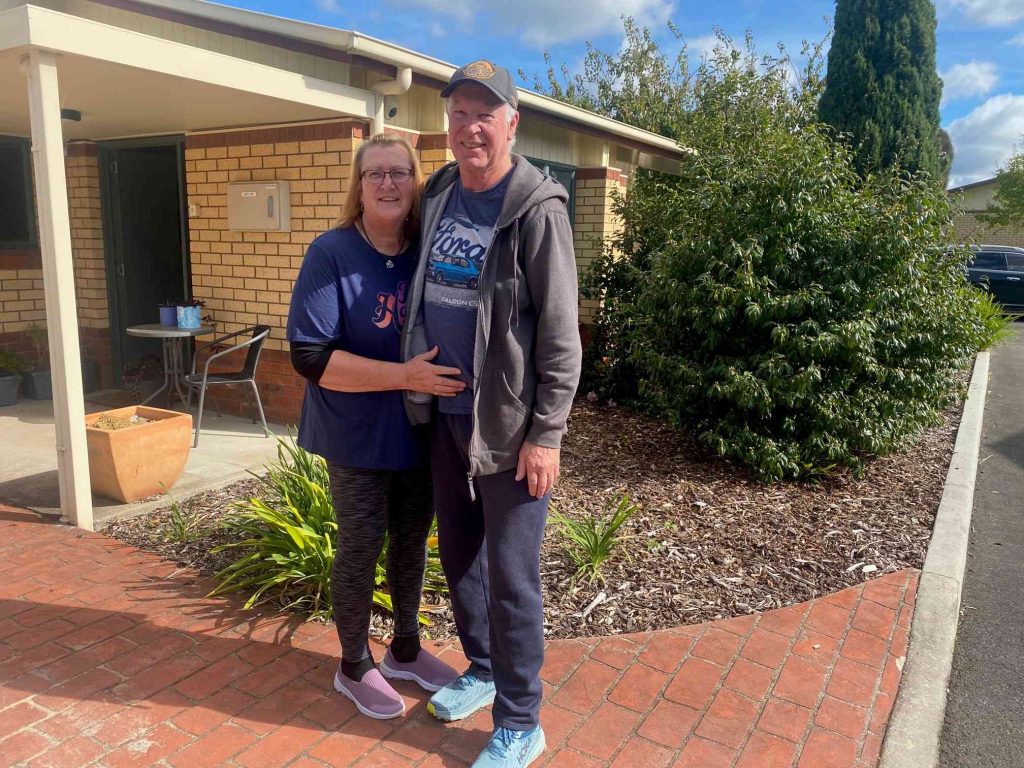 Reflections on recovery
This time last year, Kevin Purton and his wife Debbie were in the very early stages of recovery from a motor vehicle accident. Kevin talks about the journey in the lead up to National Road Safety Week (14-21 May).
Read full story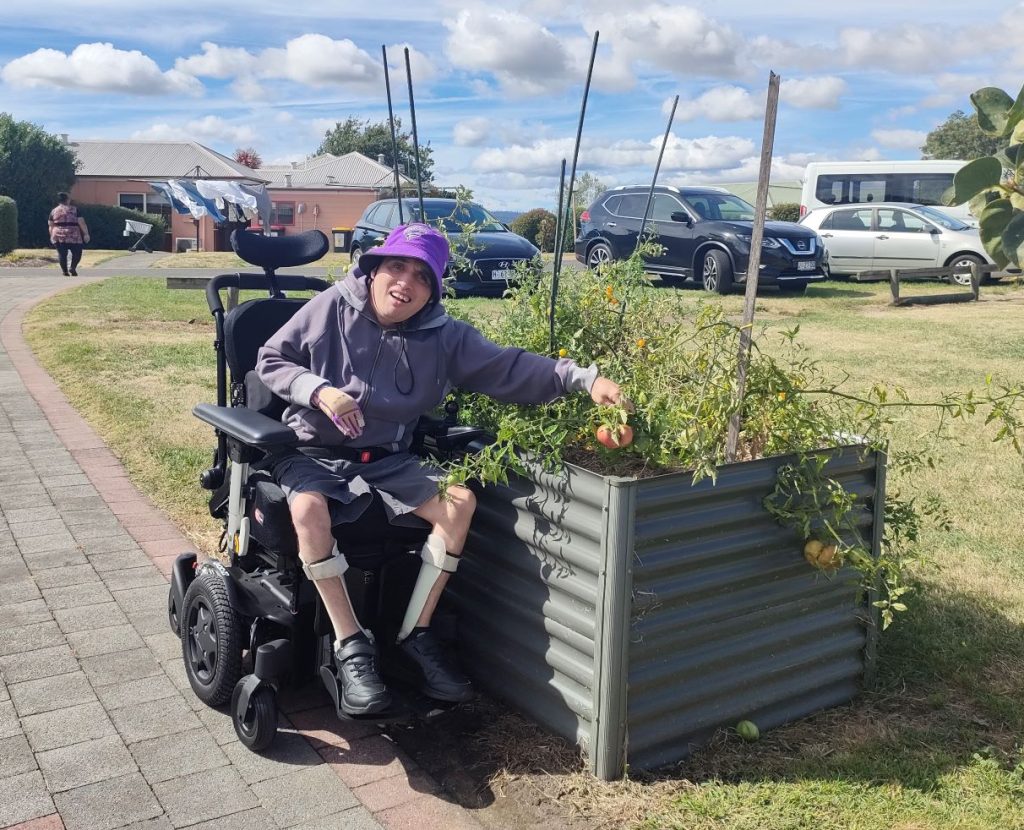 Creativity flourishes at Neena
Anglicare's Acquired Injury Support Services team supports Tasmanians like Verdun to be creative and independent.
Read full story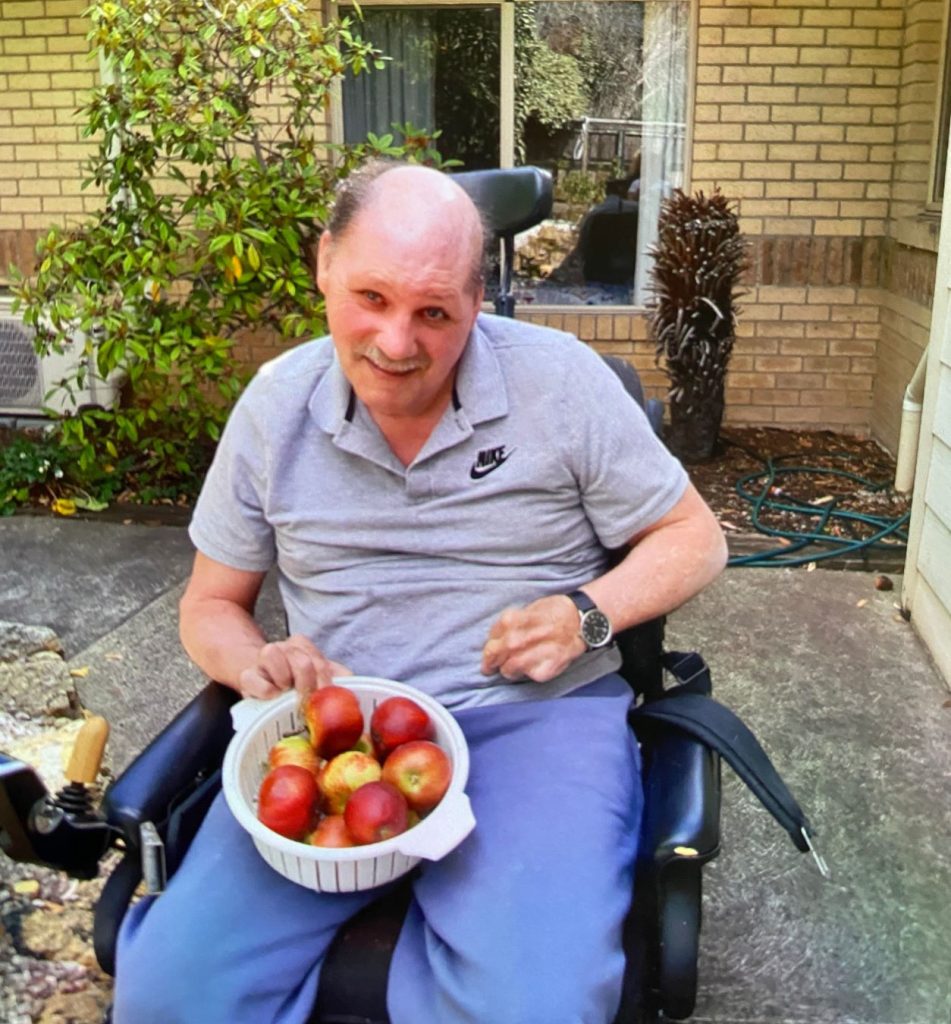 Active support model boosts independence
The active support model used by Anglicare Tasmania in its disability services boosts people's independence. Meet Garry, who lives at Caylea, an MAIB-owned facility in the South.
Read full story