Latest stories
View all stories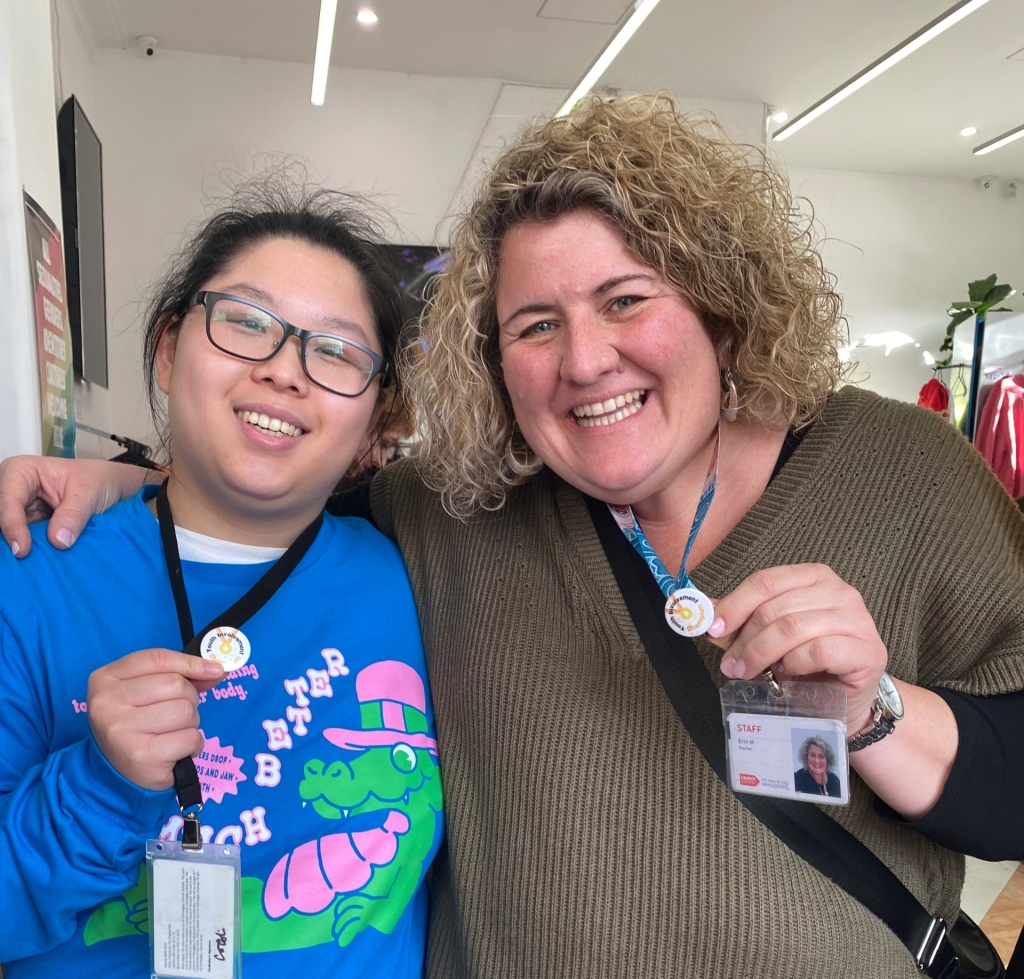 Badges for champions
A simple badge created by a young person living with Anglicare Tasmania at Eveline House in Devonport is spreading pride far and wide.
Read full story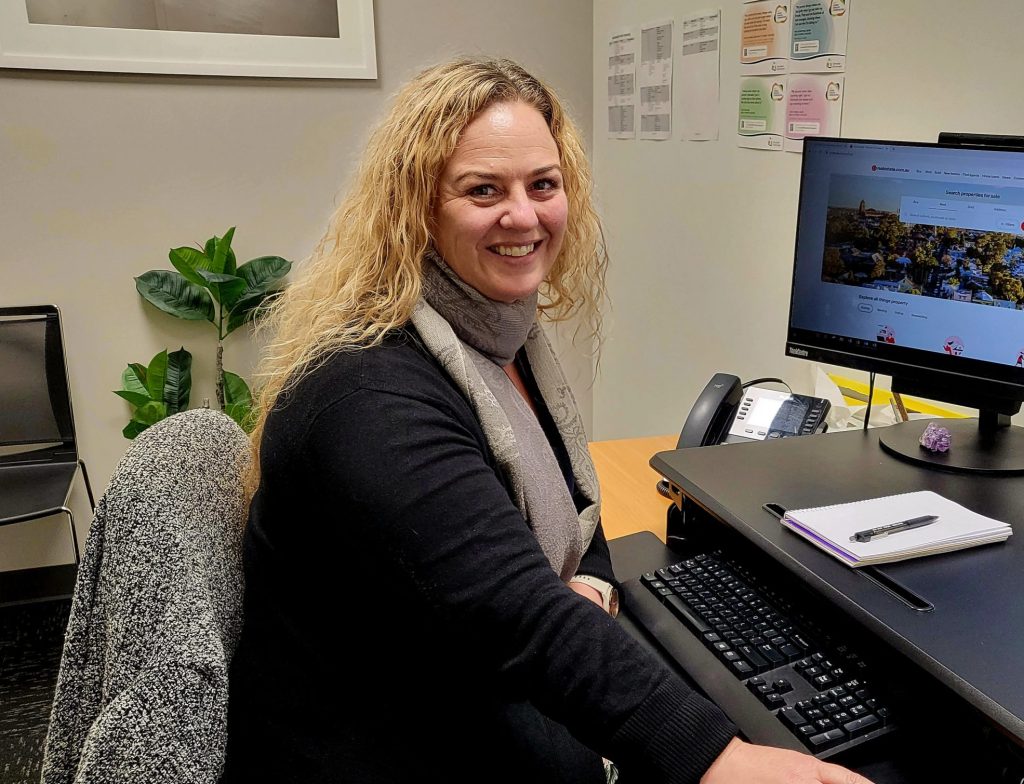 Specialist housing service is changing lives
Anglicare Tasmania employs professionals who support Tasmanians to access the highly competitive private rental market.
Read full story
New opportunities on the horizon
Eight young people who call Thyne House in Launceston their home have graduated from a course that introduces them to independent living skills.
Read full story