Latest stories
View all stories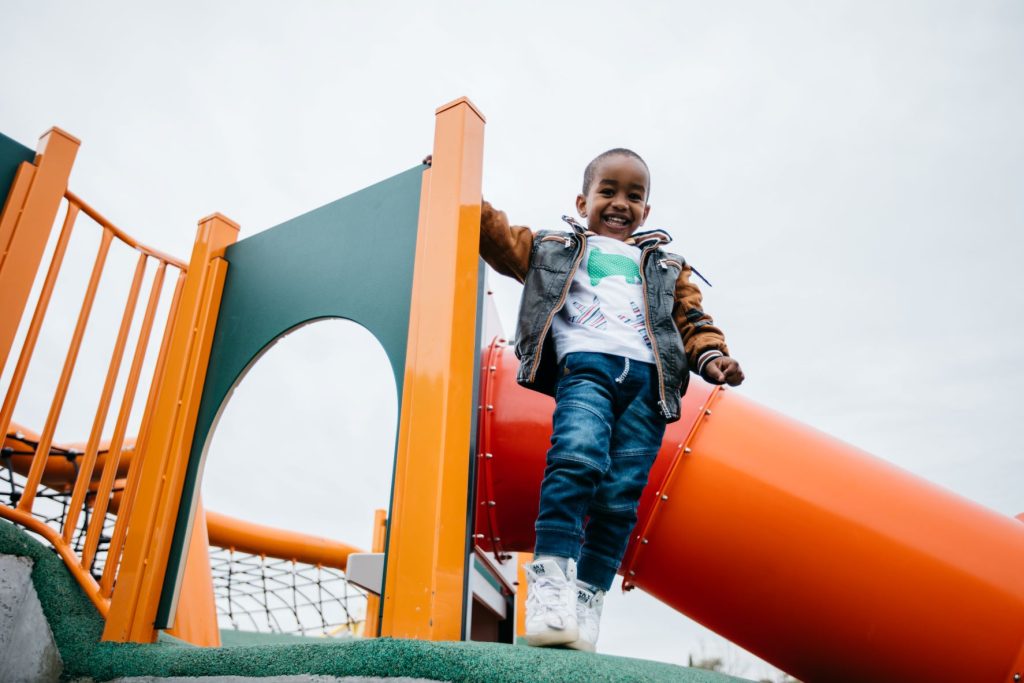 Healthy, safe and loved
Anti-Poverty Week is held between 16 - 22 October. Anglicare's Communities for Children (CfC) program supports families living in the Launceston area and Tamar Valley. Explore what's been happening in the program this year.
Read full story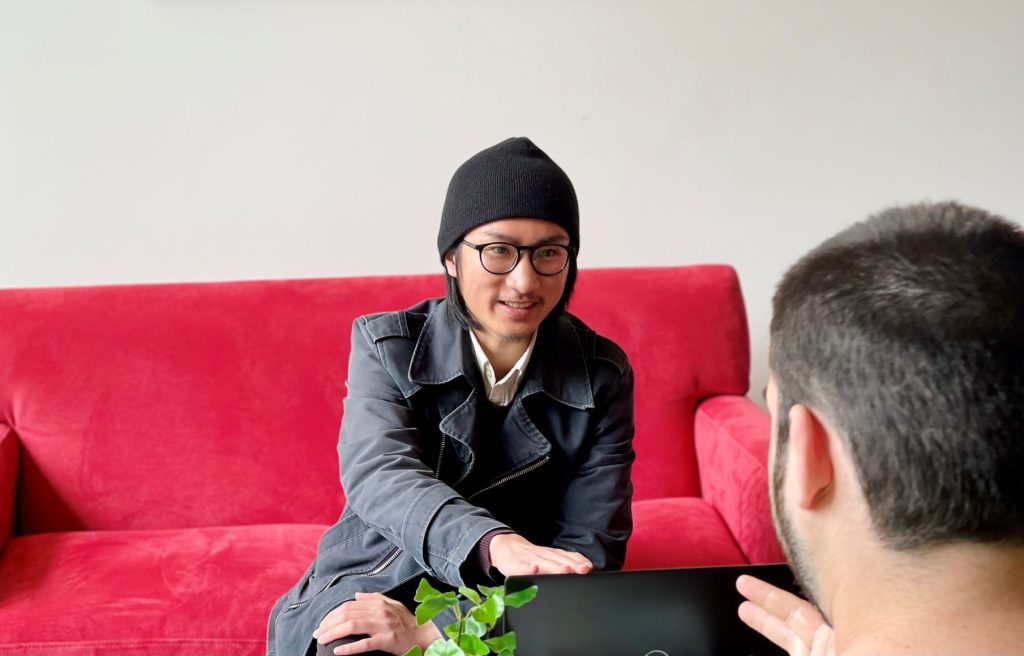 Eveline students speak their mind
Nine young people living and learning with Anglicare have contributed to the Tasmanian Youth Story Project.
Read full story
New threads
The Thread Together mobile clothing service was received enthusiastically when it visited Anglicare's supported accommodation facilities recently.
Read full story