Latest stories
View all stories
On the front foot
Sixteen-year-old Ryleigh is making his mark at Thyne House in Launceston.
Read full story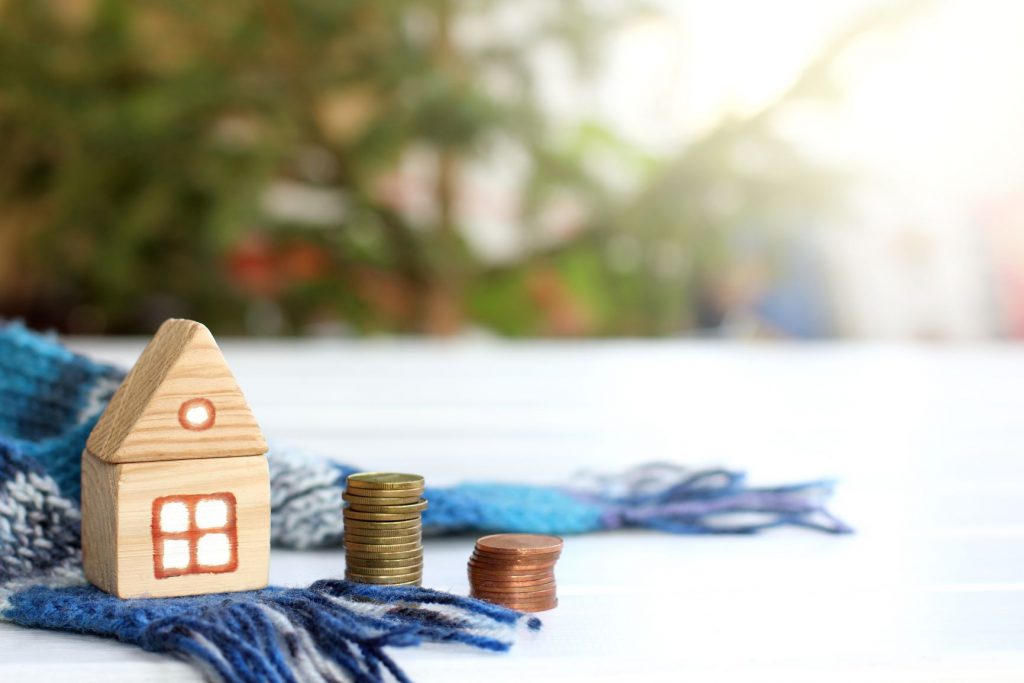 Are you concerned about your winter power bill?
On this first day of winter, we bring you some household energy saving tips and an open invitation from our team of Financial Counsellors: it's never too early (or too late) to get in touch if you require support.
Read full story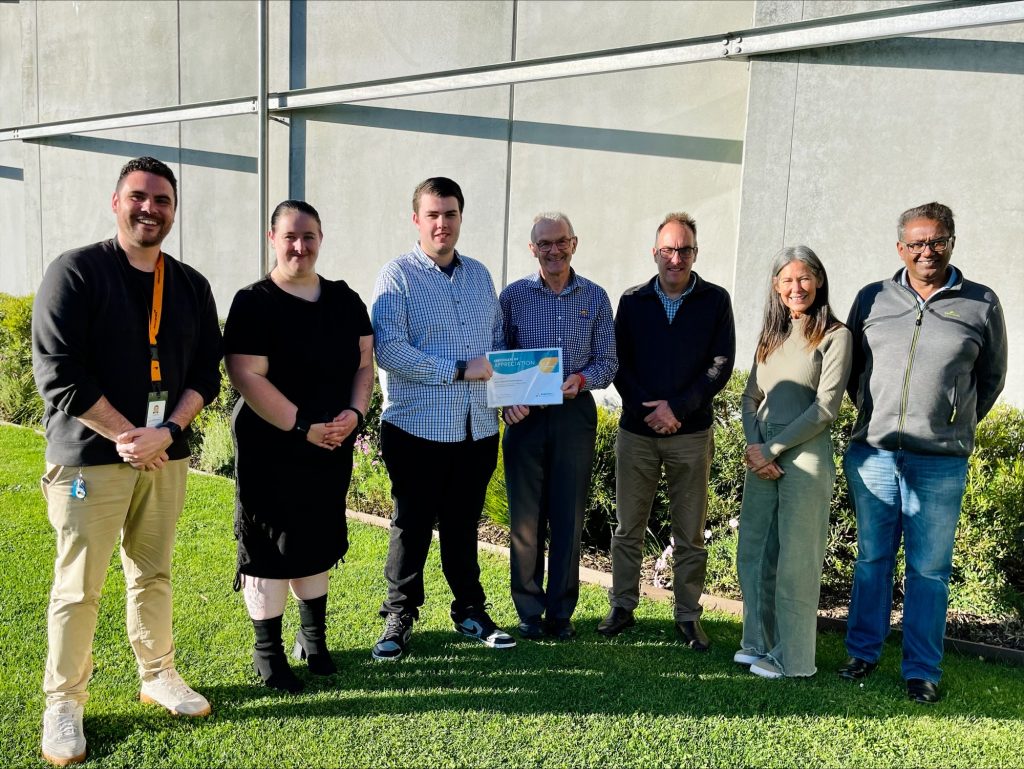 A rewarding partnership
The Action Against Homelessness (AAH) group, based in Devonport, played a major role in getting Eveline House up and running four years ago, and it remains an important partner today.
Read full story