Latest Stories
View all stories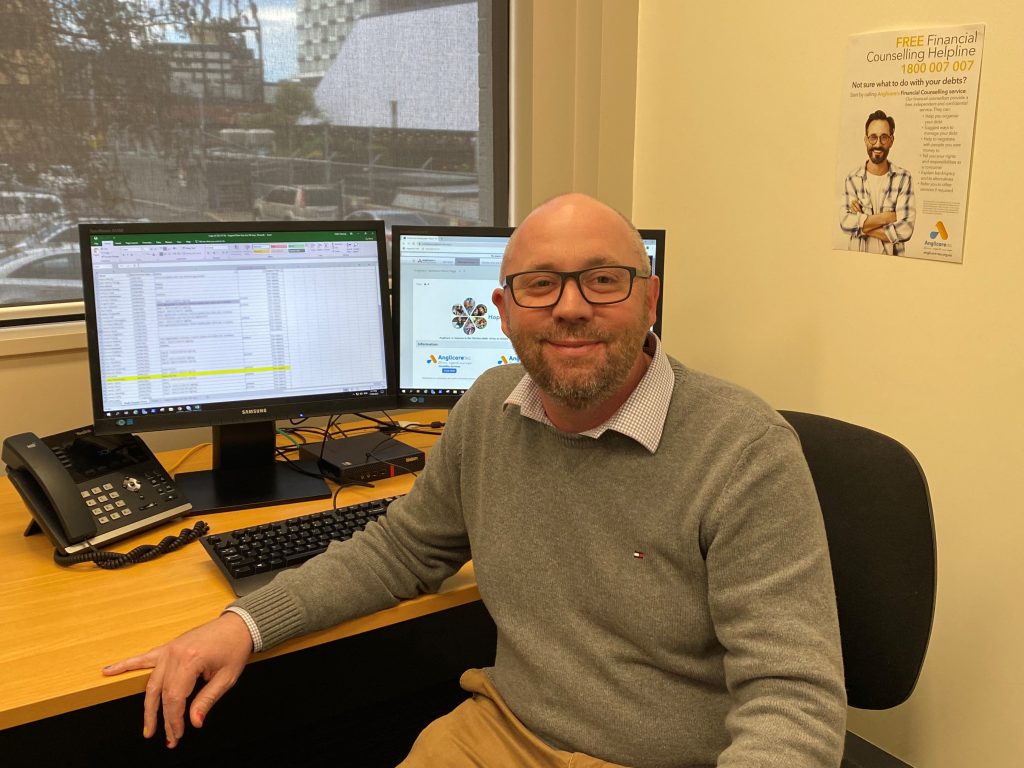 Balance your budget for free, with Anglicare
Anglicare operates the National Debt Helpline in Tasmania. It's a free service for Tasmanians, operated by Tasmanians.
Read full story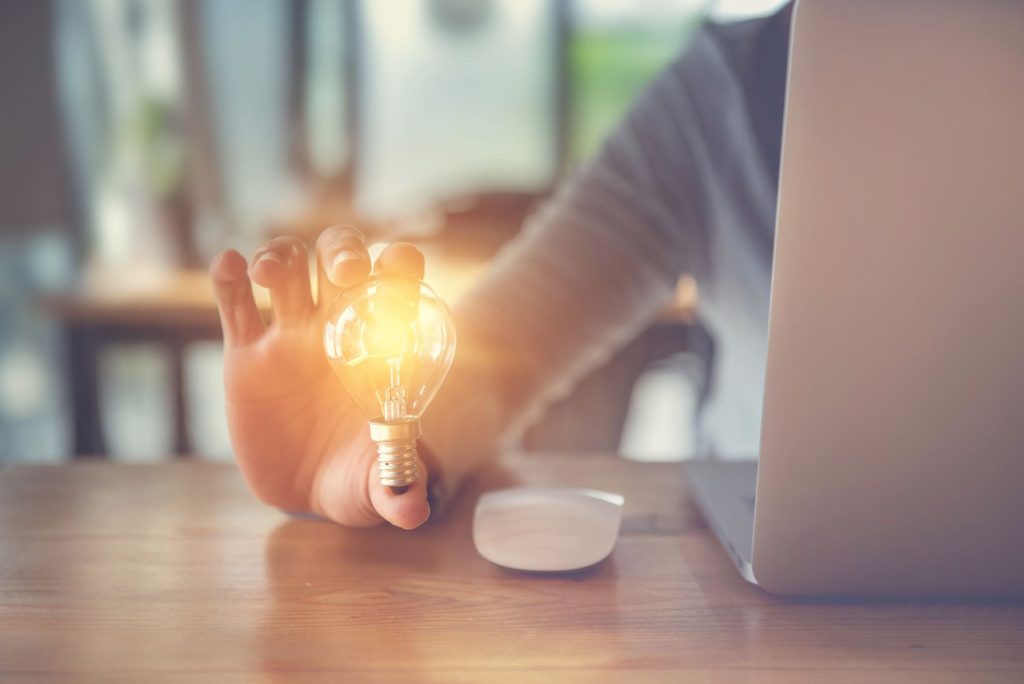 Did you know that you have a choice of electricity retailers in Tasmania now?
Aurora Energy was the only electricity retailer servicing homes in Tasmania until February 2019 when 1st Energy was permitted to enter the local market.
Read full story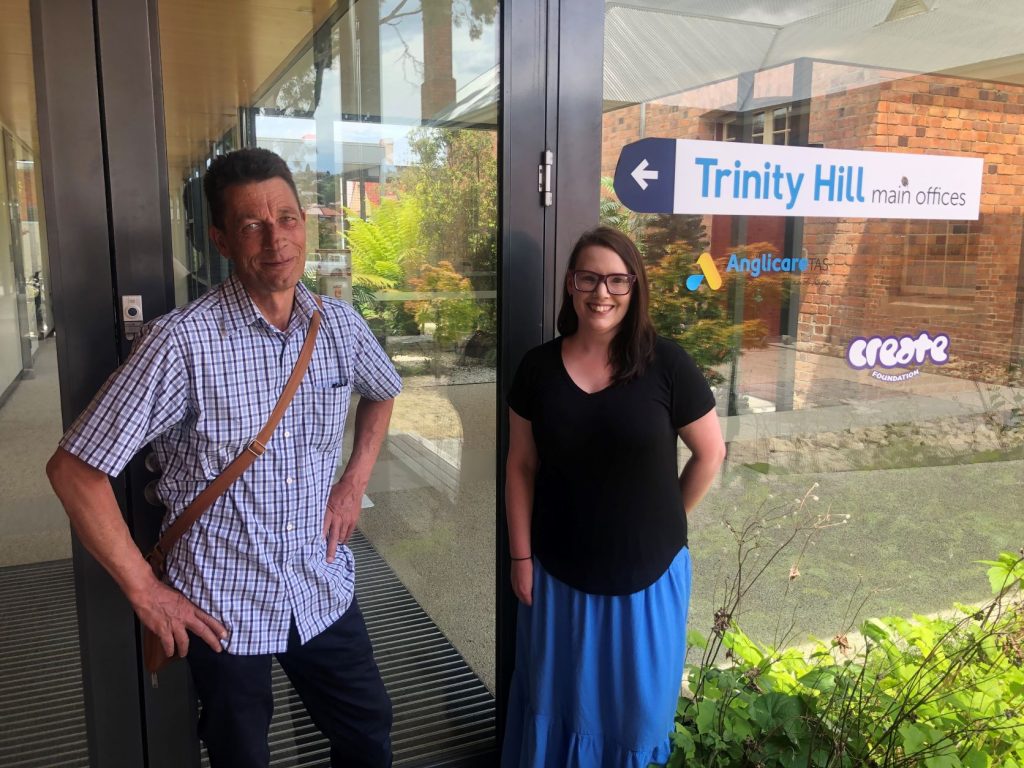 Financial literacy sessions equip students for success
Youth2Independence students living at Trinity Hill in North Hobart are learning the art of money management from Anglicare's team of financial counsellors.
Read full story