Latest Stories
View all stories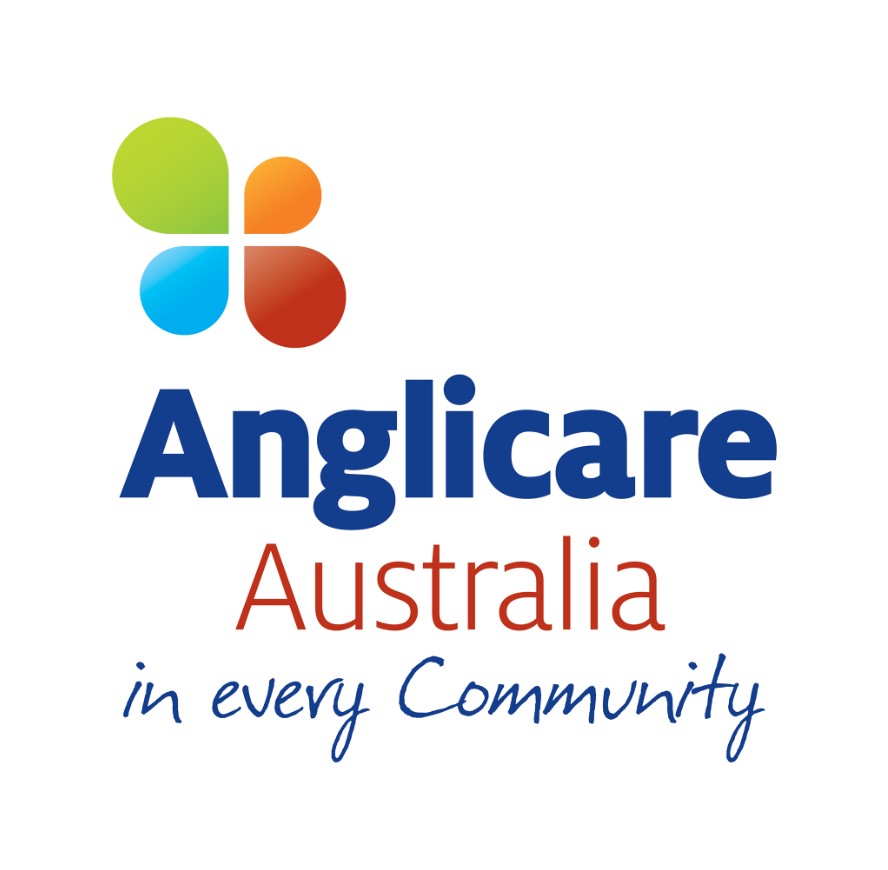 Australians on lower incomes face higher living costs, says Anglicare Australia
Anglicare Australia released a new report, The Poverty Premium, today. It shows that Australians on low incomes face higher living costs.
Read full story

BetStop program introduced
BetStop – a national self-exclusion register for people who want to be blocked from some types of gambling – started operating on 21 August. So how does it work?
Read full story
Counselling Tasmanians about their finances for 40 years
It's been 40 years since Anglicare set up its Debt Help budgeting service with just one part-time employee. Research done at the time pointed to it as a practical way of supporting Tasmanians in need - and today it's more important than ever.
Read full story