Why donate
A donation to Anglicare has the potential to enrich the life of a fellow Tasmanian.

It enables us to make one-off purchases for our clients that sit outside program funding or emergency relief. It also means that we can support Tasmanians experiencing hardship through the winter months.

Below are a few examples of how your donations have helped fellow Tasmanians.
Equine-assisted therapy


It's well known that being around horses has a positive impact on people's mental health.

Anglicare's donations program helped Grove House resident Paige build her horse management skills with a package of riding lessons.

"If I am having an off day the outdoors is good for me. I am learning lots about horses," she says.


Find out more
Securing employment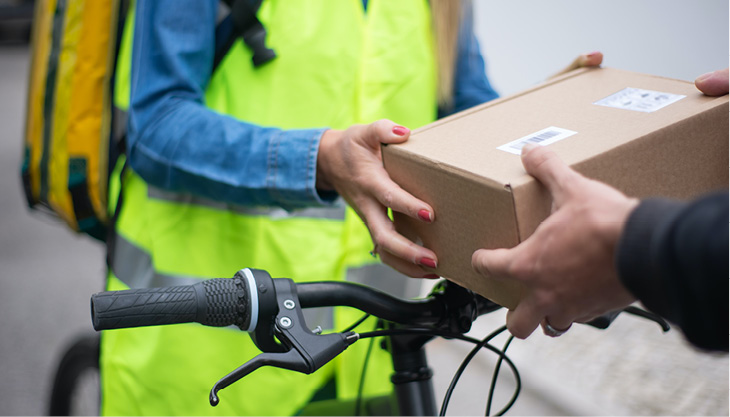 A client in our drugs and alcohol treatment service was keen to obtain some additional courier work but she couldn't afford the high visibility work wear that was required.

One of our Community Services workers applied to Anglicare's client donations program for assistance and now she has high quality boots, jacket and vest and the extra work she wanted.
Find out more
Music therapy


Jonathon, a client of our Disability Service recently purchased a record turntable using donated funds.

Jonathon is now able to share his love of music with a friend while they play and make samples with his collection of vinyl records.

This purchase is linked to the goals stated in Jonathon's NDIS plan of social interaction, pursuing activities of interest and learning new skills.
Find out more