Gambling Related Blogs
View All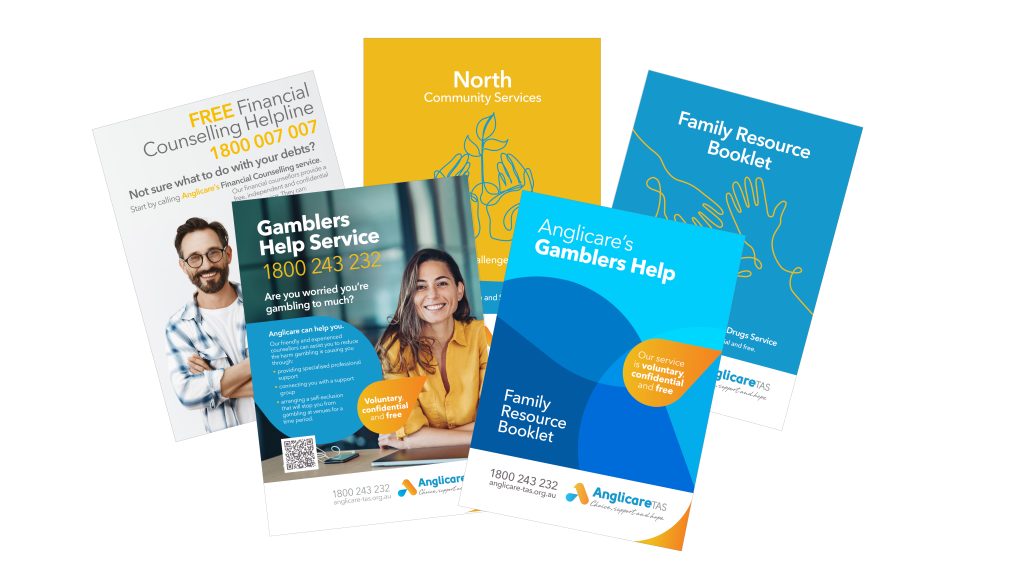 Are you supporting someone with a gambling problem?
Anglicare's Gamblers Help Family Resource Booklet will help you support the person you care about while also taking care of yourself.
Read full story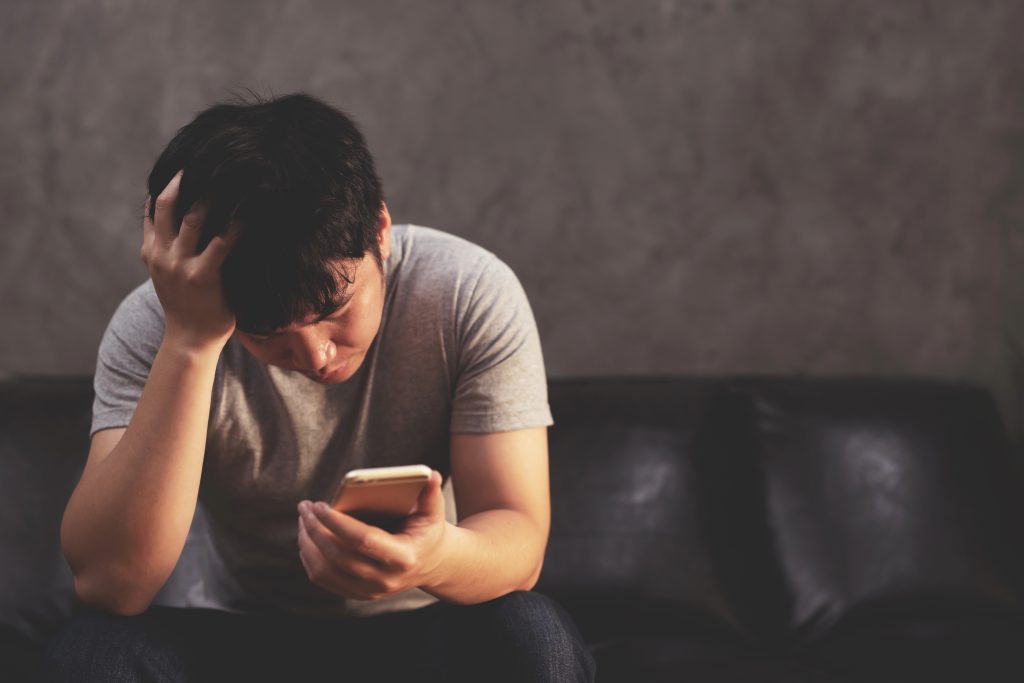 Do you know how your gambling affects others?
Gambling can have a wide ripple effect. It's estimated that for every person experiencing gambling harm another seven other people are affected, too.
Read full story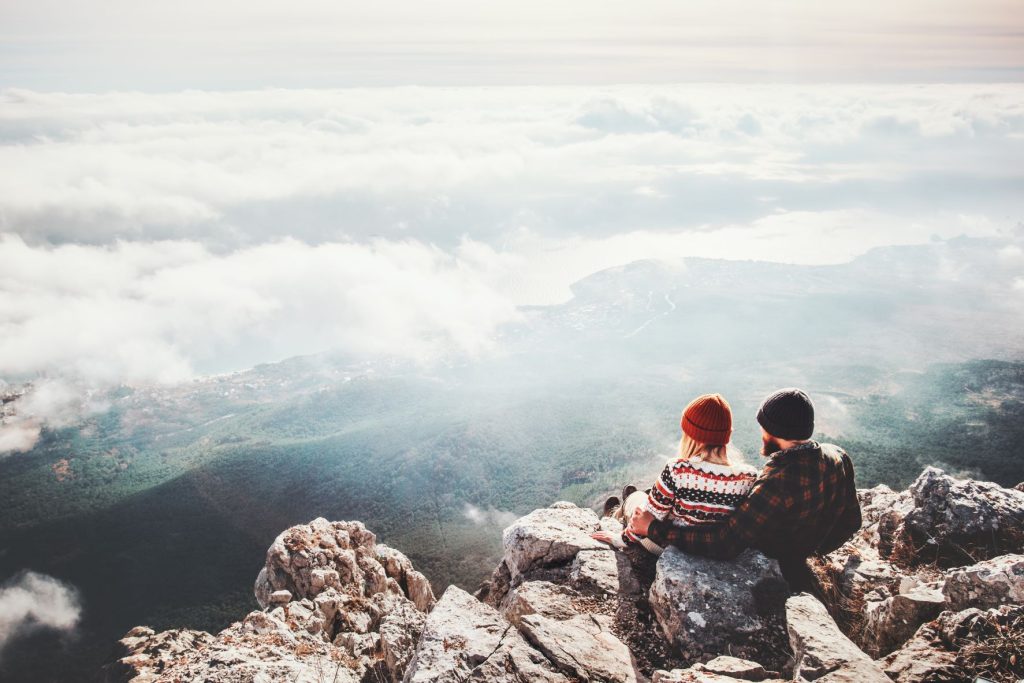 Staying active can help you control your gambling
Many people who gamble say it's a way to avoid boredom, or cope with stressful situations. Here are some ideas for activities that can keep you busy and fulfilled.
Read full story