Latest Stories
View all stories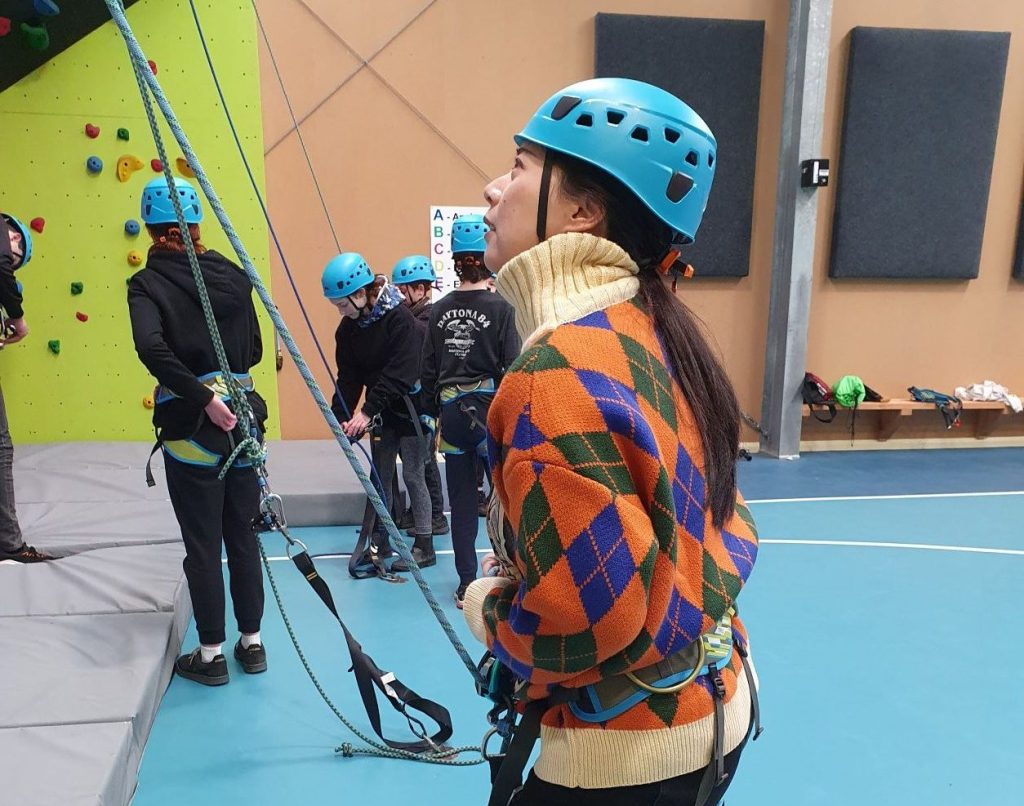 Learning the ropes with Taz Kids
What happens at a Taz Kids holiday camp? Two social work students on work placement with Anglicare describe their experience of participating in one.
Read full story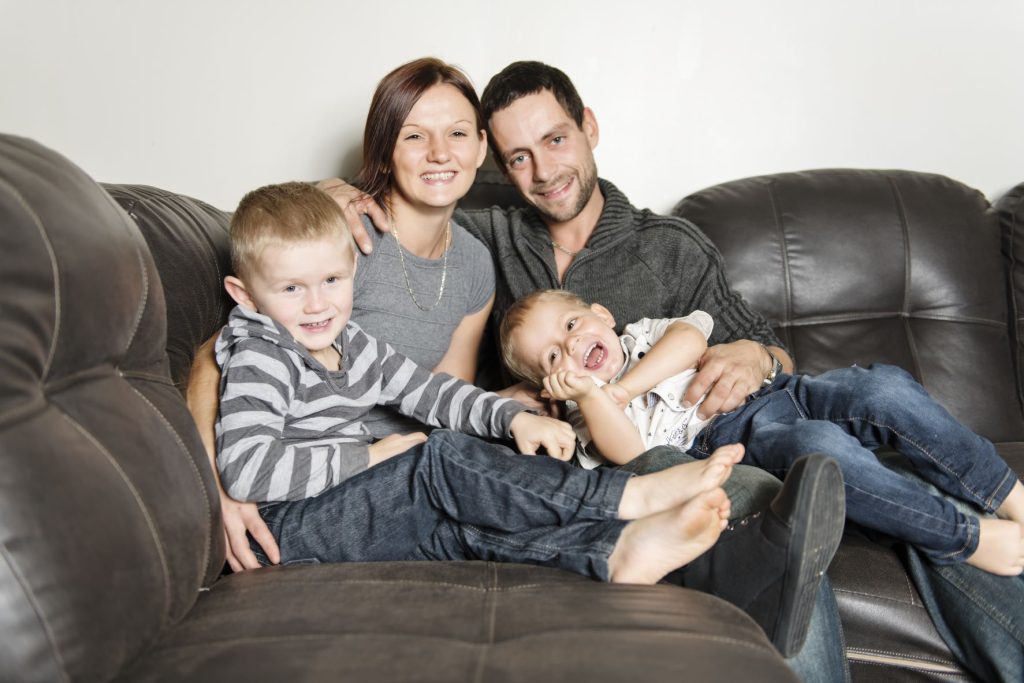 Families move forward
Anglicare assists Tasmanian families in need through the Family Assistance Program. Read how a simple hand up is helping families to flourish.
Read full story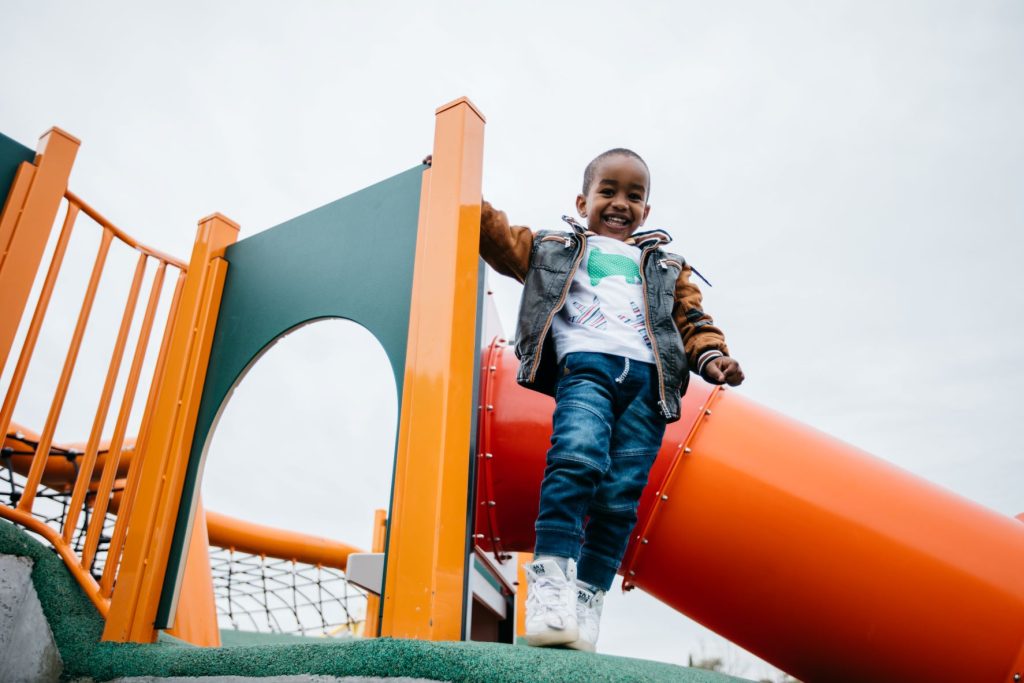 Healthy, safe and loved
Anti-Poverty Week is held between 16 - 22 October. Anglicare's Communities for Children (CfC) program supports families living in the Launceston area and Tamar Valley. Explore what's been happening in the program this year.
Read full story