Anglicare's Connect Newsletter – Jun 2020 (Issue 4)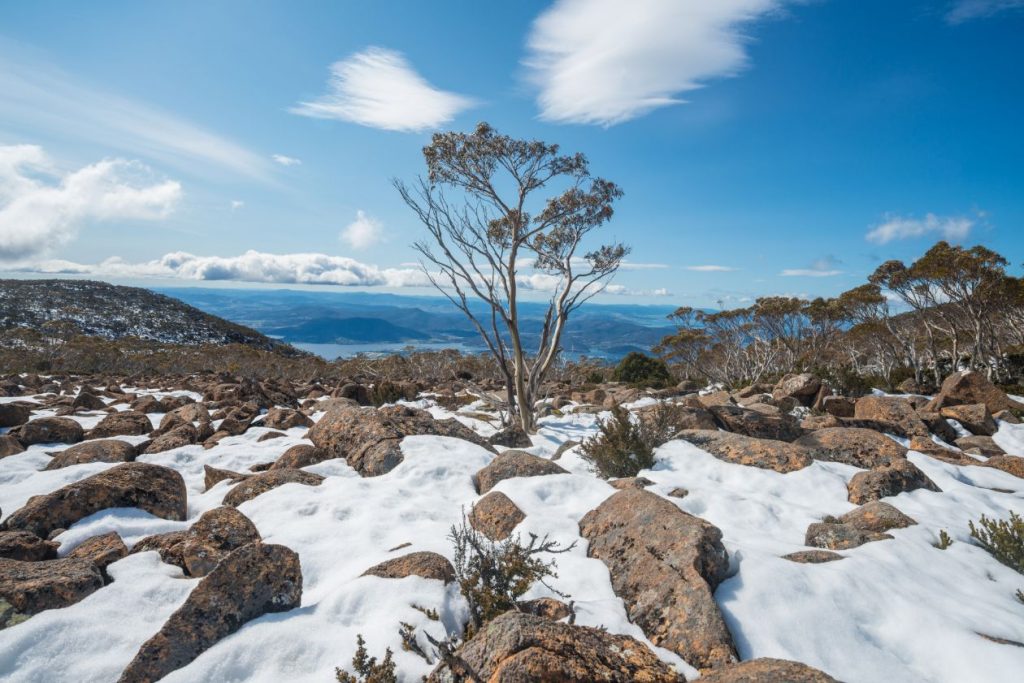 Welcome to the winter issue of the Connect newsletter.
There have been many changes to our lives because of the coronavirus pandemic. I trust that in the midst of these, you have experienced kindness. Even the smallest acts of kindness can make one feel brighter.
The caring Anglicare team is here to listen and to provide support that's right for you. Since the pandemic first reached our island home, we have continued to deliver essential services, following
all of the measures set by public health authorities. Your safety and wellbeing are important to us.
To protect your health, please be sure to keep up any regular medical appointments and your prescribed medications. Our friendly Home Care staff can assist you to safely access health care, including making use of new technology like telehealth.
In this issue, you'll read how Anglicare is staying in touch and bringing support to older Tasmanians during the coronavirus situation. We are here for you.
Publication Type: Newsletter
Publication Date: Jun 2020
Anglicare's Connect Newsletter - Jun 2020 (Issue 4)