Anglicare's Connect Newsletter – Mar 2020 (Issue 3)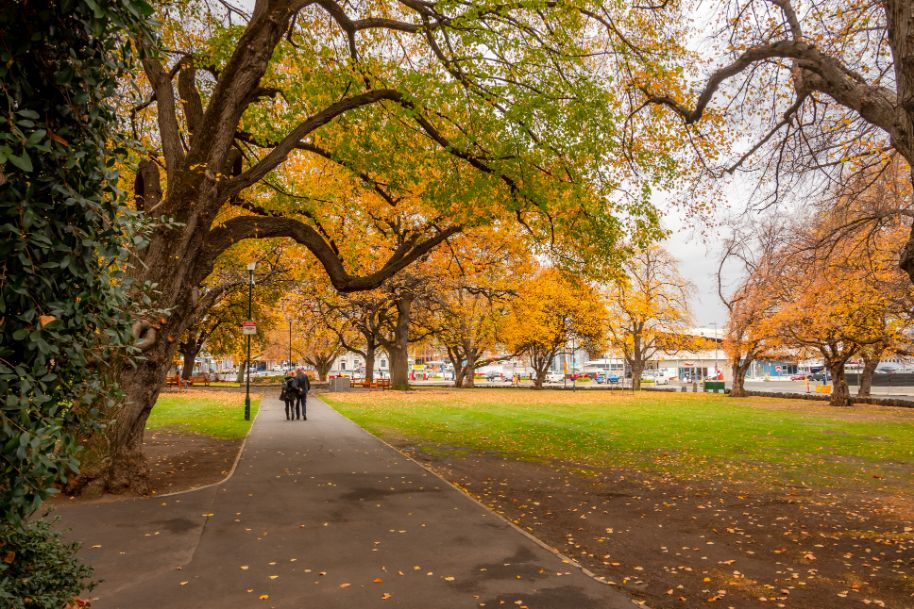 Welcome to the latest issue of the Connect newsletter.
The past summer saw many lives and homes tragically lost to bushfire. Disasters like these make clear what's important to all of us – our relationships with family members and friends, a sense of safety and belonging, and communities that care and work together for the common good.
I trust that in our own small way, Anglicare's Home Care Services are supporting you to focus on what's of most value in your life. We are here to help you stay connected with people you love, optimise your health and wellbeing, look after your home, and participate in community activities that bring you meaning.
The many compliments we receive are a huge encouragement to our committed Home Care team. We also welcome your ideas for improvement. In this issue, read more how we ask people about
their experience of using Anglicare services – and the actions we take in response.
Publication Type: Newsletter
Publication Date: Mar 2020
Anglicare's Connect Newsletter - Mar 2020 (Issue 3)