Latest stories
View all stories
Taking good care
Anglicare's in-home care service for older Tasmanians provides important respite for people who care for their loved ones. Meet Brian and Judy Cullen of Sandy Bay.
Read full story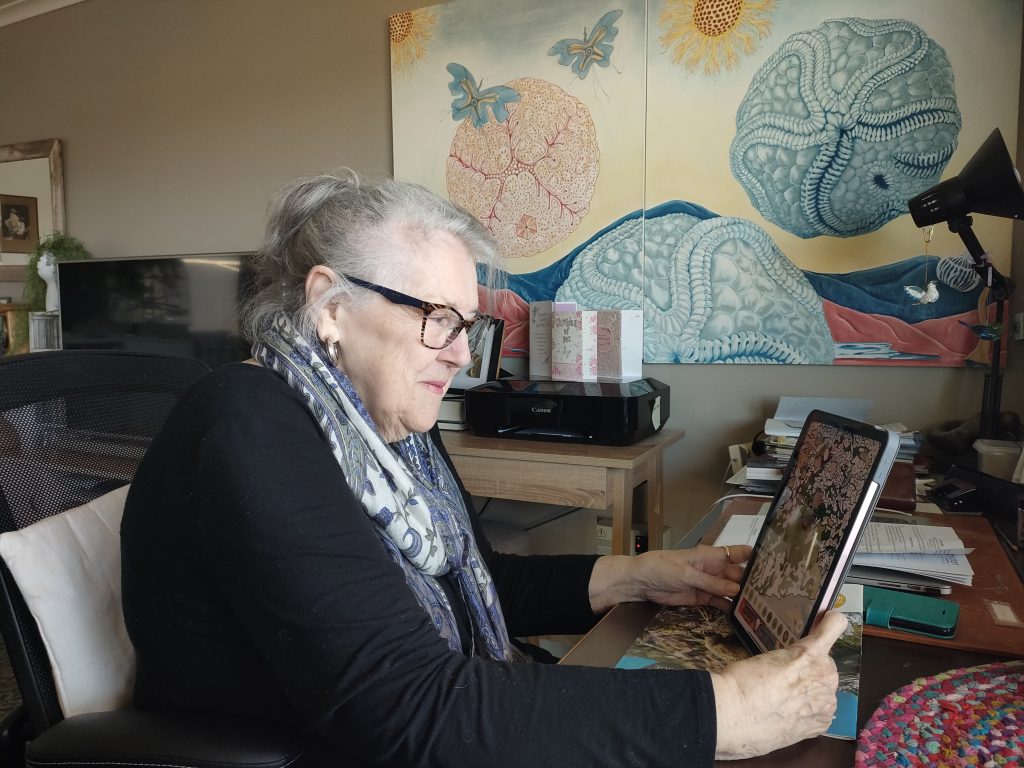 A life filled with love, art and colour
Lee Wright is a client of Anglicare's Aged Care Services. She reflects on family, art and the value of taking up a new hobby.
Read full story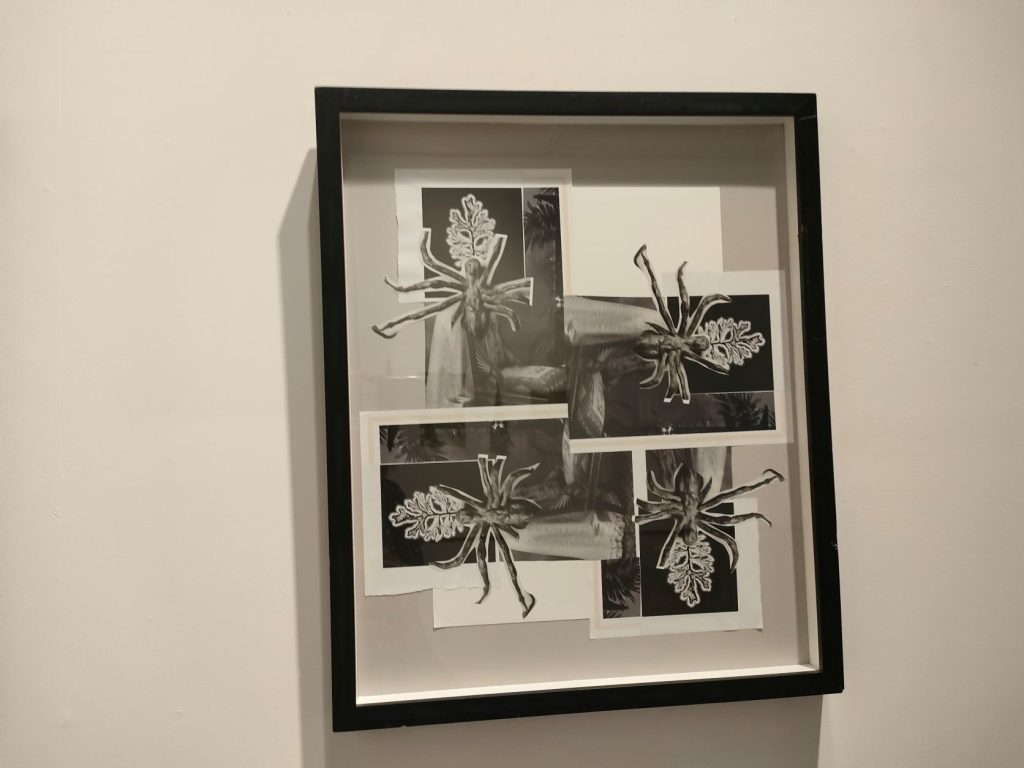 Changing the conversation about treasured lives
An art exhibition and a series of regional workshops show the community momentum for action on improving hoarding supports for Tasmanian families.
Read full story