Latest stories
View all stories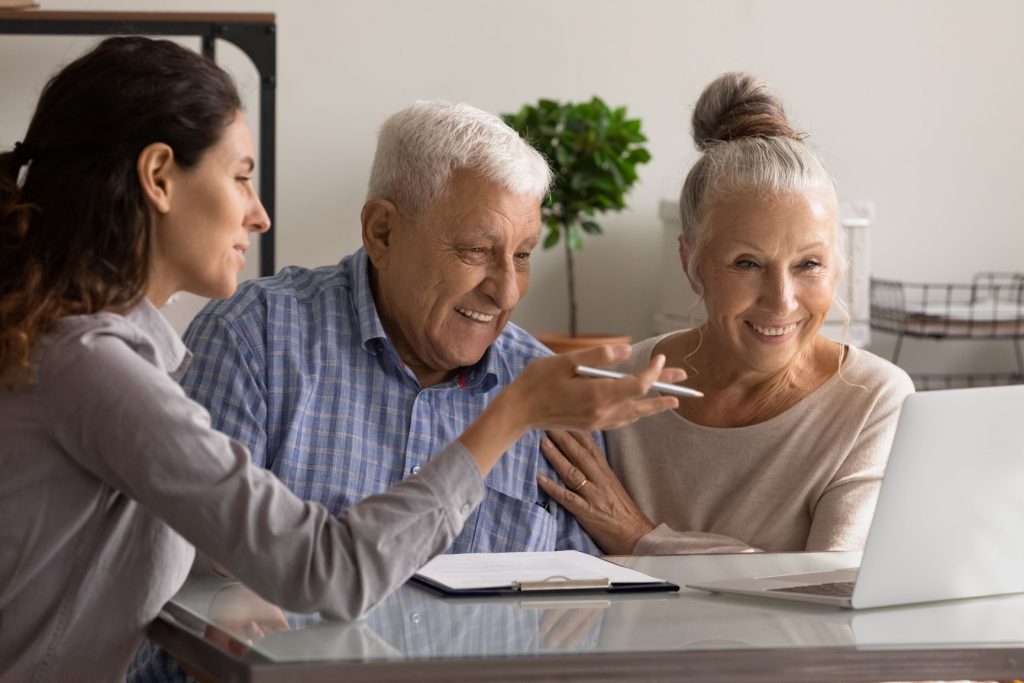 Jun 15, 2021
Let's talk about elder abuse
Today is World Elder Abuse Awareness Day. We explain why staying alert to the signs of elder abuse is so important, and share a story about how reaching out to an Anglicare financial counsellor stopped the cycle of financial abuse for one older Tasmanian.
Read more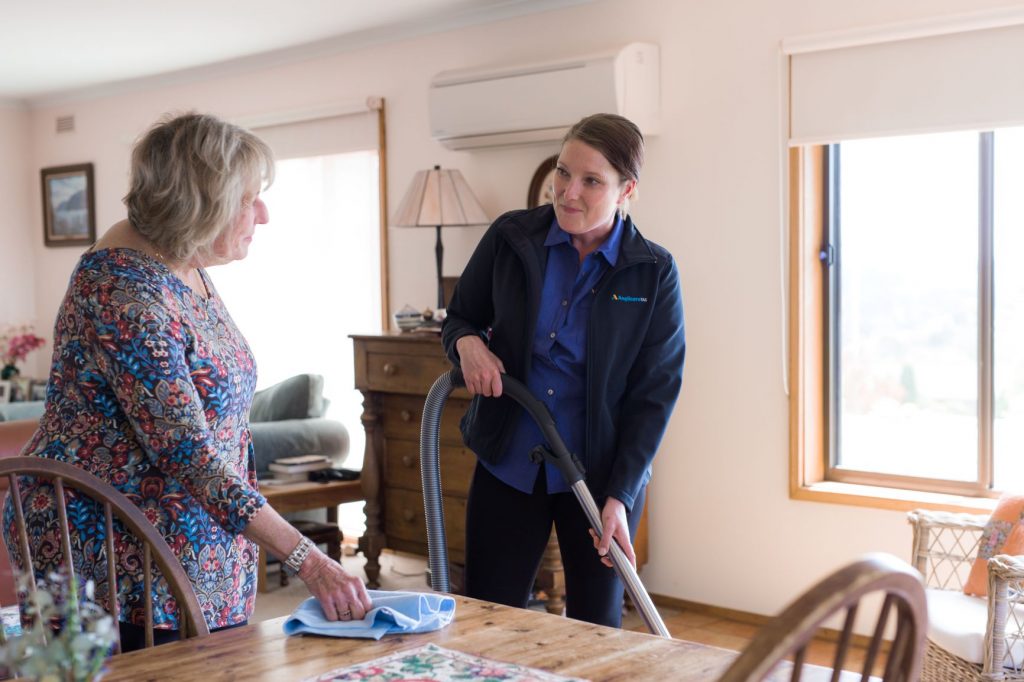 Jun 01, 2021
When a little help goes a long way
There is an urgent need to improve access to entry level home care support for older Tasmanians.
Read more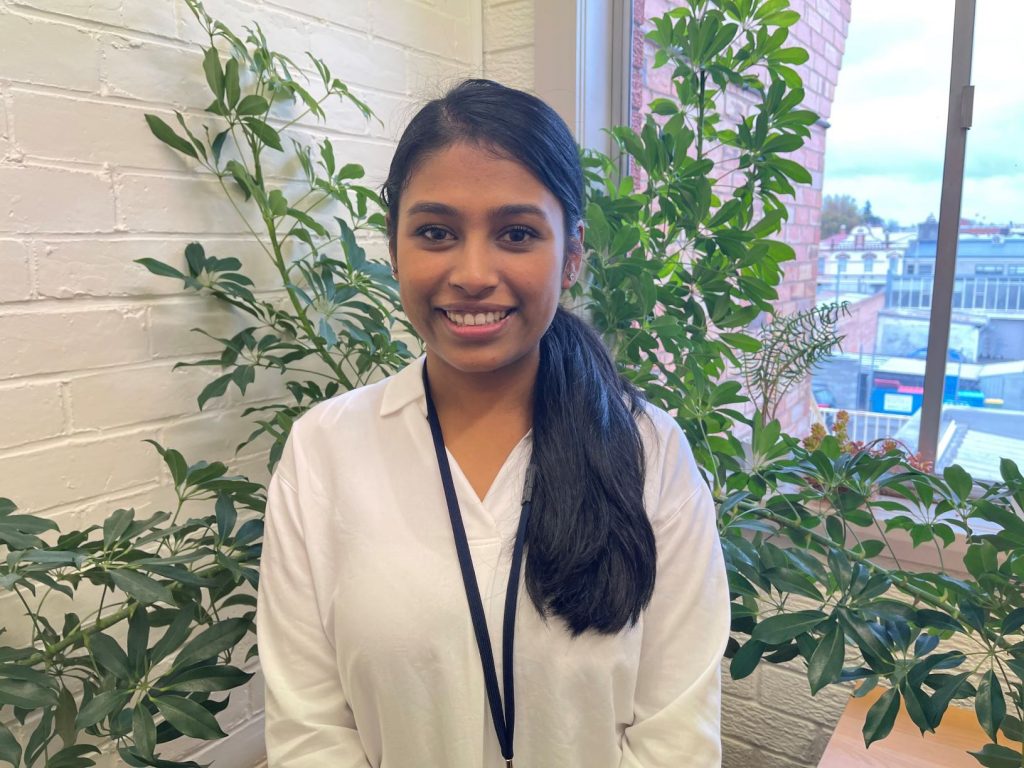 May 12, 2021
Celebrating International Nurses Day
At Anglicare, we have a Clinical Nursing team that provides care management and nursing support to older Tasmanians who have home care packages.
Read more