Latest stories
View all stories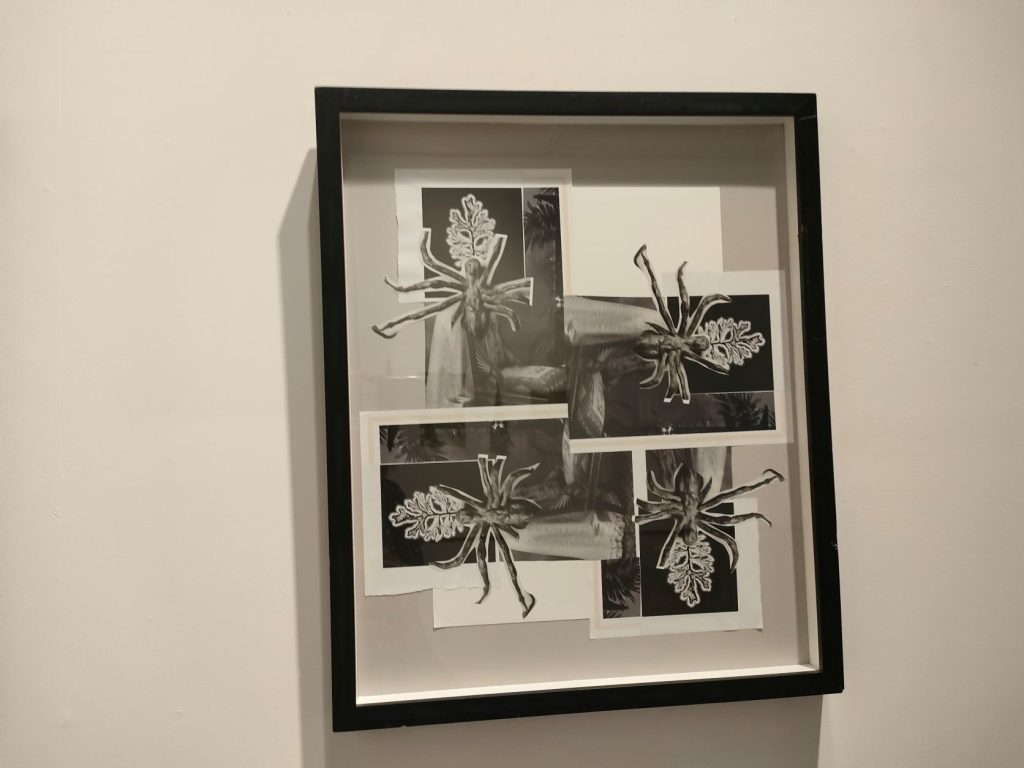 Mar 02, 2022
Changing the conversation about treasured lives
An art exhibition and a series of regional workshops show the community momentum for action on improving hoarding supports for Tasmanian families.
Read full story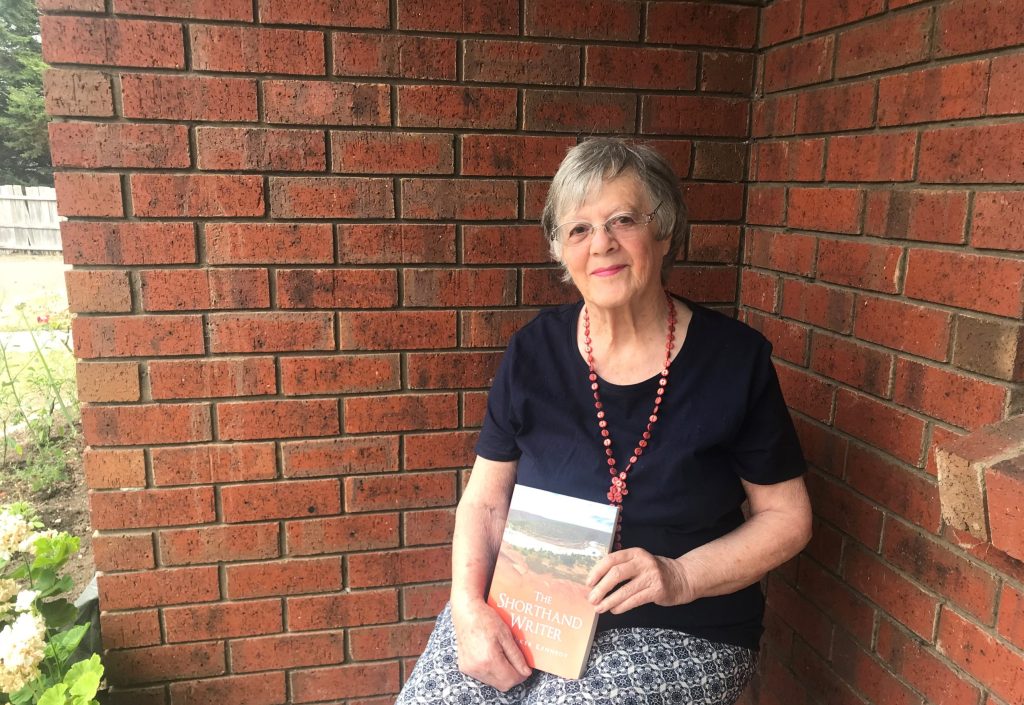 Feb 15, 2022
A pioneering spirit
Anglicare client Valerie became a published author at the age of 78. Her writing showcases her pioneering spirit.
Read full story
Feb 11, 2022
Does your home have working smoke alarms?
Working smoke alarms play an essential role in keeping your home safe from fire. The Tasmania Fire Service has some valuable hints and tips.
Read full story