Changes to disability services offering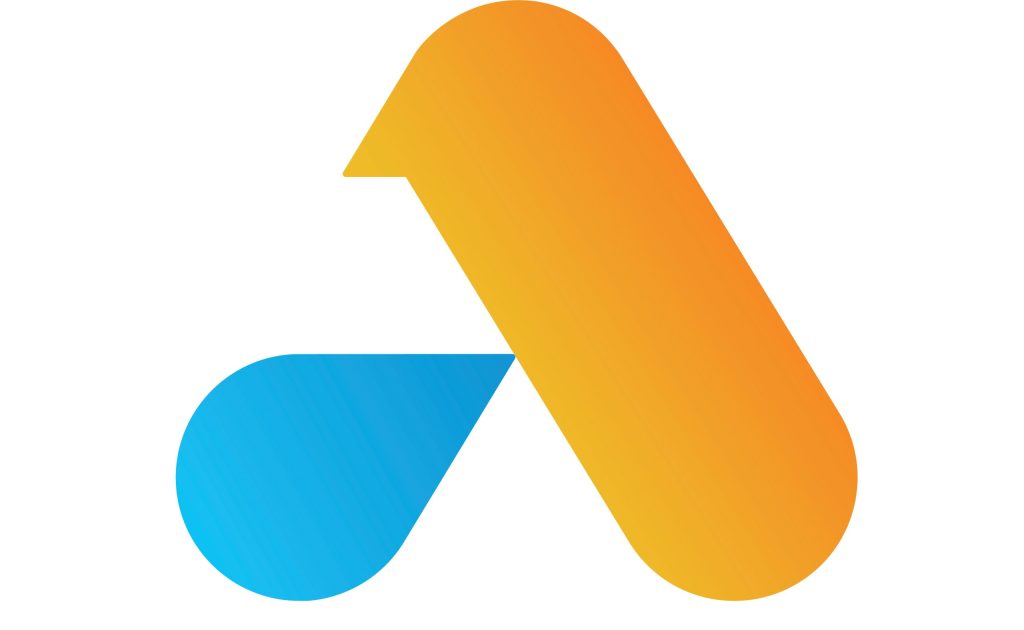 11 January 2023
Anglicare Tasmania has made the difficult decision to reduce our involvement in the delivery of some services funded by the National Disability Insurance Scheme (NDIS).
After a transition period, we will no longer provide Support Coordination, and most NDIS Community and Supported Independent Living (SIL) services.
Over the next three months, we will support affected clients to move their services to a new provider of their choice. Anglicare is working collaboratively with disability services provider genU, to give affected clients the opportunity to easily transfer their services without interruption.
genU has a proven reputation for delivering high-quality disability supports in regional areas. It has shown a strong interest in supporting Tasmanian communities through its current discussions to unite operations with Li-Ve Tasmania.
We anticipate Support Coordination clients will have their new arrangements in place by February 11, and SIL and Community clients by March 31.
Anglicare is continuing to deliver Motor Accidents Insurance Board (MAIB) residential and attendant care services state-wide. Our selection as MAIB's preferred provider demonstrates a high level of trust in Anglicare's ability to provide quality supports to Tasmanians with an acquired injury.
Anglicare will also keep delivering NDIS-funded supports to those at the Curraghmore facility in Devonport, MAIB clients, people living in MAIB properties and through our Counselling service.
Anglicare clients, families and team members have been informed of the decision today and there will be ongoing opportunities to ask questions and seek support.
There will also be numerous employment opportunities available for affected Anglicare staff to join genU to continue delivering supports to transferring clients.
Why is this happening?
Tasmania, like many regional areas across Australia, has been experiencing challenges around NDIS pricing and infrastructure requirements.
Anglicare is a strong supporter of the NDIS and since its inception has made a major investment of resources and effort into delivering quality services to Tasmanians.
However, over the past two years Anglicare has subsidised the delivery of NDIS related services. Further subsidy of NDIS service delivery is not sustainable long-term.  Anglicare's view is that with fewer disability providers in the Tasmanian market, it will increase the remaining organisations' ability to succeed.
This restructure will see Anglicare Tasmania focus on the provision of MAIB services, Aged Care, Housing and Community Services in this State.
Anglicare's solid reputation is built on almost four decades of experience working for the Tasmanian community.