Latest stories
View all stories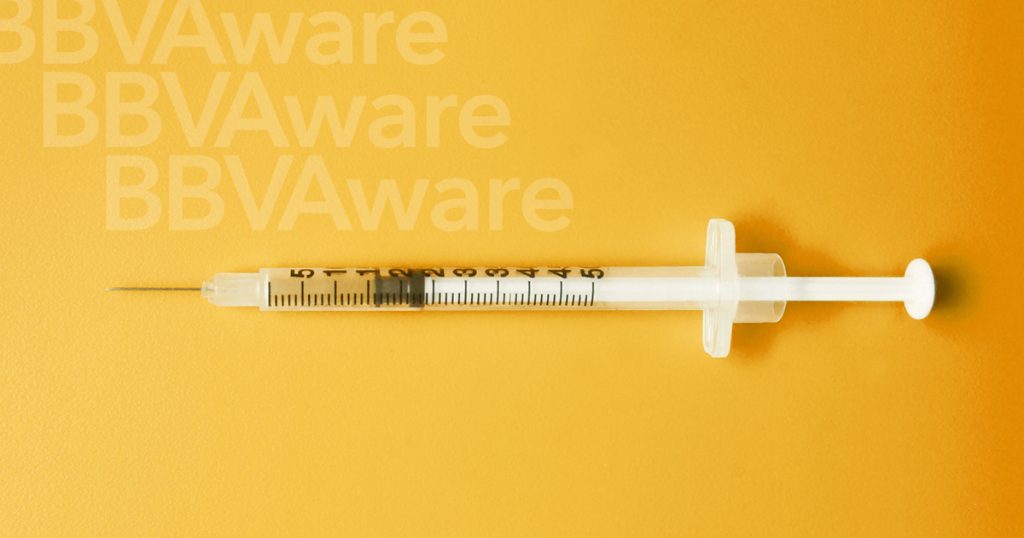 Are you BBVAware?
World Hepatitis Day (July 28) highlights the value of getting tested for blood-borne viruses. Today's treatments are simple and life-changing.
Read full story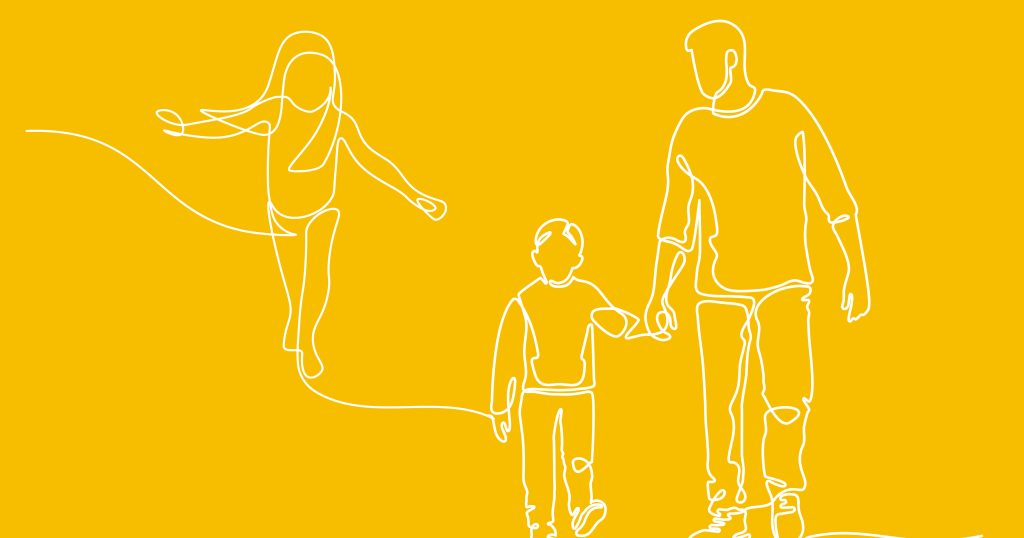 Hope for a healthier community
Anglicare Tasmania's Social Action and Research Centre has published a position paper that advocates for the decriminalisation of the possession and personal use of illicit drugs in Tasmania.
Read full story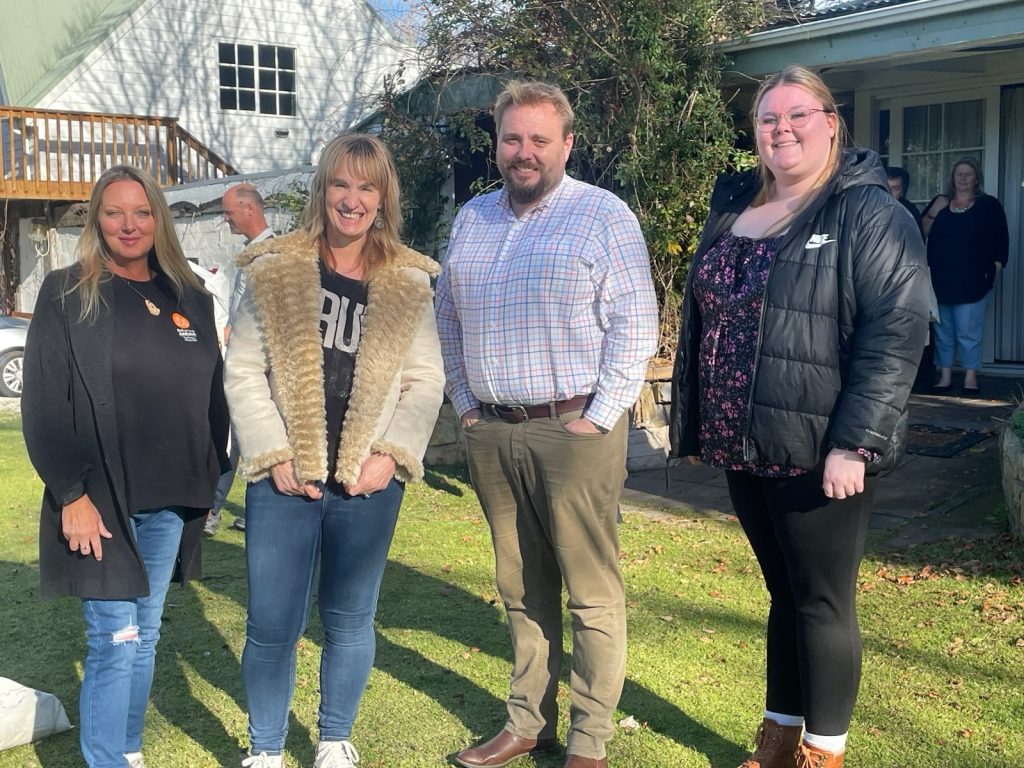 Support program "a life-saver"
Anglicare's Family Support Service supports Tasmanians living in the North and North West of the State who are affected by a loved one's use of alcohol and/or other drugs.
Read full story