Celebrating International Nurses Day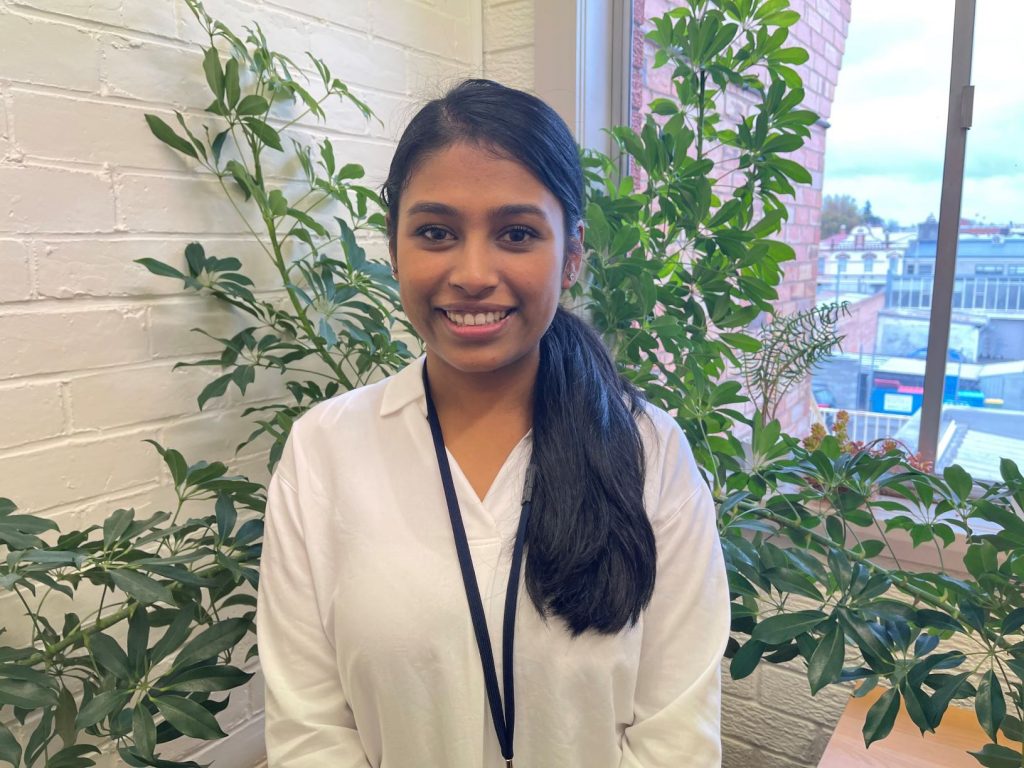 Today we celebrate International Nurses Day. It's the anniversary of the birth of Florence Nightingale, who is known as the founder of modern nursing.
At Anglicare, we have a Clinical Nursing team that provides care management and nursing support to older Tasmanians who have home care packages.
It's a vital service that enables older Tasmanians to age well and safely in their own homes. The team—all registered nurses—assess people's needs, plan for their care and liaise with other health professionals including physiotherapists, dieticians and speech pathologists. They coordinate appointments with general practitioners and medical specialists, arrange rehabilitation after hospital stays and organise any home modifications and equipment that may be required. They are qualified to assist with situations where there might be dementia, chronic disease such as diabetes, and palliative care.
Welcome, Sadi
Anglicare has two nurses in the State's South, two in the North West and two in the North. The newest member of the team is Sadi Bajagain, pictured above. Sadi and her colleague Kellie Fitzpatrick support older people living across the North from Launceston to George Town.
Completing her first home visit and assessment last week, Sadi explains what it entailed:
"We assessed the person's needs and made clinical observations so that we could develop a care plan for them that provides individualised care and respects their choices. We also completed a home safety checklist so the environment is safe.
"I have a passion for elderly care, and I'm grateful for the bond that we get to share with them."
Sadi worked as a Registered Nurse in Nepal for five years, specialising in the care of older patients. She spent four years nursing in Sydney before arriving in Tasmania less than a month ago. She was excited to have her husband and 18-month-old son join her recently:
"My husband and I have never had weekends off together before and there are so many places we'd like to explore and roam around," she says.
Anglicare welcomes Sadi to the team and gives thanks to nurses everywhere for the expert, professional and empathetic care they demonstrate each working day.
Click these links to find out more about:
Anglicare's clinical support services (we also welcome your calls on 1800 243 242)