Latest stories
View all stories
Speaking the same language
Meet Bade and Shahid, members of Anglicare's statewide team of National Disability Insurance Scheme support coordinators.
Read full story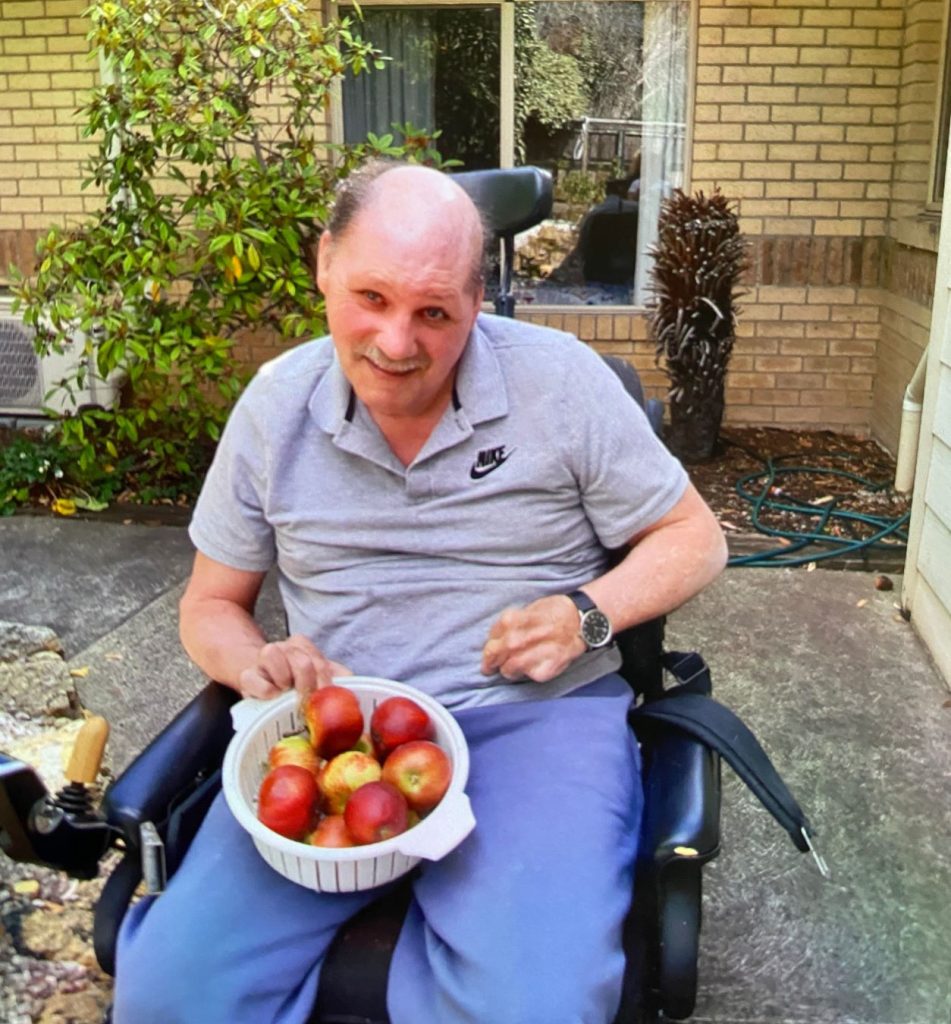 Active support model boosts independence
The active support model used by Anglicare Tasmania in its disability services boosts people's independence. Meet Garry, who lives at Caylea, an MAIB-owned facility in the South.
Read full story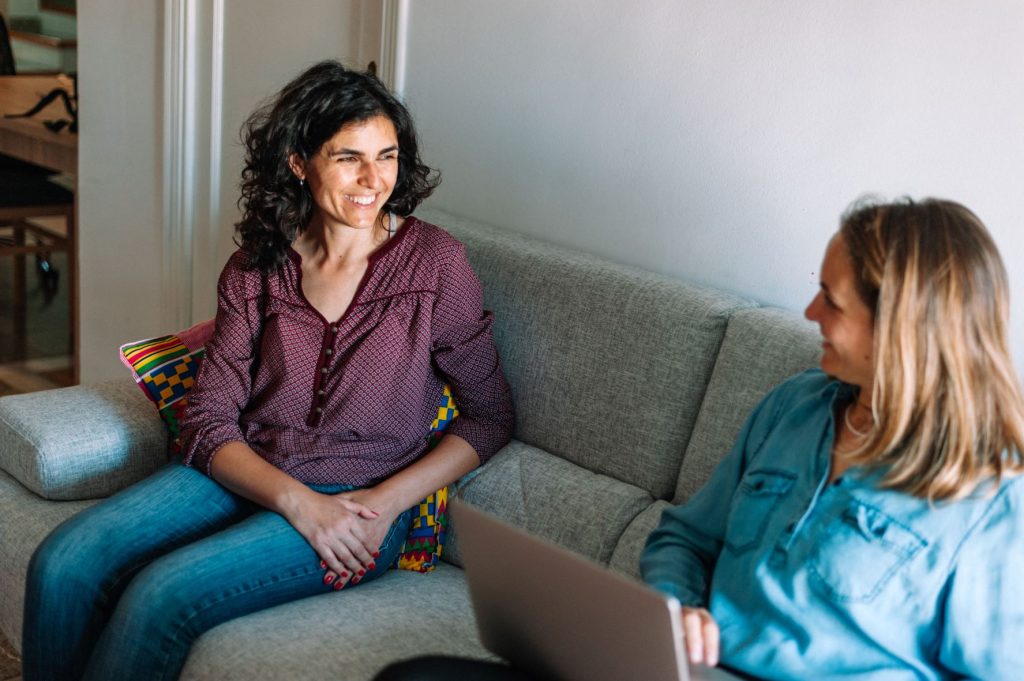 Get the most out of your NDIS plan
Anglicare's support coordination service for NDIS participants is independent, tailored to individuals' needs and available across Tasmania.
Read full story