Financial counselling for women experiencing family violence.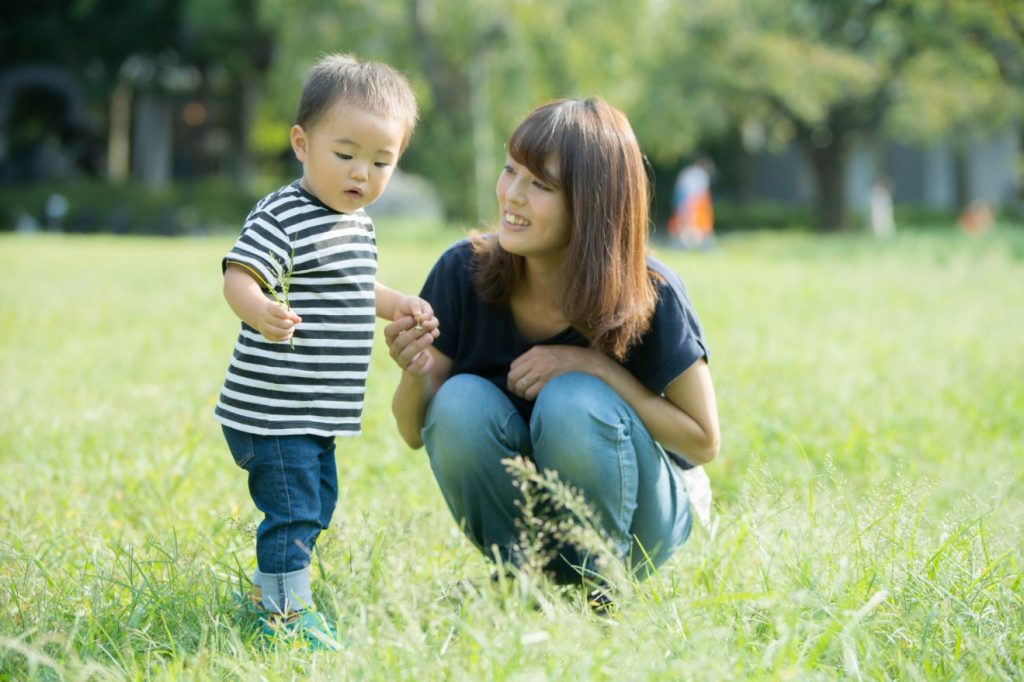 Abuse takes many forms – including preventing someone from having access to money, or make decisions about their finances.
For this reason Anglicare is collaborating with the Women's Legal Service Tasmania to locate financial counsellors at the WLST offices in Launceston and Burnie.
"We know that best practice is about offering a wrap-around service to women who experience trauma and family violence," said Yvette Cehtel, CEO of the Women's Legal Service. "Now women who come to us for legal services can be referred to a financial counsellor while they are here".
This partnership has been underway since September last year, funded as a trial by the Australian Government.
Financial counsellors can support women who have experienced financial abuse to learn to manage their money and work towards a more secure future.
Financial counsellors help people develop budgets and money plans, and explain which debts are priorities.
"Women who have experienced financial abuse, may have never managed their own finances," said Sandra Neil, a financial counsellor with Anglicare.  On top of this, some women may have been out of the workforce for many years which makes it difficult for them to find a job or borrow money.
"The reason I enjoy working as a financial counsellor is because I can make a real difference supporting people to manage their own money, when previously they thought they never could," said Sandra.
Anglicare's financial counsellors work with WLST clients to empower women to ensure they are aware of their financial options.
Financial counsellors can negotiate with creditors, including banks. 
When women leave an abusive relationship, they often find themselves in debt. They discover they are responsible for paying outstanding utility bills and credit card debts. Because these have been put in their name.
"Their former partner may have controlled the household finances and these women, out of fear, have just signed whatever forms were put in front of them," said Sandra.
Most banks have family violence policies and when approached, are understanding about the situation, especially if a financial counsellor is involved. Creditors are also open to repayment plans or even waiving debts, once they are made aware of the circumstances.
Financial counsellors are trained in counselling and can offer support into the future.
Financial counsellors are on hand to support anyone experiencing financial difficulties.
But sometimes, these conversations help connect women with the support they need to protect themselves and their children from abuse.
"Financial counsellors are trained to ask the right questions to find out if a woman is in a situation of family violence," said Sandra. If this emerges, women are referred to family violence services. And if safety is of immediate concern, to the police.
"I tell women they can come back at any time for support with managing their finances, there's no judgment," said Sandra. "For complex reasons, it can take time for women to leave a relationship".
The collaboration between Anglicare and the WLST also extends to community education.
Not many people know what financial abuse is and how financial counsellors can help. This means there's a need for community education about this issue. We regularly hold information sessions in local communities including Deloraine, St Helens, Campbell Town and Exeter.
Anglicare offers FREE financial counselling services to anybody, statewide. You can find out more at Financial Counselling or call the Financial Helpline 1800 007 007.