Opportunity the key to finding a home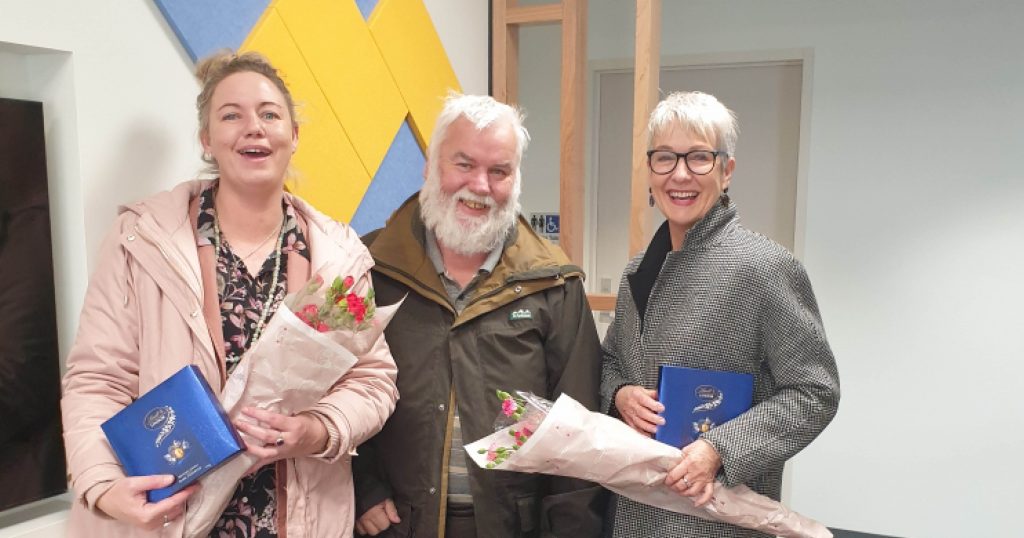 Anglicare's Burnie-based Housing Connect team sees first-hand the impact of housing stress on the North West Coast.
While the average cost of a rental property is lower than in other regions, the lack of supply results in intense competition for available properties.
"It's impossible for people who are on JobSeeker or Youth Allowance to afford a property in the private rental market," says Anglicare's North West Area Coordinator for Housing Connect, Cathryn.
"As a result, we're seeing more people genuinely concerned that they will become homeless. We also see people who have been living in their cars, or couch surfing."
Patrick is in his mid-50s. Earlier this year he was knocked back for several properties and became anxious about his future.
"Patrick is a great tenant," says Cathryn. "Previously he had always been successful in securing a private rental. He found it hard to understand why finding a home was suddenly so difficult. That's the reality of the current 'hot' rental market, and no fault of Patrick's."
Anglicare supported Patrick to find a property run by Centacare Evolve in Ulverstone.
Housing Support Worker Narelle worked directly with Patrick: "He's settled in well and is happy living close to the beach. His new place didn't have room for his pool table so he donated it to the local City Mission," she said.
Cathryn pays tribute to the support workers and the Housing Connect 'Front Door' team.
"They meet people who are in crisis and whose stories are complex. It can be a very challenging role.
"They work closely with people to ensure they know their situation and have all the relevant information they need. This helps people fill out the very best housing application they can. We also work closely with local real estate agents to educate them about the qualities our clients bring to a tenancy. Often all they need is an opportunity.
"The team can assist people with bond payments and the cost of credit checks. We also connect them with other supports, such as financial and relationship counselling," said Cathryn.
More information
The Tasmanian Rental Affordability Snapshot was conducted over a weekend in April 2021. It highlights the experiences of people from around the State. Anglicare Tasmania operates the Housing Connect service in the North and North West. We support the Everybody's Home campaign and call for increased investment in social housing.
Photo: Patrick called into Anglicare's Burnie office recently with beautiful flowers and chocolates to express his gratitude to Narelle (left) and Cathryn.