Preparing for a fresh start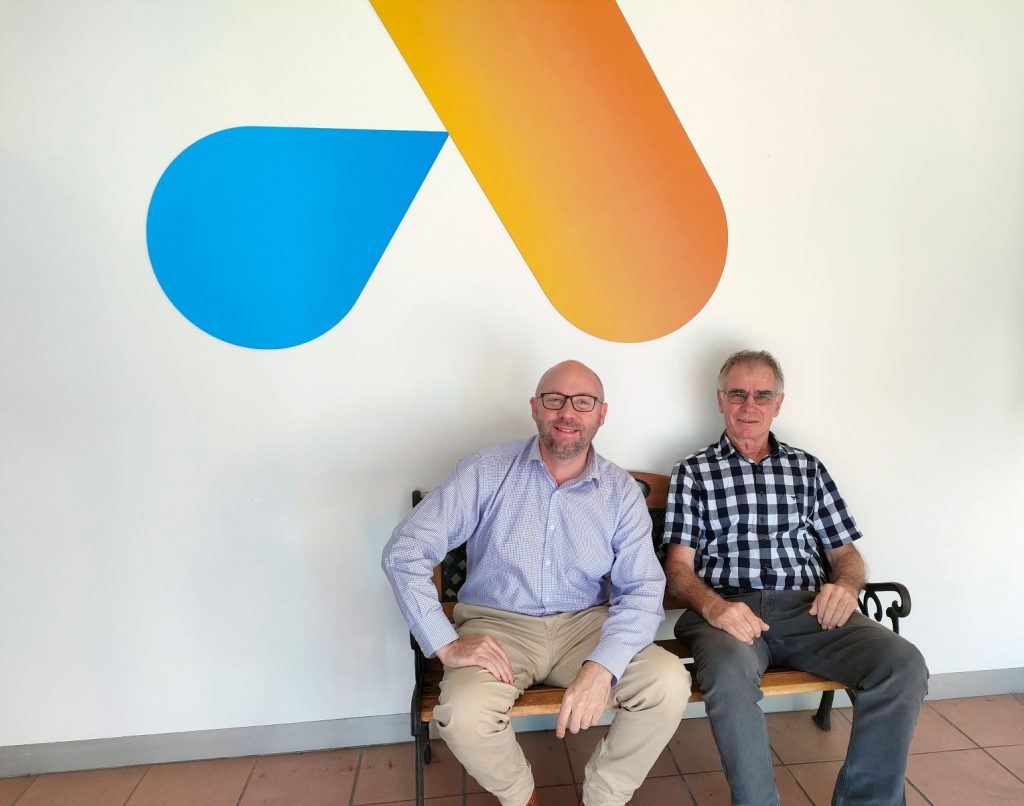 Anglicare's financial counselling service supports people living in Tasmania's prison system to prepare for life 'outside'.
Risdon Prison has become a second workplace for Anglicare financial counsellor Ross Mackenzie. Every week he and three of his colleagues provide one-to-one sessions with people who are keen to get their finances back on track.
The sessions are confidential, professional and free.
Ross talks people through their individual situations and supports them to take back control.
"Many of the people I speak with in prison have unpaid fines, multiple loans and ongoing payments that are draining their bank account," he says.
"In most circumstances I advocate on their behalf with creditors. We look at how to track their spending and prioritise their obligations so that they can cover basic living expenses when they are released.
My goal is to help a person contain debt while they are in prison and re-enter the community in as good a financial shape as possible, so that they start off on the right foot.
"I encourage people to continue their counselling routine after they're released and to share the information they learn with family and friends, particularly younger people. It can be life-changing," said Ross.
Ross also writes a weekly newsletter in which he provides practical hints and tips across a range of financial matters, from how to avoid repossession of your car to the practicalities of making bill payments from prison and how to request your bank to block gambling transactions on your card or phone.
Late last year Ross and Mat O'Brien (Program Manager Financial Resilience and Wellbeing, pictured left with Ross above) joined with Anglicare team members from the Needle and Syringe Program at a 'health and wellbeing expo' put on for the minimum security prisoners.
"It was a casual, friendly environment where people were free to wander around the stalls at their leisure. They appreciated us being there and were interested in what we had to offer," said Ross.
Getting help with your finances
If you or someone you know is currently in prison, encourage them to put in a prison request form for financial counselling, or write to Financial Counsellor, Anglicare Tasmania, PO Box 1620, Hobart Tas 7001.
Support is available to anyone via the National Debt Helpline, on 1800 007 007. If you're making the call from Tasmania, you will get straight through to an Anglicare financial counsellor
PHOTO: Ross Mackenzie (right), and Mat O'Brien