Anglicare Annual Report 2019-20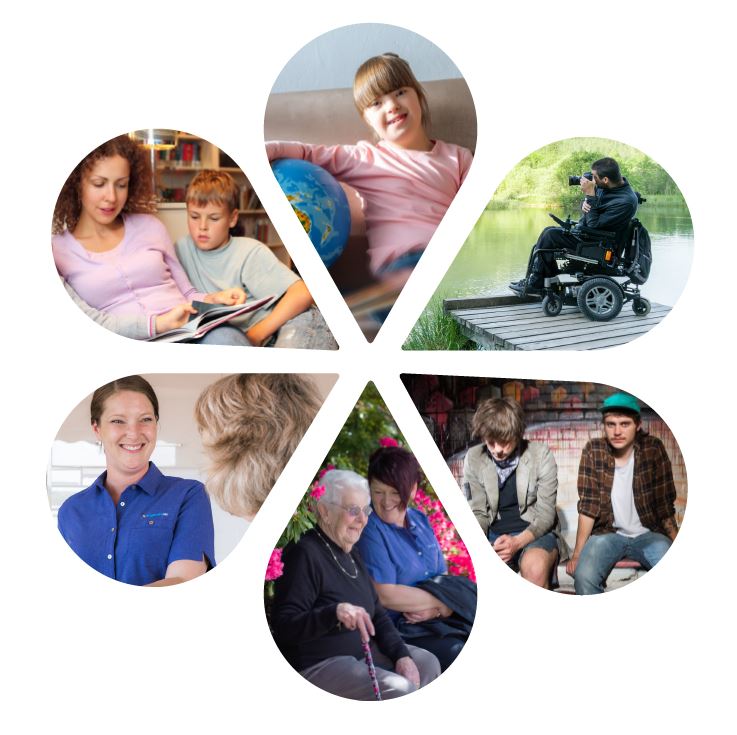 Here for Tasmanians
"This has been a year our team worked harder than ever to provide choice, support and hope to Tasmanians.
The coronavirus pandemic brought major changes to all our lives. Throughout the public health emergency, our professional and caring Anglicare team members have continued to serve Tasmanians, always with a focus on safety.
Anglicare has kept delivering essential services and in some cases expanded them in response to local need.
Our clients are at the centre of everything we do.
That's why in this coming financial year Anglicare will move our Burnie office into the city centre and continue to upgrade our business systems.
It's why we will continue to advocate for investment in social housing and the release of more home care packages for older people.
It's the reason for our strong commitment to robust social research, providing up-to-date information to policy-makers.
And it underpins our commitment to continually improve the quality of our services.
We remain conscious of the need to support our team's health and wellbeing in response to the COVID- 19 situation. Thank you for your ongoing support of Anglicare's work, helping us to be here for all Tasmanians."
Dr Chris Jones, CEO
Annual Report 2019-20