Anglicare's Connect Newsletter – Dec 2019 (Issue 2)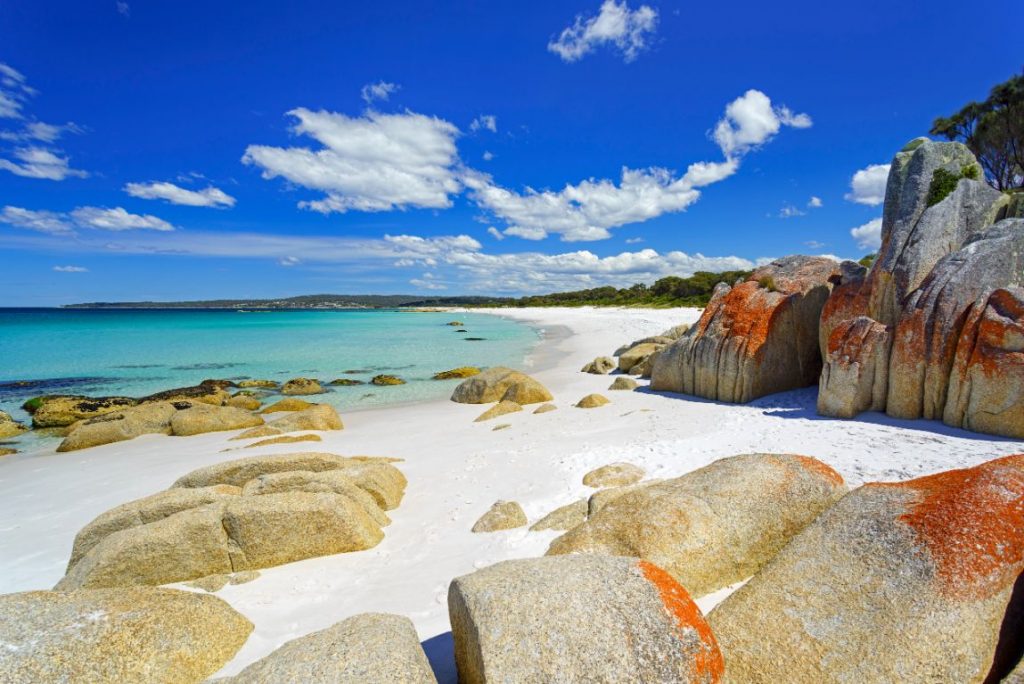 Whenever I can, I like to walk at the beach.
Over summer, I usually share my local stretch of sand with other people enjoying the beautiful Tasmanian outdoors. With daylight savings in full swing, many make the most of the warmer
evenings – so I pass others strolling along the shore, families playing cricket, and children paddling at the water's edge.
In this issue of Connect, meet a North West couple who have faced some major health challenges together – and how respite care provides a break they both look forward to.
There's also an article about our pastoral care service. All of us need support at times, and being able to talk freely about spiritual matters can be hugely helpful.
As the Christmas season approaches, Anglicare is out and about in communities, distributing groceries to people in need. Kindness is a gift that all of us can give to others, whatever our
age or our circumstances.
From all at Anglicare, we wish you a joyous and peaceful Christmas. Enjoy the newsletter and the loveliness of this season.
Publication Type: Newsletter
Publication Date: Dec 2019
Anglicare's Connect Newsletter - Dec 2019 (Issue 2)