Anglicare's Connect Newsletter – Jun 2021 (Issue 8)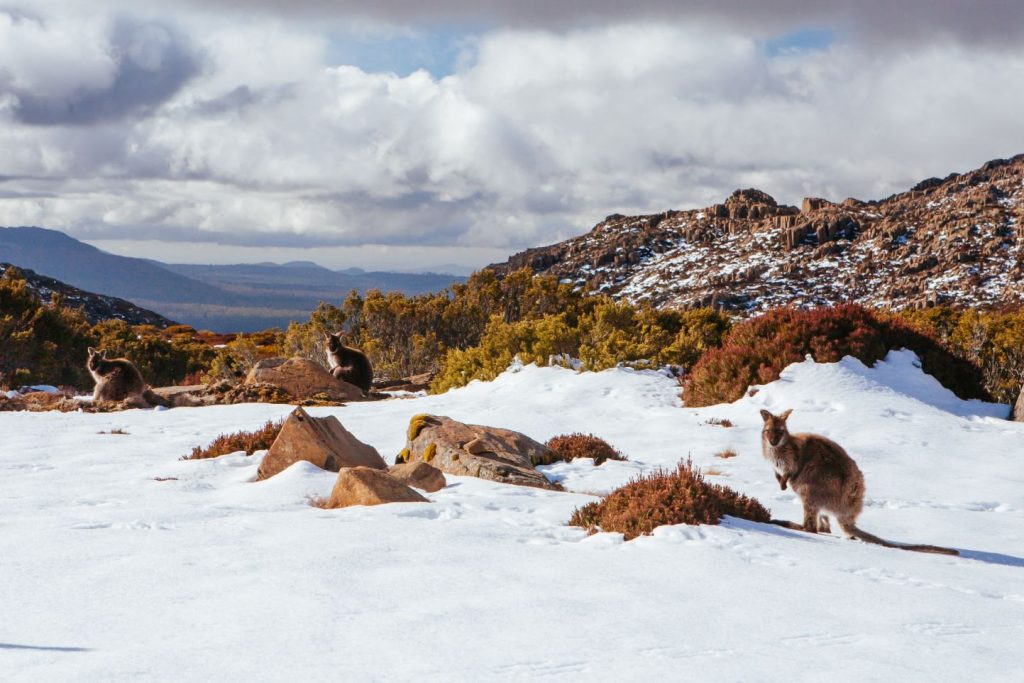 Welcome to the Winter edition of Connect.
Aged care remains in the spotlight with the Royal Commission report confirming the urgent need for major reform and the Federal Government announcing some positive measures in the May budget.
Last month Anglicare launched the first report from our Treasured Lives research project on the experiences of people who care for older Tasmanians who have challenges with hoarding and/or maintaining a healthy home. Read all about the project on pages 4 and 5.
We honoured our Clinical Team on International Nurses Day in May. On pages 6 and 7, we introduce you to the team and the essential support services they provide around the State.
I enjoyed meeting some of you at our regional catch-ups (page 9.) It was an opportunity to pause, reflect and give thanks for the various ways people have supported each other during the COVID
situation.
Many of you have children and young people in your lives, so pages 10 and 11 feature two examples of how we support them to enter and continue their education.
Keeping on top of energy bills while staying warm at home is a perennial challenge at this time of year. Turn to page 8 for some simple tips. Our church partners are reaching out to local  communities (turn to the back page) and we've launched our annual Winter Appeal so that people in need are given comfort and warmth as the cold creeps in.
May God bless you and your families this winter.
Publication Type: Newsletter
Publication Date: Jun 2021