A new home and new hope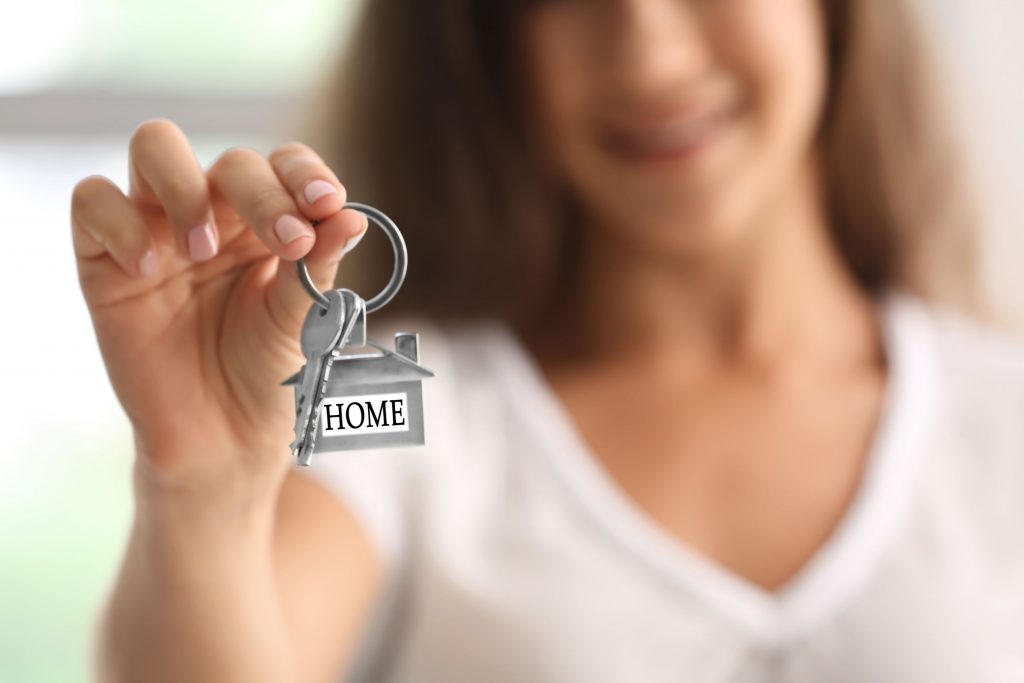 A North West Coast woman has new hope after being supported by Anglicare in her search for a private rental.
Ann* says she was "in a really bad place emotionally", feeling overwhelmed and anxious after a relationship breakdown. A kind friend was providing short-term shelter, but Ann knew she needed to find rental accommodation as soon as possible. But she didn't know where to start.
"I really didn't have anything – nothing at all. I didn't know what I was going to do or how to go about finding a suitable place. The worry was so draining," she said. "But then I went to Anglicare because I'd heard they help".
Anglicare delivers the Housing Connect service in the North and North West – a one-stop shop for all housing and support needs. Housing Connect is where people can get information and advice about a variety of housing options including social housing and emergency accommodation. It is also the place to apply for private rental assistance. Due to the high demand for housing, Anglicare has recently appointed additional workers to support people searching for private rentals in a tight market.
Ann, who has a part-time job, said the Anglicare staff were "amazing". "The Anglicare worker helped me get information from the internet, all the application forms I needed, and then kept checking in with me to see how I was going," she said.
"One of the main things I'd been worried about was coming up with the money for a bond," Ann said. "I was just a mess. But the Anglicare workers kept saying 'it's going to be okay'. They were so encouraging and helped me to apply for bond assistance".
Last week, Ann moved into an affordable private rental. "I really wanted a house that was mine, a safe place for me and my little girl," she said.
"I am loving it here. I got some basic furniture which I am still unpacking. But already, I am feeling so relaxed.
"It's great to look around and be able to say, I did this. This is a place where we can stay, it's secure and my daughter will feel a lot better".
"I was amazed how much Anglicare wanted to help and how good they were.  I can't thank them enough. I was really down, but now I feel hopeful and optimistic".
Find out more about Anglicare's Housing Connect services.
*not her real name