Case study: sports gambling culture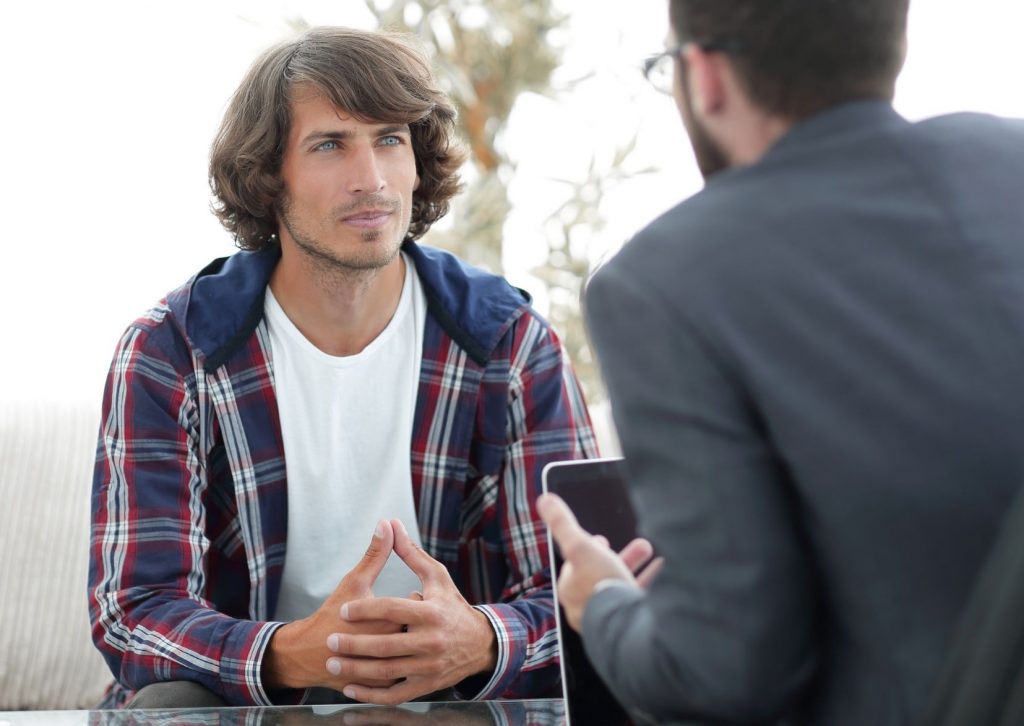 Ben* sought out the Gamblers Helpline for ongoing concerns over his gambling.
Ben was a young male living with his partner and baby. He was working full-time and held qualifications in the trade sector.
Ben was also a talented athlete. At the age of 18, he was drafted to a national sports team. It was during this time he was introduced to and joined the team's punter club.
The team had a strong gambling culture. Members often placed skills-based bets on horses and dogs.
During his first counselling session, Ben was teary and withdrawn. There was concern around his mental health and he was encouraged to seek support with his GP.
Over his Gamblers Help sessions, Ben was able to set goals to control his gambling behaviour. He identified high risk gambling situations, such as work lunch breaks, and a tendency to chase losses.
At Ben's request, he was supported to contact his bank about setting spending caps on gambling. He also discussed relinquishing control of his finances to his partner.
Ben also blocked himself from being able to access online gambling sites.
Ben continued to receive counselling for several months until he felt in control of his gambling behaviour.
*not client's real name
Contacting a Gamblers Help counsellor
If you would like to speak with a Gamblers Help counsellor, call us on 1800 243 232 or call the afterhours Gamblers Helpline on 1800 858 858.
To find out more about the gambling support services we offer, click here.