TasCOSS Policy Conversation – 'Rethinking the use of 'Vulnerable'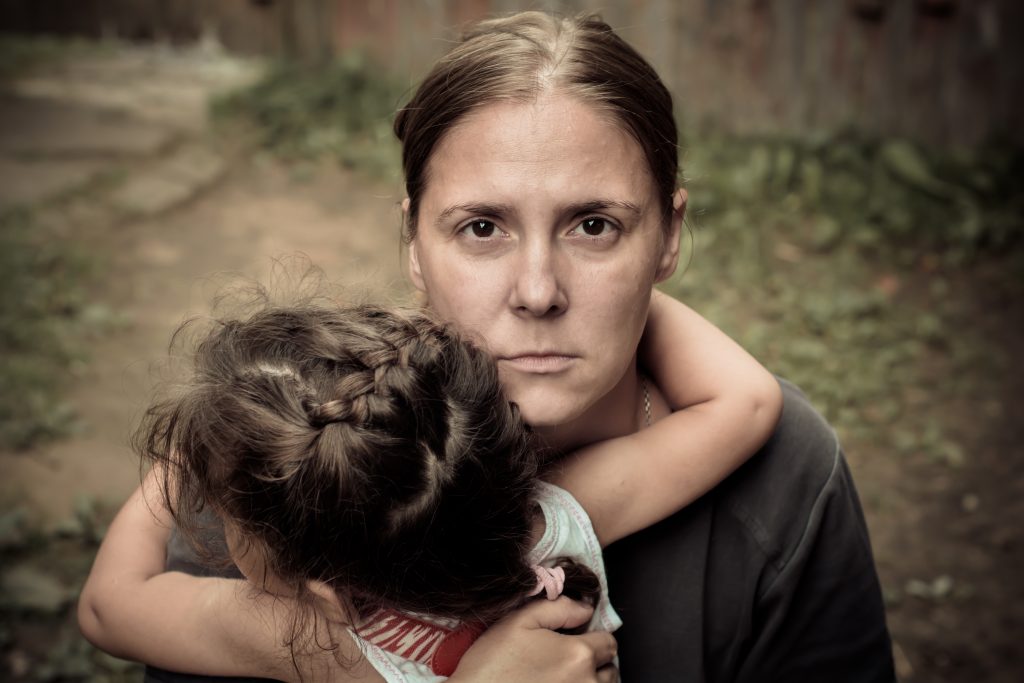 Policy Conversation 'Rethinking the Use of Vulnerable' is now available online.  Led by TasCOSS, the conversation considered the use of the word 'Vulnerable' and featured guest speaker Dr Catherine Robinson from Anglicare Tasmania's Social Action Research Centre.
The term 'vulnerable' has been widely used in association with COVID-19 and those individuals most susceptible to infection or significantly affected by restrictions, lockdowns and job loss.
'Vulnerable' is typically used in shorthand to describe individuals or groups who experience health inequalities or a disproportionate burden of poor health. When used to describe certain individuals or populations in a nondescript and vague manner, the reader 'fills in the blanks' of why a certain individual or group is vulnerable. Being vulnerable may be seen as being inferior or having an inability to protect one's own best interests.
In TasCOSS's latest Policy Conversation: Rethinking the Use of 'Vulnerable', held 22 July 2021, Dr. Catherine Robinson (from Anglicare Tasmania's Social Action and Research Centre) and Dr. Lucy Mercer-Mapston (from TasCOSS) invited participants to consider the impact of the language used to describe the individuals and communities we work with, both in terms of policy and throughout our work practices.
Representatives from more than 40 organisations joined the discussion on the value and challenges of using the term 'vulnerable'. Below are some key takeaways from the session and the full 59 minute video for people unable to attend. You can also download a copy of the research paper, Rethinking the use of 'Vulnerable' here.
There is often a correlation, or link, between the individual and the broader social structure that contributes to the individuals 'vulnerable' circumstances. Feedback from a participant,"I would like to see a term that not only highlights this relational nature of harm but also calls more directly to those who can or do harm, rather than speaks to how someone is vulnerable."
We need to intentionally make more explicit and specific the language used to describe 'vulnerability'. Feedback from a participant, "these terms still have use, as long as we take care to define them, and don't rely on them as a shortcut."
As professionals within a large industry, we can facilitate change by identifying systemic problems and lead by example by changing our language.
Dr. Catherine Robinson is a social researcher and sociologist with a broad interest in the relationship between vulnerability, justice and place. You can find out more about her current research projects below:
Ending unaccompanied child homelessness – In Tasmania, as in other Australian states and territories, children can experience homelessness alone without a parent or guardian. Unaccompanied child homelessness is the outcome of a lack of care and effective guardianship in children's lives. #Stayhome? The impact of COVID-19 on unaccompanied homeless children provides reports from frontline community-based support workers in touch with unaccomanied homeless children during and following the declared public health emergency.
Waiting for social housing – The high value of this project for Tasmanians is its emphasis on the lived experience of people waiting for social housing and what this might tell us about how the housing application process can be improved, what targeted supports are most useful to those waiting, and the crucial role secure housing plays in all aspects of well-being, including parenting, family and community connections, employment, health and education.
If you would like to reach out to Catherine regarding her research or how you can help, please send an email to SARC@anglicare-tas.org.au