Indigo Lodge provides safety and support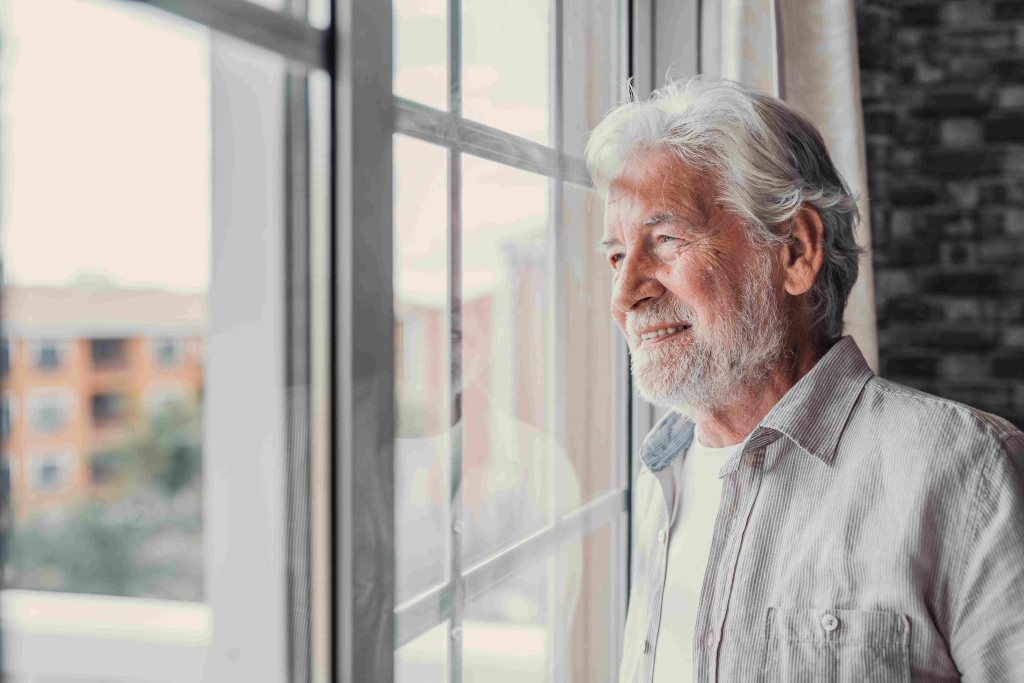 A safe home and a support network are key ingredients for everyone's mental health and wellbeing.
Anglicare Tasmania links people with accommodation and supports through the Housing Connect Front Door service in the North and North West.
The theme of this year's Mental Health Week (October 7-15) is 'awareness, belonging, connection'. The accommodation facilities managed by Anglicare around the State provide these elements to people, including the residents of Indigo Lodge in Launceston.
Indigo Lodge can cater to up to 30 residents at a time – and currently it's a full house.
Support Worker Denise (pictured below) has been working at Indigo Lodge since 2018 after gaining experience at a men's shelter.
"My personal goal is to be a role model of resilience, kindness and compassion," she says. "We encourage our residents to think of Indigo as their family home. It's a place where they can acquire new skills, meet new people and get the best out of their lives.
"We have some very creative people living here and some who are keen to return to study," she said.
"Some people also live with mental ill-health such as anxiety, depression or schizophrenia, or an addiction. Often there has been trauma in their lives. People may have become disconnected from family members and experienced homelessness at some stage."
Denise said that for some residents, Indigo Lodge is their forever home. For others, it is a stepping stone into social housing or the private rental market.
"Our role is to support people to reach their goals," she said. "It's all about achieving a balance between developing people's confidence, encouraging their aspirations and ensuring they feel safe and stable," says Denise.
The programs at Indigo Lodge are person-centred and solutions-focused. Activities include art therapy sessions in a dedicated art room, ball games and heading out for a walk and coffee in the local community. Denise says:
One-to-one sessions encourage residents to identify their strengths and recall times in their lives when they've felt positive and successful – this approach really works."
What's on during Mental Health Week?
Mental Health Week runs between 7-15 October.
Visit the Mental Health Council of Tasmania website to find out what's on around the State.
Anglicare is involved in the following activities that will occur on Tuesday 10 October:
Supporting someone with mental ill health can be challenging. Contact Mental Health Family and Friends for confidential advice.
Anglicare's housing services
Find out about all of Anglicare's housing services here.
Anglicare's housing programs are supported by Homes Tasmania.
(Main photo:  Shutterstock)