Card system to benefit all Tasmanians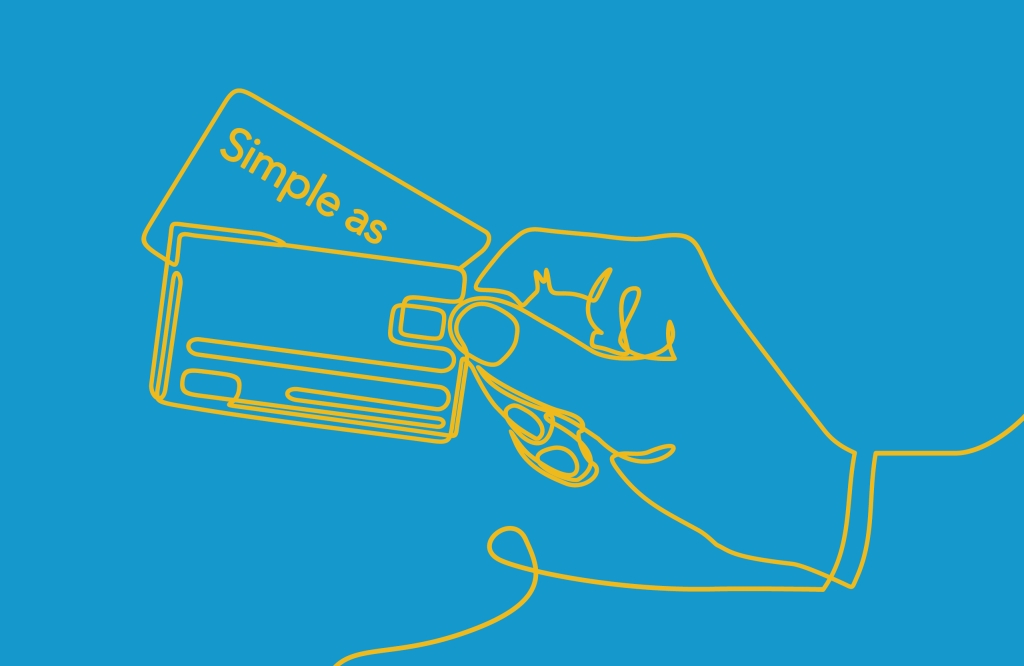 A promised card system for poker machine gambling is set to have widespread benefits for all Tasmanians, says a new report from Anglicare Tasmania.
The urgent need for the system's introduction is clear: harm from poker machine gambling in our State is increasing.
"Tasmanians lost $189.6 million gambling on poker machines last financial year, which was $11.5 million more than the previous year," says Mary Bennett, coordinator of Anglicare's Social Action and Research Centre (SARC). The total number of people who contacted the Gamblers Help service in the past year increased by 33%. There was a doubling in the number of young people (aged 18-24 years) who sought support from Gamblers Help because of poker machine harm. Poker machines continue to be concentrated in disadvantaged communities where per capita losses are also highest.
Ms Bennett says:
Many people experiencing gambling harm tell us they want the announced cashless card system in place now. They know it will make a positive difference.
The Tasmanian Government has committed to introducing a universal player card system for poker machine gambling by December 2024. This will deliver on recommendations made by the Tasmanian Liquor and Gaming Commission after extensive research and consultation.
"Whether you are a poker machine user, a person harmed by your own or someone else's gambling, a venue or business owner, or a Tasmanian who doesn't gamble, you will benefit from the introduction of the pre-commitment card system," says Ms Bennett.
The Simple As report from Anglicare says the system's introduction will help to:
reduce gambling-related stress in families;
improve the developmental environment for children;
reduce the workload of staff at gambling venues and make it easier for venues to comply with the mandatory code of conduct;
prevent money laundering through venues;
reduce gambling-related costs borne by the taxpayer (e.g. health costs, community supports, financial assistance, criminal justice system costs).
The national Alliance for Gambling Reform says the introduction of the universal card system in Tasmania is too important to fail.
Chief advocate for the Alliance, Tim Costello, is calling on all political representatives in Tasmania to state their support for the measure:
Behind the scenes, the gambling industry will be lobbying hard to oppose or weaken this very reasonable reform.

Tasmania will lead the country by introducing the mandatory pre-commitment card. This new report from Anglicare Tasmania sets out the many benefits it will bring and its release is an opportunity for every decision-maker to state their commitment to getting this system up and running in Tasmania by the promised deadline.
More information
September is Gamble Aware Month in Tasmania. 
Anglicare's Gamblers Help service