TasTAFE certificate a stepping stone to independence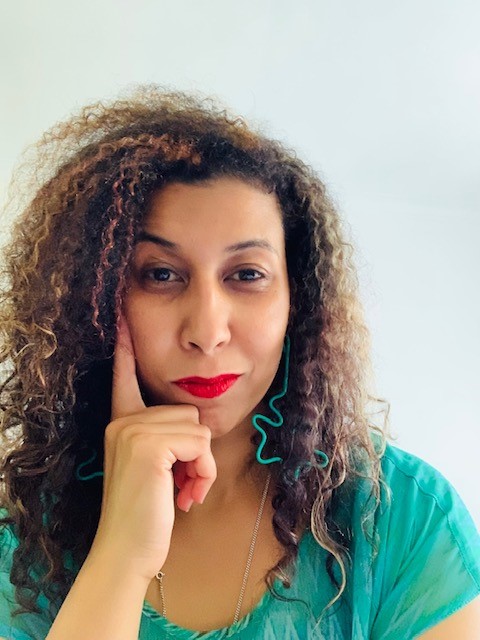 A partnership between Anglicare Tasmania and TasTAFE is equipping young people to thrive in the adult world.
Anglicare manages Youth2Independence facilities in Devonport (Eveline House), Launceston (Thyne House) and Hobart (Trinity Hill). All new students  enrol in and complete TasTAFE's Certificate 1 in Developing Independence.
Course teacher Ama Omran (pictured above) has a background in teaching primary and secondary students and English to adults from migrant backgrounds.  She describes her move from Melbourne five months ago and taking up this particular role a month later as a huge transition.
"I'm currently working with 18 students at Eveline House and Thyne House on goal-setting," she explains. "I really enjoy connecting with young people and building relationships with them so that they trust you and they feel safe. This is so important.
I love to see the expressions on their faces when it clicks that there are people who really care about them. And when they start to develop the skills they need to thrive independently, they feel really empowered.
Ama says the Certificate provides an introductory framework for six key areas – education, employment, health and wellbeing, housing and living skills, community participation and social connections.
"We have a diverse group of students and their interests and goals vary. Often they include things like how to budget, how to drive, how to cook and clean, how to start a kitchen garden and how to navigate the private rental market once they're ready to move into independent accommodation," she said.
"It's nice to sit with the students and have a discussion about their goals and their preferred ways of learning. We tailor the certificate to their needs, make sure their prior learning is recognised and support them in their journey."
Ama says the Anglicare students have automatic access to a range of  TasTAFE supports, including counselling and career advice.
"I work closely with Anglicare's Youth Development Coaches at Eveline and Thyne," she said.  "They are social workers who have special training in working with young people, so there is always someone that the students can turn to when they need support."
Thinking of studying at TasTAFE?
Registrations are now open for TasTAFE courses that start in February 2022.   Visit this website and check out what's on offer.  There are many different ways to study and courses range from short courses (some of which are free) to Diploma level.
A good way to stay in touch with what's on is to follow TasTAFE on Facebook.
Anglicare's Youth2Independence facilities
In order to be eligible for a tenancy at a Youth2Independence facility, you will need to be:
aged 16-24
on a low income
homeless or at risk of homelessness
assessed as ready for this type of program.
You will need to apply through Housing Connect.