New report sets out steps to prevent gambling-related suicide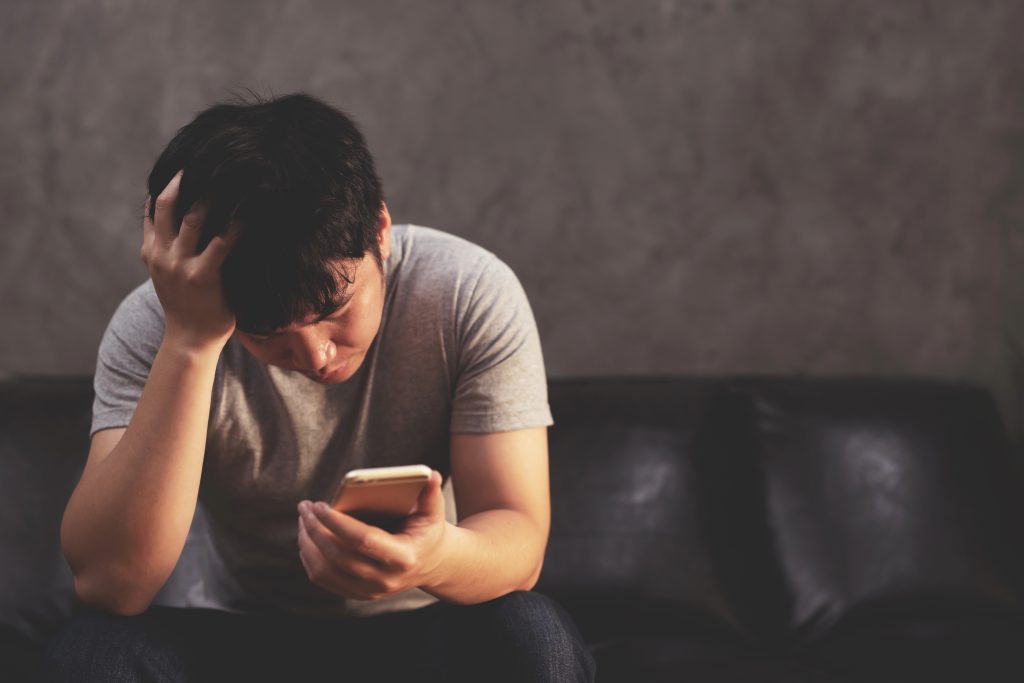 Anglicare Tasmania welcomes a new report that shines a light on the tragic link between gambling and suicide.
The report, Gambling and Suicide Prevention – a roadmap for change, was commissioned by Financial Counselling Australia and Suicide Prevention Australia. It is based on a policy roundtable held in October 2020 that involved representatives from the gambling industry, government and banking sectors as well as coroners, financial and gambling counsellors, helpline staff and people with lived experience.
It found a clear link between gambling, financial stress and relationship breakdown, and that stigma is preventing people from seeking help.
It recommends a collaborative public health approach where individuals, community groups, gambling companies, banks and governments share responsibility.
It advocates for stronger harm minimisation, including a ban on gambling industry advertisements; greater regulation of the gambling industry and more support from the banking industry for people at risk.
For decades, Anglicare has researched the effects of gambling harm. Its practitioners work on the front line supporting Tasmanians who have a gambling addiction, people in financial crisis and those recovering after a suicide attempt.
Isabella McVilly is a Program Manager for Gamblers Help. Before that she worked with people experiencing alcohol and drug addiction. She says gambling can spiral into a significant problem a lot faster than it does with drugs and alcohol. "An addiction can form in a matter of weeks if someone gets an early win," she says.
"We're also seeing a new pattern emerging where young men in responsible positions steal from their employers to fund their online sports betting habits. In one instance the sum was $50,000."
Anglicare Program Manager Financial Resilience and Wellbeing Mathew O'Brien says people with a gambling addiction often seek help in the late stages of financial hardship. They may have already lost assets including the family home or been incarcerated for fraud. Often this comes out of left field for that person's family.
"These are all triggers for suicidal ideation and severe mental health strain for the individual and their loved ones," he says.
Further information
If you or someone you know is in crisis, contact Lifeline on 13 11 14 or the Suicide Call Back Service on 1300 659 467. Always phone 000 in an emergency.
Contact the Gamblers Help service run by Anglicare in the South and North West on 1800 242 232.  If you live in the North, contact Relationships Australia. If you need support after hours, ring 1800 858 858.
Anglicare can help you to set up a 'self-exclusion' to bar you from entering gambling venues. There are also actions you can take to reduce access to online gambling.
Anglicare's financial counselling service operates the National Debt Helpline in Tasmania. The telephone number is 1800 007 007. This service is available during business hours, Monday to Friday. Check the Anglicare web page here to read real life examples of how counselling can help.