Set up for success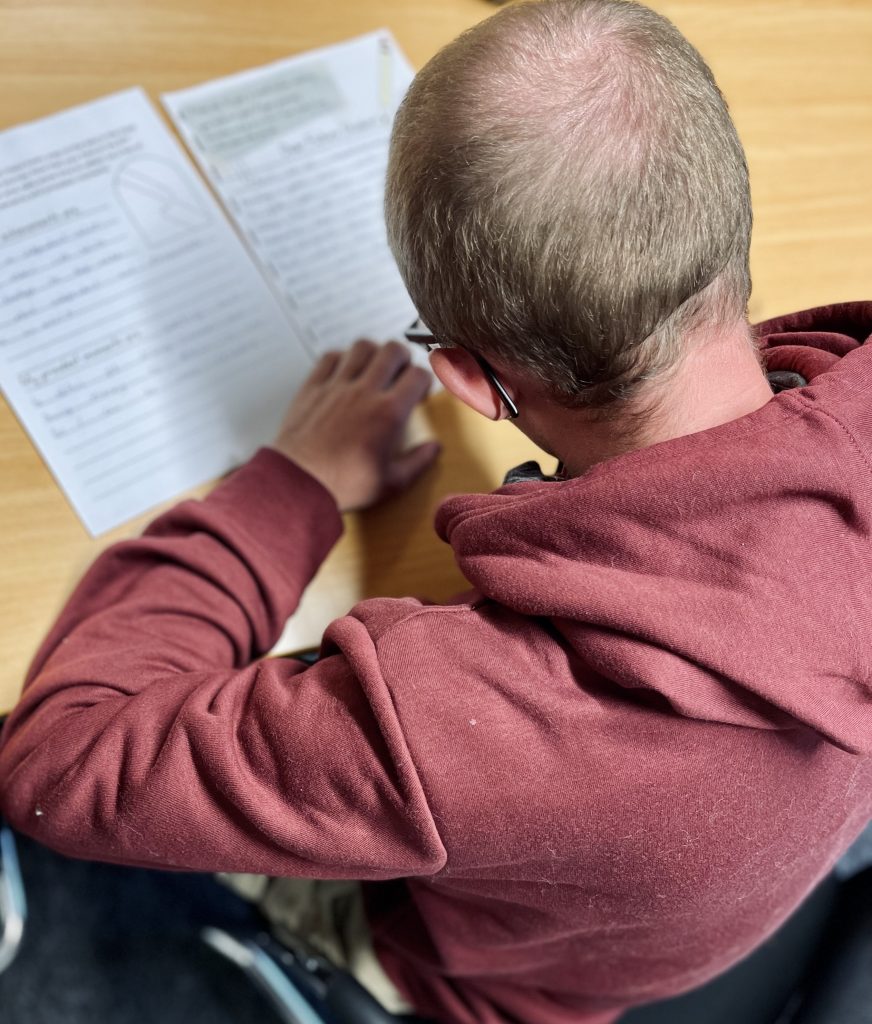 For many young people, securing a share house with friends for the first time is an exciting rite of passage. Youth2Independence graduate Dylan recently achieved this milestone in his journey towards independence.
Dylan lived at Anglicare's Eveline House in Devonport for 12 months before moving out recently.  Eveline is home to around 20 young people aged between 16 and 24 who have been homeless, or at risk of homelessness. The Youth2Independence program provides students with education and employment opportunities and a range of life skills.
Youth Development Coach Christian Benton is a member of Anglicare's support team at Eveline. He says it's been rewarding to watch Dylan grow and flourish.
On track to succeed
"I'm very confident that Dylan will keep achieving and succeeding," Christian says. "He has learned how to prioritise his health and wellbeing. He has made new friends and built strong relationships with his housemates. He's developed a strong work ethic and is an excellent employee.
"He's become an excellent cook, so he'll be able to keep himself and his housemates well-fed with nutritious and delicious meals. He's also become an expert at cleaning, so the house will be tidy and hygienic."
One of Dylan's proudest moments was gaining his P1 driver's licence and buying his own car. It's given him freedom and independence and the ability to get to and from his full-time job with ease.
Christian says Dylan feels excited about the opportunities and challenges that lie ahead.
We wish Dylan all the best in his new home and we're very proud of everything that he's accomplished so far. We're particularly pleased that he has been able to remain in our local community. We hope that he stays in touch – he's a fantastic role model for the other young people we support at Eveline.
PIC: Dylan writes a summary of his proudest moments and achievements to leave with the Eveline team.
More information:
Anglicare also manages Youth2Independence facilities in Launceston and North Hobart. It will manage a new facility this is currently under construction in the middle of Hobart.
Young people need to take part in education and training, employment and gaining independent living skills. There is more detail available on this web page.
Please make an initial enquiry with Housing Connect on 1800 800 588.