Latest stories
View all stories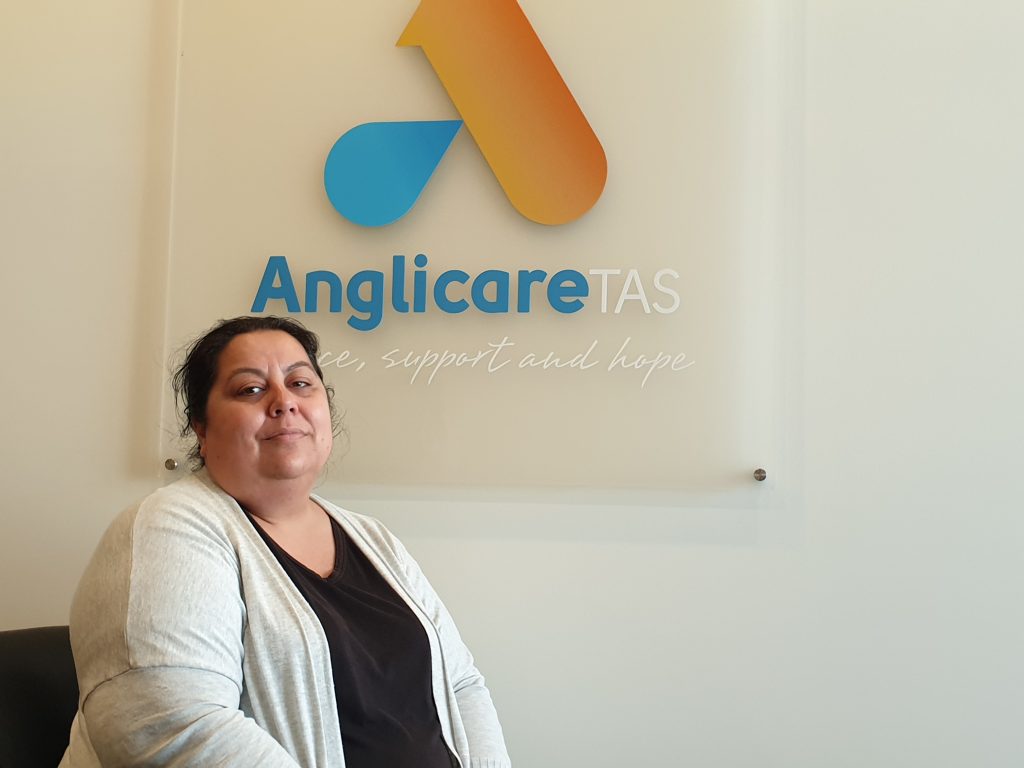 Better, Bigger, Stronger: a frontline perspective
Courtney Adams is one of 65 professionals from the community and school services sector interviewed by researcher Dr Catherine Robinson for the Better, Bigger, Stronger project.
Read full story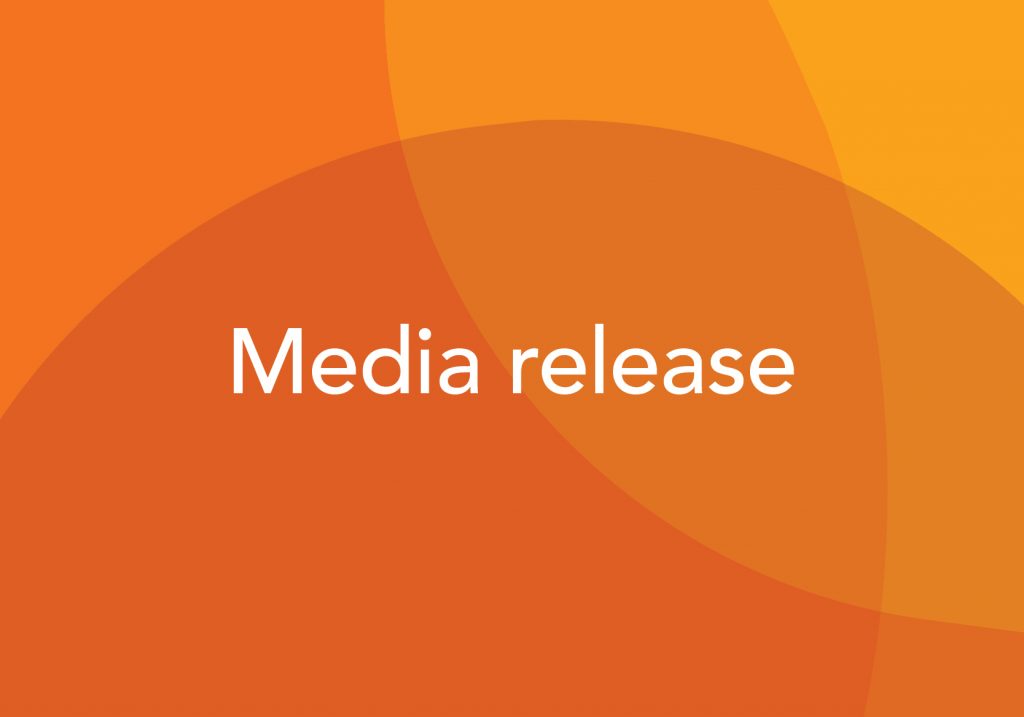 Homeless children's mental health services need to be "better, bigger, stronger", says Anglicare Tasmania
Tasmania requires early interventions and a restructured mental health service to respond to the needs of traumatised children, says a new report from Anglicare Tasmania.
Read full story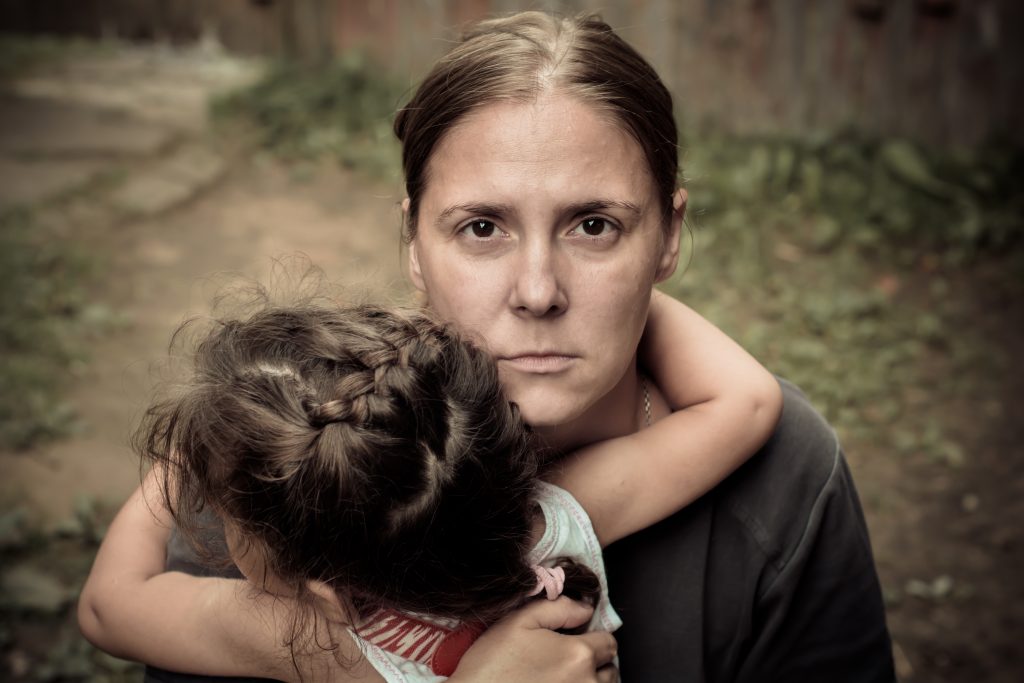 TasCOSS Policy Conversation – 'Rethinking the use of 'Vulnerable'
The term 'vulnerable' has been widely used in association with COVID-19 and those individuals most susceptible to infection or significantly affected by restrictions, lockdowns and job loss. This conversation, led by TasCOSS considers the value and challenges of its use.
Read full story