Latest Stories
View All
The real cost of gambling harm
Reducing gambling harm will deliver benefits to all Tasmanians, says a new report from Anglicare Tasmania's Social Action and Research Centre (SARC).
Read full story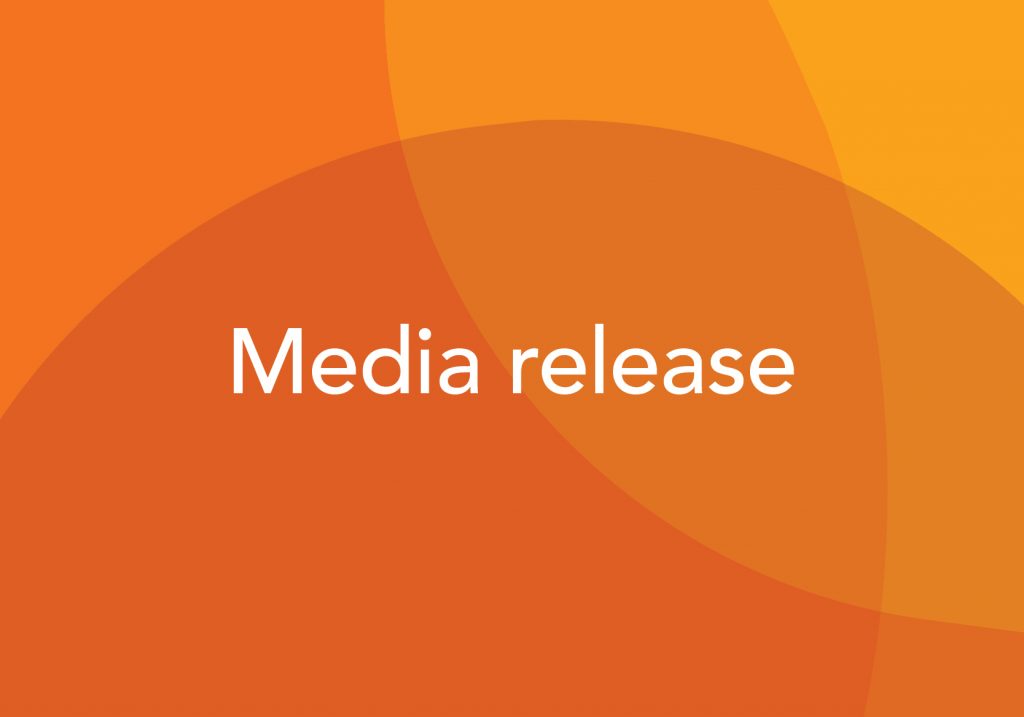 MEDIA RELEASE: Mandatory pre-commitment welcomed
Anglicare Tasmania welcomes the Tasmanian Government's decision to introduce the nation's first universal mandatory pre-commitment system for poker machines.
Read full story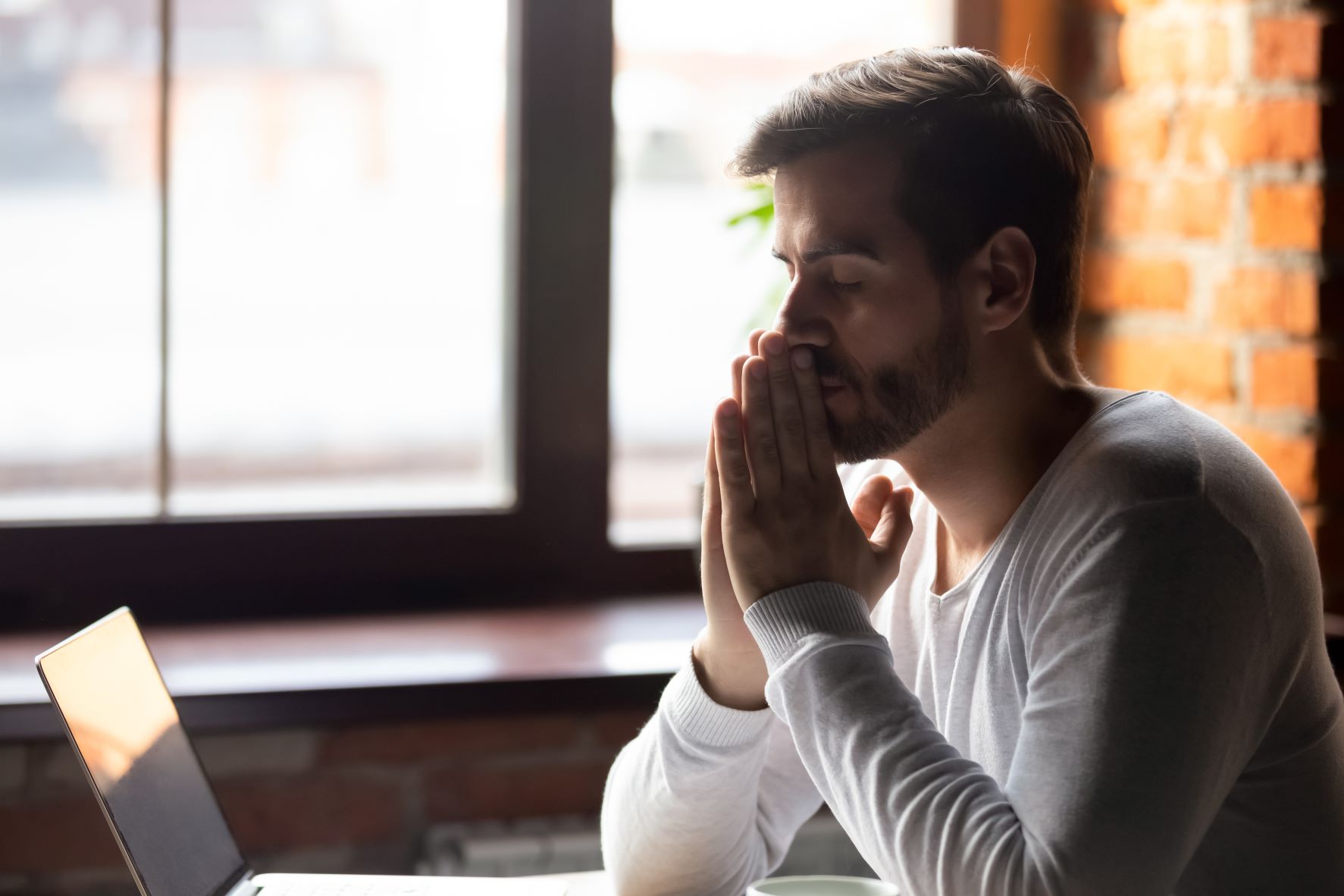 Step number one: Call Gamblers Help
Anglicare's Gamblers Help service supports people to understand why they gamble. Self-exclusion is one strategy that works, and it also applies to online gambling.
Read full story