Latest Stories
View All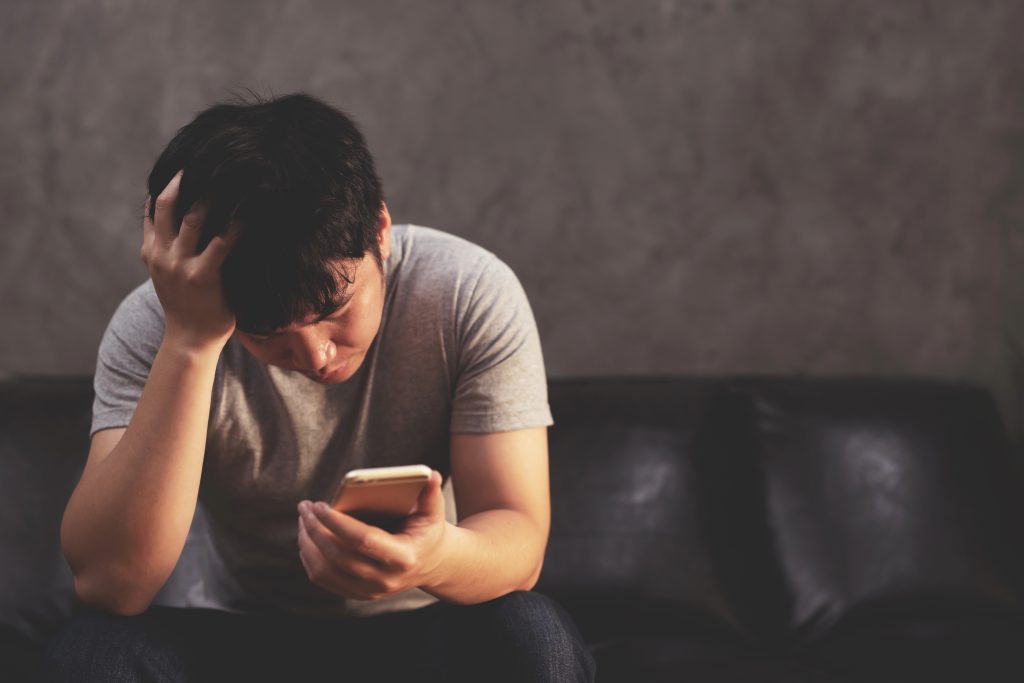 New report sets out steps to prevent gambling-related suicide
Anglicare Tasmania welcomes a new report that shines a light on the tragic link between gambling and suicide.
Read full story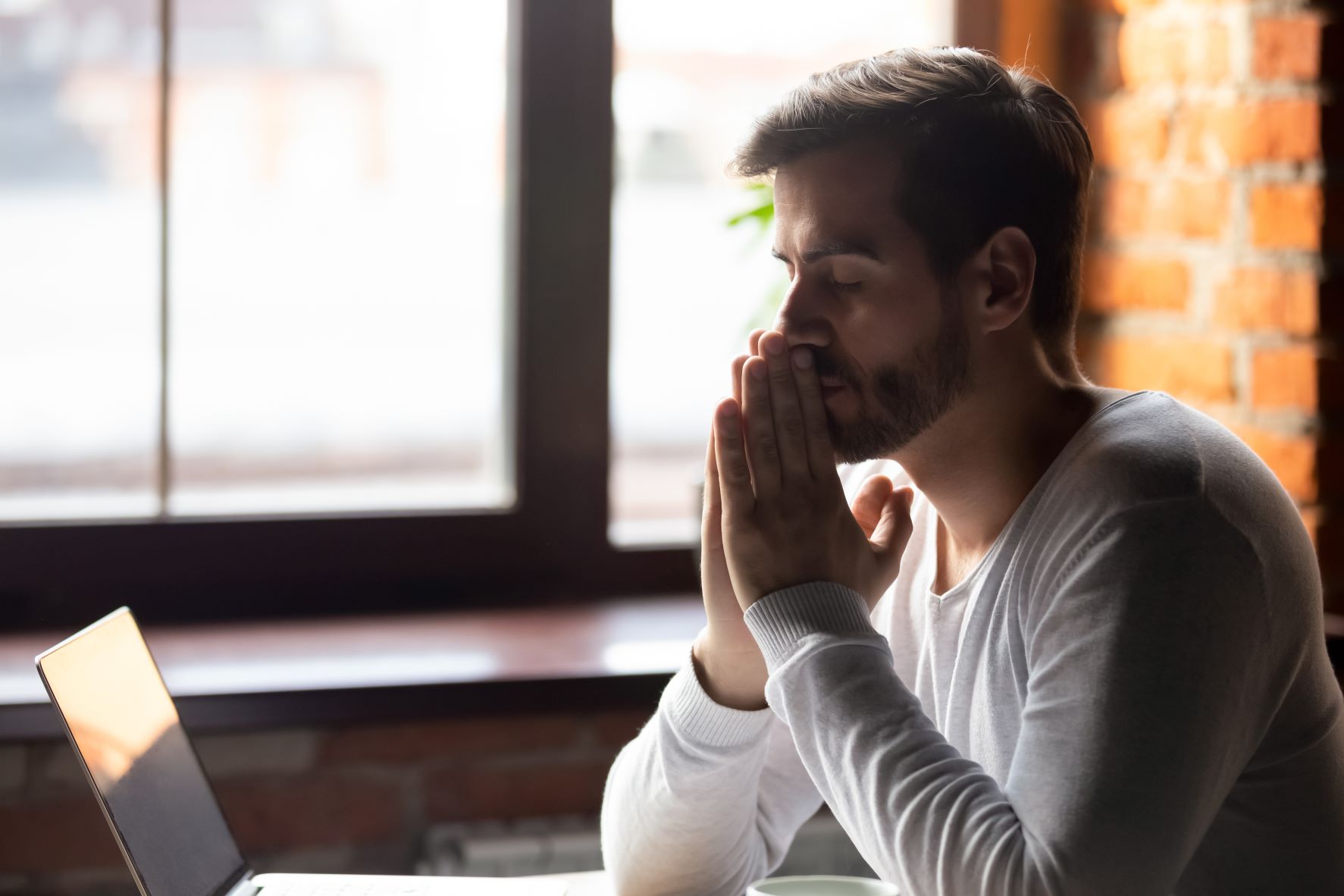 Step number one: Call Gamblers Help
Anglicare's Gamblers Help service supports people to understand why they gamble. Self-exclusion is one strategy that works, and it also applies to online gambling.
Read full story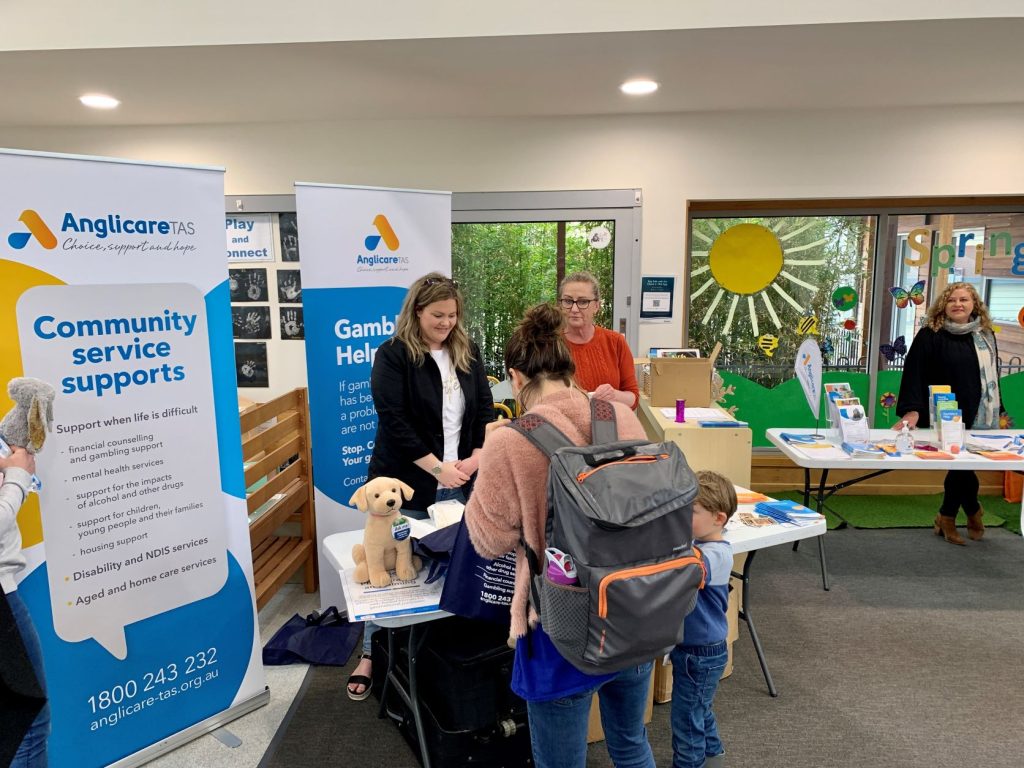 Speaking up for communities
Anglicare Tasmania is set to brief Legislative Councillors about the importance of taking a public health approach to reduce the harms linked to poker machines.
Read full story